About Us
Our mission is to be the go to resource for the medical equipment industry.
MedWrench is a product focused support network where medical professionals, purchasing administrators, manufacturers, dealers and industry experts can provide opinions, share ideas, and gather relevant information on medical technology and equipment.
MedWrench fosters guided dialogue with a targeted audience around critical medical equipment issues and provides the quickest way to find medical technology and equipment information – from solving problems to purchasing – all in one place.
Our Team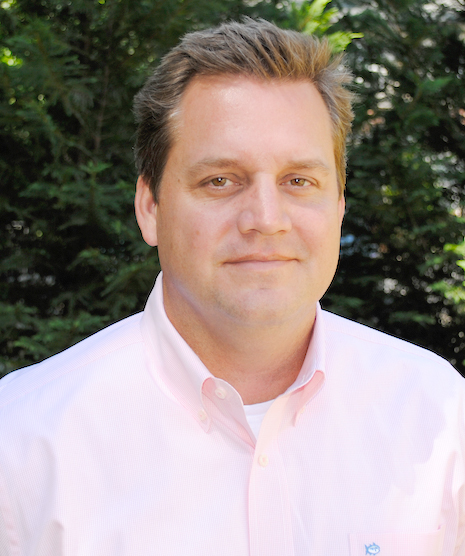 John Krieg
President
Born: Milwaukee, WI (Go Pack Go)
Family: The greatest wife and two daughters (and a shout out to Sadie and Zoey)
Rooting for: Packers, U of M and Braves
Spare Time: Family, travel, golf, mancations, exercise, good wine, single malt and music.
Mandy Hernandez
Sales & Marketing Manager
Born: Oklahoma City, OK (Boomer Sooner!)
Loves: My family, friends, and fur baby
Spare Time: Reading, traveling, gym classes, trying new restaurants, listening to live music
Dislikes: Scary movies, lady bugs and seafood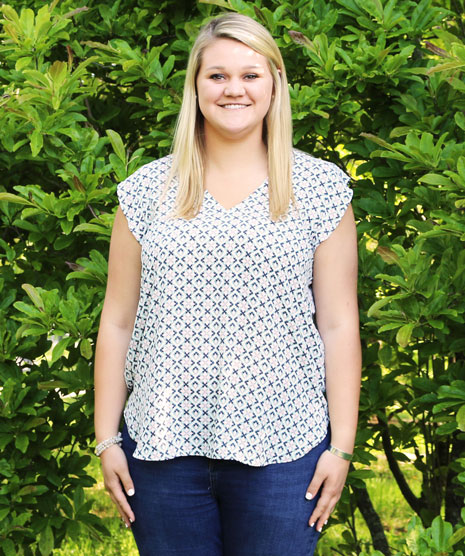 Kennedy Krieg
Data Entry Coordinator
Born: Ann Arbor, MI
Loves: My family, dogs, Nashville Predators, and Friends
Spare Time: Shopping, movies, brunch, and all types of music
Dislikes: Mayonnaise, humidity, and middle seats on planes
Kari Thompson
Data Entry Coordinator
Born: Chatham, ON, Canada
Love: Watching my children on stage, traveling and drinking tea
Spare Time: Yoga, running and costuming
Dislikes: Extreme weather changes and birds
Erin Register
Marketing Specialist
Born: Lawrenceville, GA (raised in Sandersville, GA)
Loves: Family, Friends (the show & actual ones), travelling the world
Spare Time: Binging reality tv, exercising, and a good meal with friends
Dislikes: Spiders, scary movies and honeydew
Diane Costea
Bookkeeper
Born: New Jersey
Loves: Marley, reading & CrossFit
Spare Time: Gardening, spending time with my family
Dislikes: Empty toilet paper rolls
Carly
Vice Pawsident
Born: Nashville, TN
Loves: Ice cream, peanut butter & digging
Spare Time: Naps and snuggles
Dislikes: Cats, anything green or called a vegetable
Bubba
Director of Barketing
Born: Nashville, TN
Loves: Car rides, pizza, & squeaky toys
Spare Time: Playing fetch, taking long naps
Dislikes: Sharing humans, text message dings
Marley
Human Ruffsources
Born: Nashville, TN
Loves: Oinkers, rolling in smelly things
Spare Time: Cuddling
Dislikes: Eardrops
Contact Us
If you have general website questions, would like to learn more about how to use MedWrench, or would like to advertise on MedWrench, we would love to hear from you! Any service related questions should be posted to our forums. If you are interested in purchasing, MedWrench does not sell equipment or parts directly. We do work as the link between buyer and seller. If you request a quote, we can connect you with a vendor to contact you directly. However, we are unable to provide service or pricing information via phone or email.
7127 Crossroads Blvd. Suite 103
Brentwood, TN 37027
United States
(866) 989-7057 (toll free)
(770) 692-8371 (international)