About Us
Our mission is to be the go to resource for the medical equipment industry.
MedWrench is a product focused support network where medical professionals, purchasing administrators, manufacturers, dealers and industry experts can provide opinions, share ideas, and gather relevant information on medical technology and equipment.
MedWrench fosters guided dialogue with a targeted audience around critical medical equipment issues and provides the quickest way to find medical technology and equipment information – from solving problems to purchasing – all in one place.
Our Team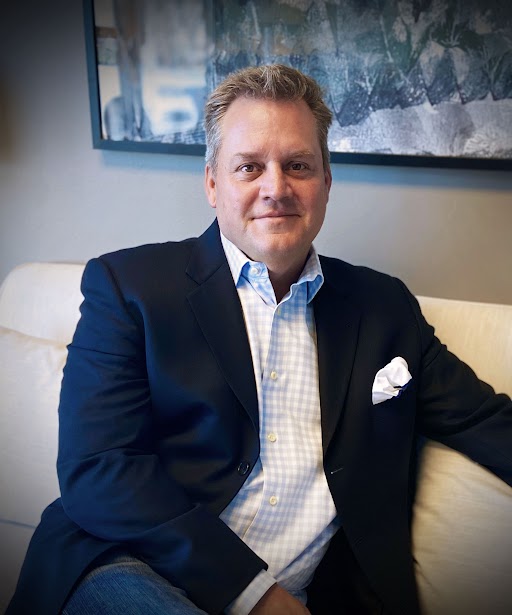 John Krieg
President
Born: Milwaukee, WI
Loves: Green Bay Packers, my family and golf
Spare Time: Golfing, traveling and drinking adult beverages
Dislikes: Egos and slow drivers in the left lane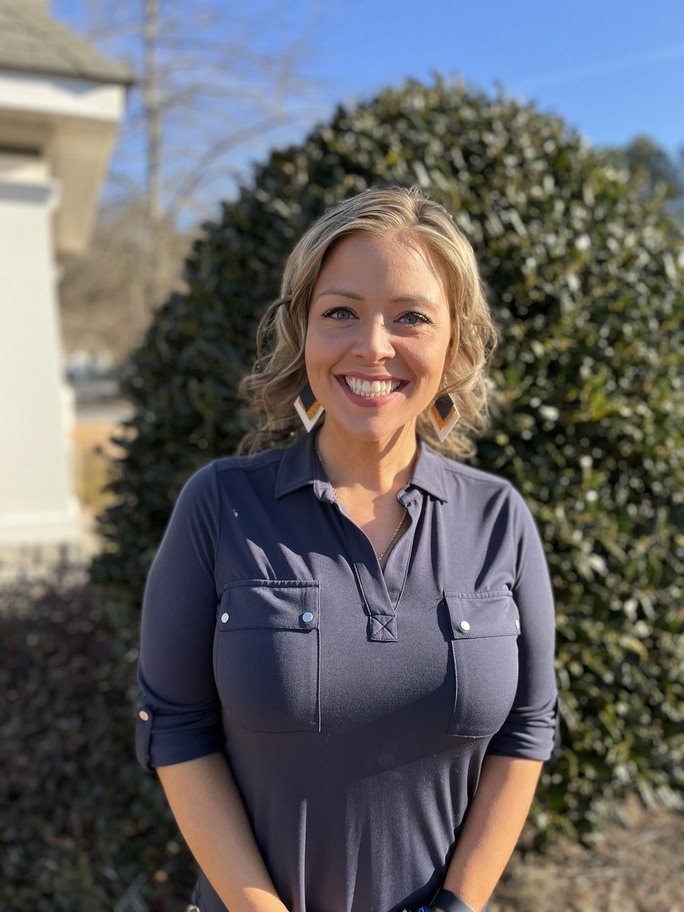 Starr Smith
Account Executive
Born: Greenville, SC (GO CLEMSON TIGERS!)
Loves: God, Family & Beaches
Spare Time: Camping & Adventuring
Dislikes: Styrofoam & Leaky Pens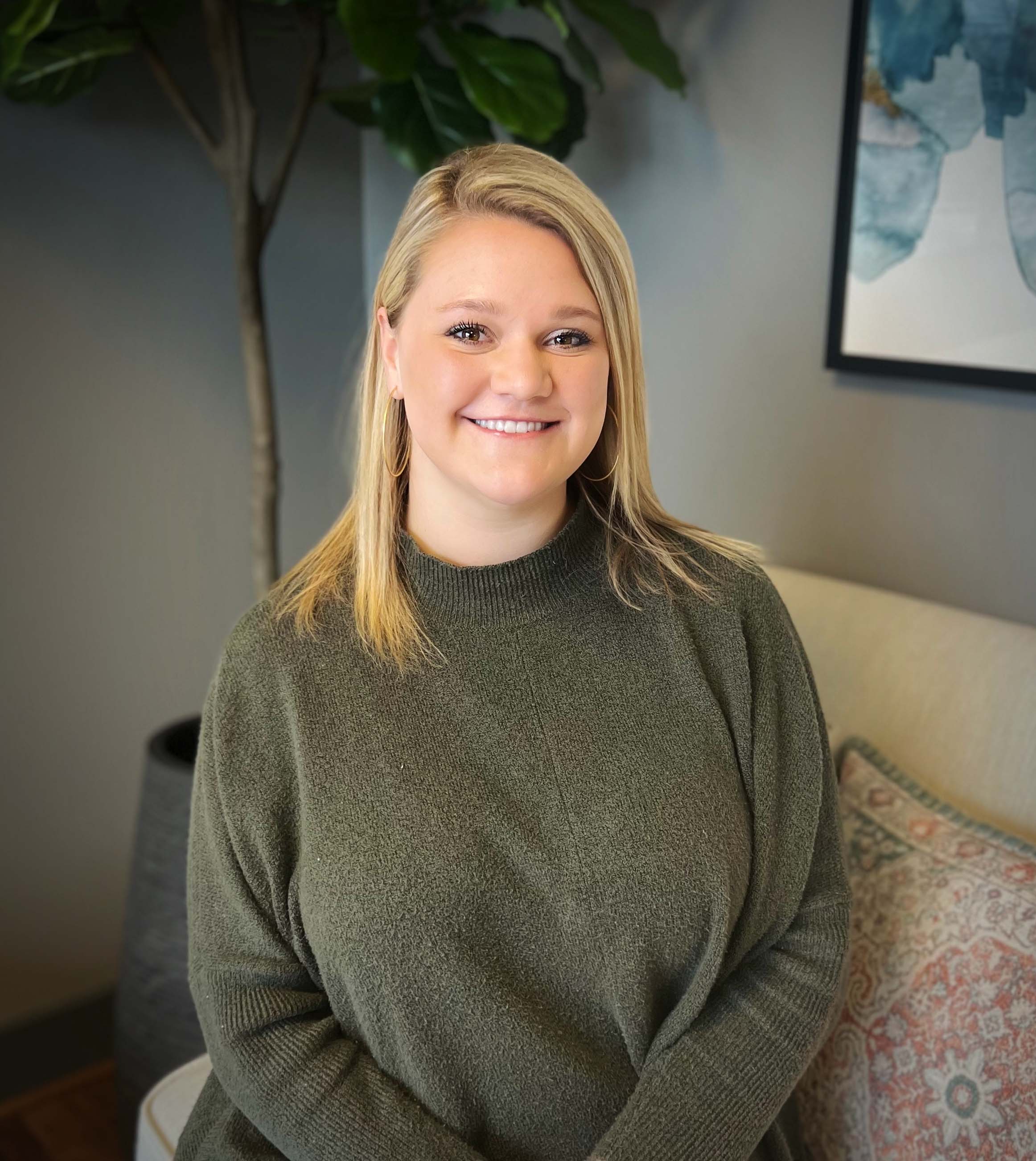 Kennedy Krieg
Digital Marketing
Born: Ann Arbor, MI
Loves: Green Bay Packers, cheese and Friends
Spare Time: Watching celebrity documentaries, Orange Theory and puzzles
Dislikes: Mayonnaise, humidity, and heights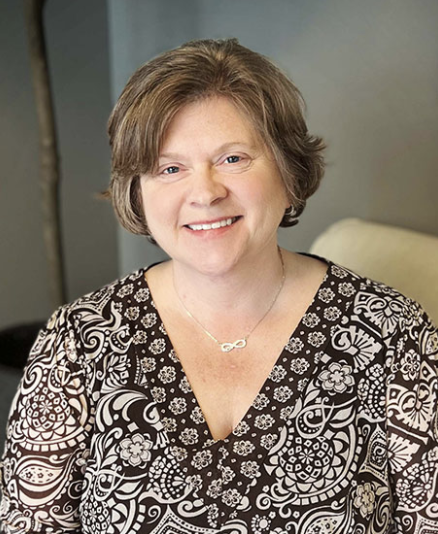 Diane Costea
Accounting
Born: Somers Point, NJ
Loves: My family and all kinds of animals
Spare Time: Gardening, sewing and any kind of craft project
Dislikes: Lateness and empty rolls of toilet paper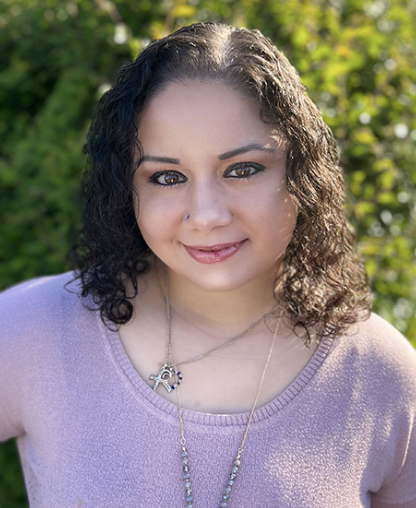 Joanna Manjarrez
Administrative Assistant
Born: Oceanside, California
Loves: Being a mom (lol), Chocolate, binge watching tv shows (Vampire Diaries, Greys, Friends, etc), and exploring new things.
Spare Time: Binge watch tv shows, hang out with my kiddos, Go out with friends or hubby.
Dislikes: People chewing loudly, extremely crowded places, politics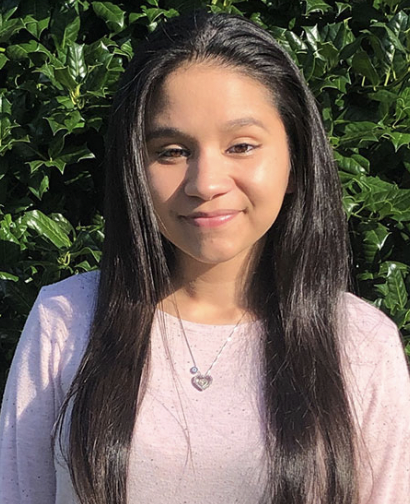 Emma Vitkovitsky
Data Entry
Born: East Point, Georgia
Loves: Spending time with my daughter and boyfriend, dance, music, true crime shows, Lord of The Rings, pistachio almond ice cream
Spare Time: Likes to find different recipes to cook or bake
Dislikes: When other people drive, crowded places, dark chocolate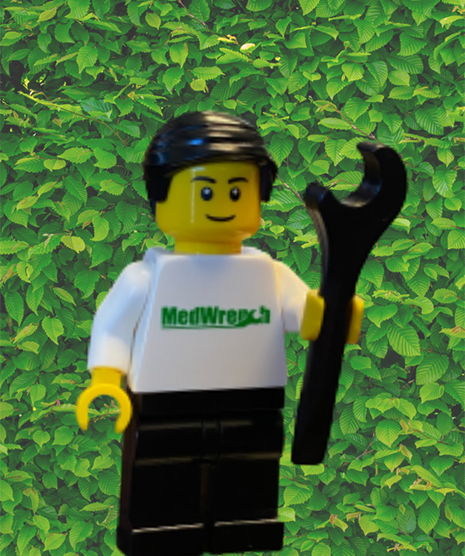 Ben Calibrating
The Face of MedWrench
Loves: Getting my photo taken
Spare Time: Traveling the world
Dislikes: None!