HTM Week Winner Announced
Blogs
HTM Week Winner Announced
In todays edition of the MedWrench blog, I would like to feature our HTM Week contest winner, Amanda Vanderhoof, as the featured Guru of the Month.
Wed Jun 06 2018By ATWright
It is an honor to recognize Amanda as our MedWrench Guru of the Month. Our MedWrench users make us who we are. We wouldn't be able to offer user experience and assistance without them!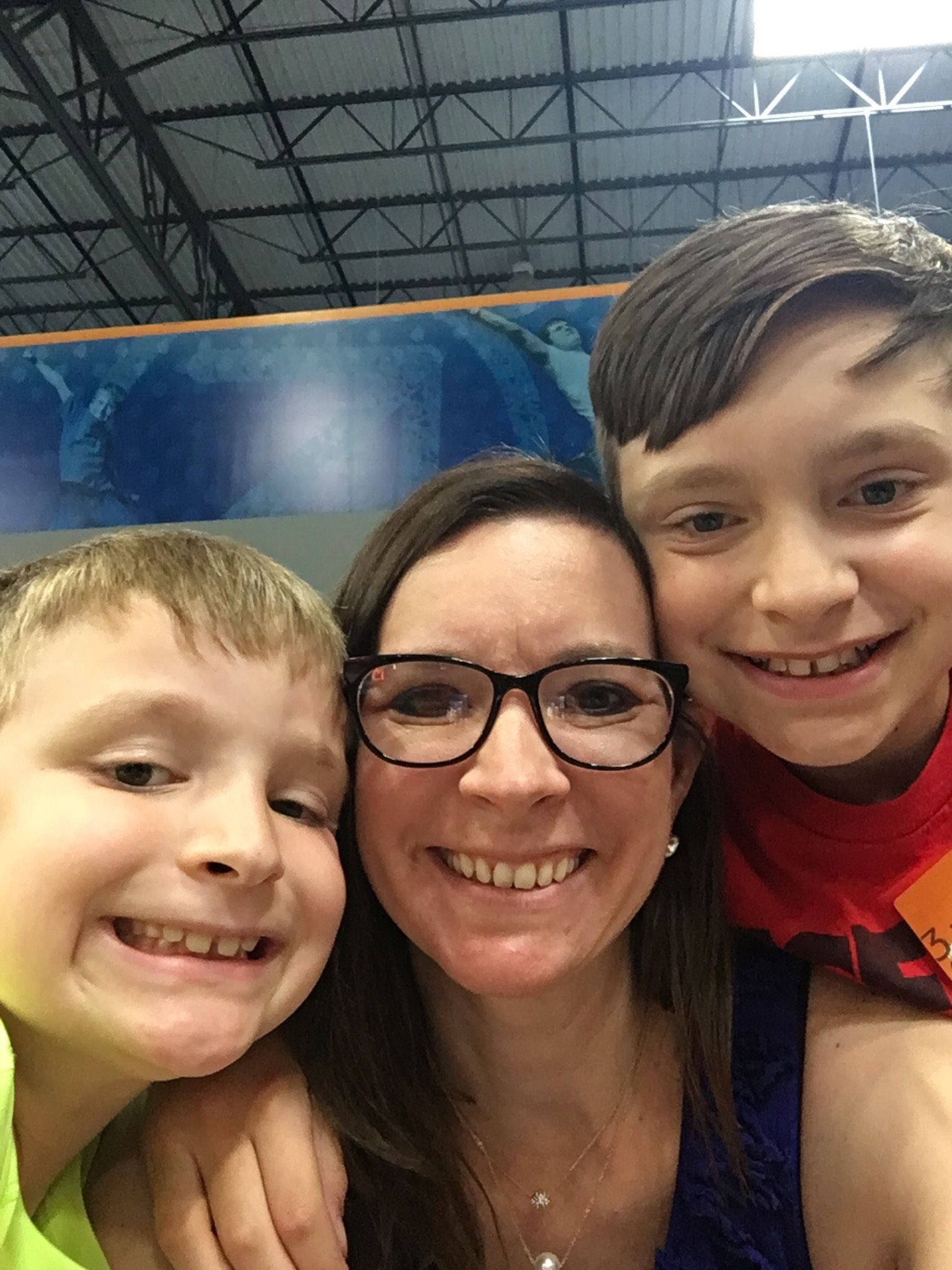 What do you do for fun?
Hang out with my kiddos
How are you celebrating HTM Week?
Tackling PMs!
What are your favorite HTM resources?
Medwrench, Technation magazine, Frank's Hospital Workshop, LinkedIn and Parts Source web portal
What is your greatest accomplishment (career or personal)?
I would have to say my greatest accomplishment was in my career. I worked full time and went to night school full time. Many people told me I couldn't do it and get a job in this field because I am a female. I am glad to see more and more females in this field though! I celebrated 5 years on May 13th...which was also Mother's Day!
What tips do you have for other HTM professionals?
Learn all you can. Even if it is not your specialty. Knowing a little bit about several different pieces of equipment has helped me on several occasions.
To show your appreciation for Amanda share this blog to your social media accounts!
If you are also a woman in the HTM field, we invite you to join the Facebook group: World Organization of Women in Healthcare Technology Management