The Benefits of an Online Sch...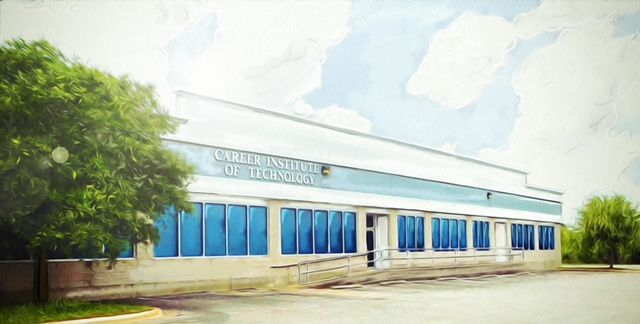 The following article is a paid advertisement by CIT
Ask The Expert
The Benefits of an Online School for Healthcare Technology
Career Institute of Technology focuses on providing high-quality, and easily accessible education in healthcare technology.
Mon Oct 01 2018By CIT
The MedWrench team spoke with Bill Bassuk, Chief Executive at Career Institute of Technology. Bassuk was able to give us some insight on why CIT is a great choice if you are looking for continuing education, whether it be with a degree, or a certificate program. CIT offers in person, or online schooling, which can be beneficial to the busy student. Learn more about all that CIT offers.
Why should we choose your online school for Biomed?
• Flexibility and accessibility for learning
• Affordable cost
• Accredited
• Zero percent financing available through the school
How much does the program cost?
Degrees start at $19,875 minus transfer credits and or partial scholarships. Certificate Program $6,995 minus partial scholarships and or credit transfers.
What is the difference between the certificate program and degree?
The certificate can get the student employed after 6 months and externship. The Associates degree can be completed in 16 months or less.
Is the school accredited?
Yes, ACCET accredited.
Does the school help with job placement?
Yes, we work with many organizations in the Healthcare Industry
Does the school have a physical location?
Yes, our campus is located in Round rock Texas
Do the instructors have experience in Biomed and or IT?
Yes, all of our instructors currently work in the Biomedical and IT industry.
To learn more about CIT, visit their website here.
View the live video from MD Expo here!

Share: