December Guru of the Month - ...
Blogs
December Guru of the Month - Jodi Andrews
Jodi Andrews, Field Service Engineer at Hologic, is one of our winner's of the 'Are you the next MedWrench Guru' contest. She was selected among many that applied for the position as one of our official MedWrench Guru team members. We are excited to have her on our team and highlight her as our December Guru of the Month.
Tue Dec 11 2018By Lindsay Orr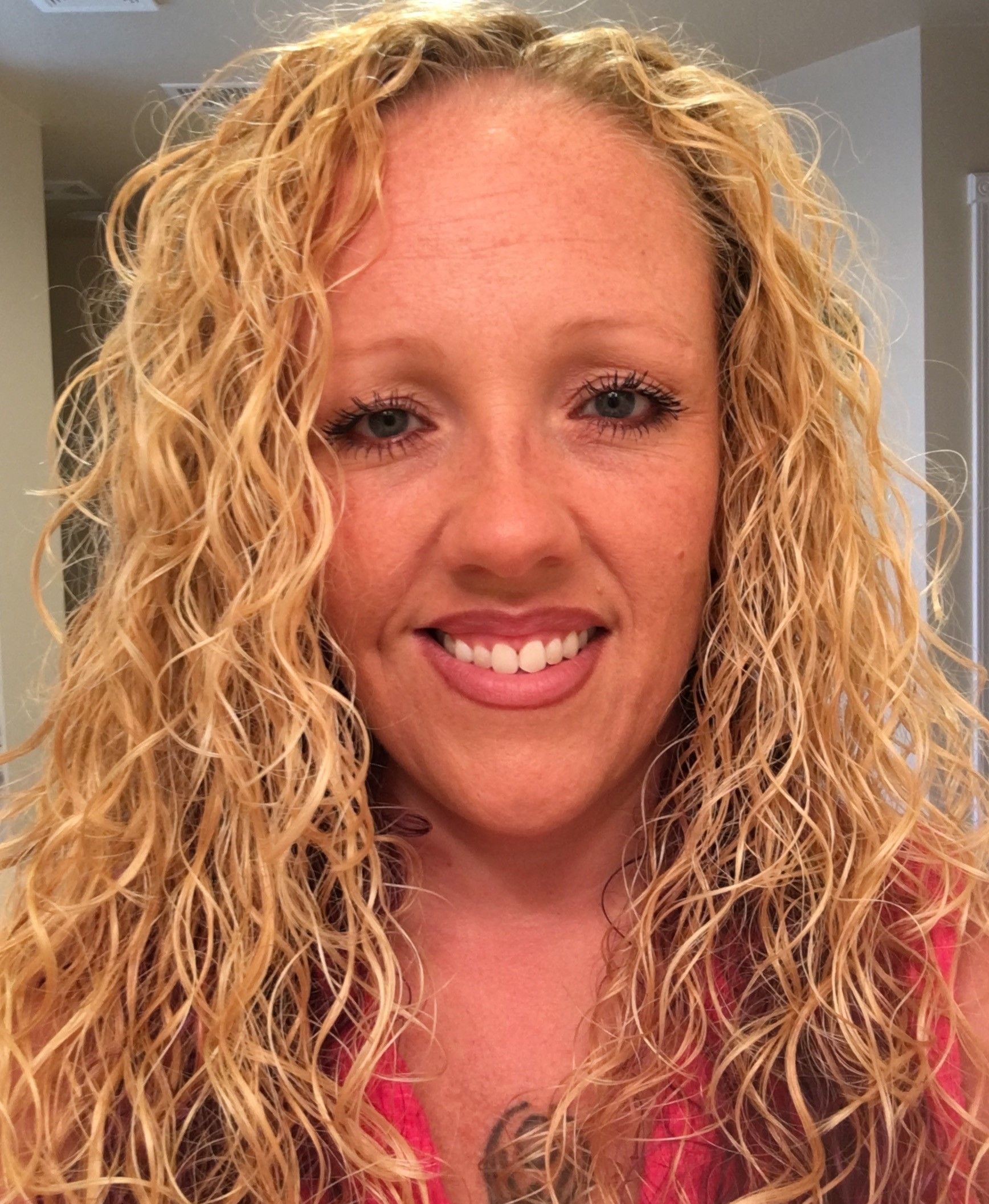 1. How long have you been a member of MedWrench?
I started getting TechNation, OR Today, and Medical Dealers Buyer Guide back when I was in college, so back in 2012!
2. Where are you currently employed?
Hologic Inc.
3. What is your position there?
Field Service Engineer
4. What aspect of MedWrench do you utilize the most?
Until Recently, I stuck to the magazines. Now, I find myself constantly reading all the blogs and looking over the posted questions to see if I can be of any help.
5. What equipment is currently on your bench?
Mammo equipment, C-arms, and Dexa. I work quite a bit with CAD and Doctors Review Stations but, there are no options to add those to my bench.
6. What do you like most about MedWrench?
The ability people have to reach out with a question and find an answer at the click of a button!
7.What type of equipment do you work on the most?
Mammo and Dexa
8.What/how do you stay informed in your career?
Our company provides in-house training.
9.Do you attend continue education courses or industry events?
Our company likes for FSEs to attend training two times a year at our in-house facility.
10. What are your hobbies?
Spending time with my family, traveling to new places, and exploring new things. I also teach Sunday school at Coweta Assembly Church with my husband. I enjoy watching my son in the Tiger Marching Band, helping my youngest daughter perform/practice her dance routines for Fearless Feet Dance Troop, and watching our oldest daughter flourish in College and life. I also enjoy fishing, cake decorating, hair coloring, styling and makeup for events, photography and sewing.
11. What is one word that describes you the best?
Dedicated
10. What advice do you have to anyone just graduating and entering into the HTM field?
Be diligent in what you are learning. If you haven't learned it well enough to explain it to someone else, then you haven't learned it. This will help you go far!
11. What else should we know about you?
I am happily married to my husband Michael Andrews for 23 years and we have three lovely children; Trinity 18, Isaiah 15, Eden 10. We love spending time together as a family. I have been with Hologic for a little over four years. I live in Coweta, OK for the last 3 years where I relocated for my job with Hologic. We love it here.