MedWrench 101
Blogs
MedWrench 101
Our mission is to be the go to resource for the medical equipment industry. Do you know all the features MedWrench has to offer?
Wed Jun 15 2022By KennedyKrieg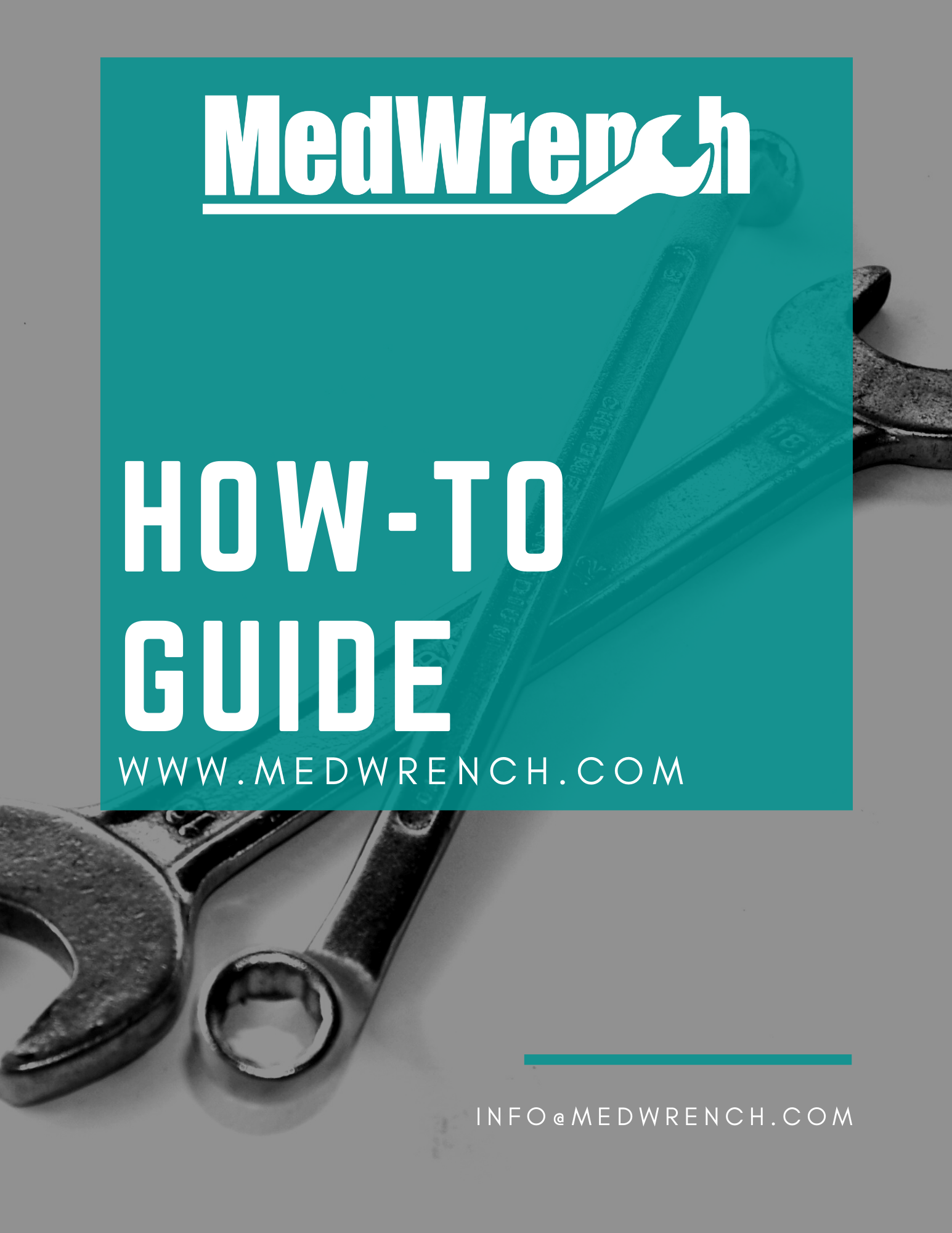 MedWrench is a product focused support network where over 92,000 medical professionals, purchasing administrators, manufacturers, dealers and industry experts can provide opinions, share ideas, and gather relevant information on medical technology and equipment. While our network continues to grow with more categories, product pages, product documents and users, we wanted to make sure you knew all that MedWrench has to offer!
Flip through and interact with our MedWrench How-To Guide to learn how to update your Bench, browse the Bulletin Board, Ask A Question and more!
Or download a copy! If you have any questions about MedWrench or your account, feel free to reach out - info@medwrench.com and we'd be happy to help!