TTG Imaging Solutions, LLC An...
News
TTG Imaging Solutions, LLC Announces Acquisition of Nuclear Imaging Services, LLC, NISotopes, LLC & Molecular Imaging Specialists
The acquisition enhances the continued commitment to offer a full spectrum of high-quality and cost-effective diagnostic imaging solutions.
Fri Jun 26 2020By TTG Imaging Solutions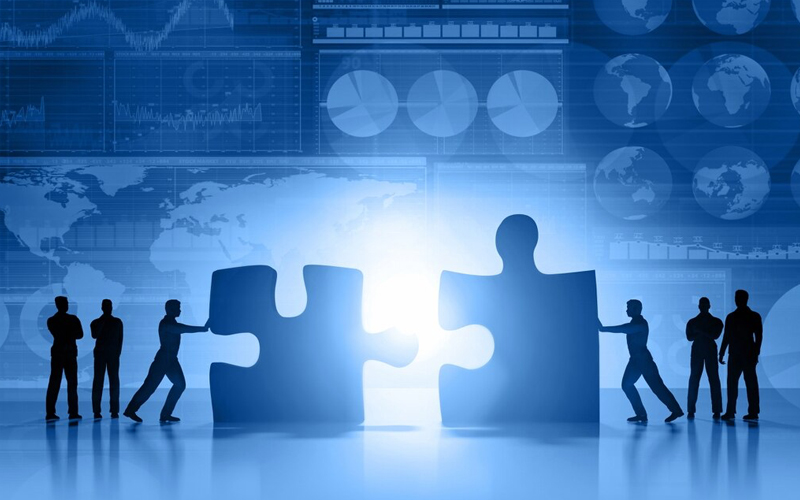 PITTSBURGH, PA (April 6, 2020) – TTG Imaging Solutions, LLC (TTG) announced today the acquisition of Nuclear Imaging Services (NIS) and its radiopharmacy, NISotopes, based in Houston, TX. NIS is a leading medical imaging equipment, parts, service, and staffing company with significant clinical aptitude. NISotopes is a unique cardiac-based radiopharmacy that offers both quality products and service in the Texas Gulf Coast region. The acquisition expands the TTG footprint across the country and brings together a collective breadth and experience to deliver diagnostic imaging solutions to a broader continuum of health care providers.
A leader in Cardiac PET and PET/CT equipment sales, service, and clinical applications, NIS joins TTG to create one of the largest independent full-service diagnostic imaging equipment companies in the United States. The acquisition also broadens TTG's extensive portfolio of clinical staffing and radiopharmaceutical offerings that enhance the company's commitment to be the premier national leader in customer-centric diagnostic imaging solutions.
Mike Hewitt, NIS President & CEO, says "This merger/acquisition with TTG aligns our customercentric philosophy that NIS and NISotopes was based upon, bringing like-minded organizations together that focus on prioritizing its customers first."
On February 29, 2020, TTG acquired Molecular Imaging Specialists (MIS), a medical imaging equipment and service provider based in Ft. Lauderdale, FL. With a strong service and technical foundation in the field of nuclear medicine, PET imaging, and digital radiography, and a solid presence in the Florida market, the acquisition strengthens TTG's presence in the southeast region. "I am proud to be a team member and eager to see the future unfold," says Ed Roberge, MIS President & CEO.
The extensive technical and clinical expertise acquired with NIS, NISotopes and MIS further support TTG's mission to maximize customer satisfaction through a relentless pursuit of quality, a broad portfolio of services and commitment to continuous improvement in diagnostic imaging. With the addition of these 3 companies, the TTG leadership team now has a combined 100+ years of industry experience with over 250 employees that includes 40 OEM-certified Field Service Engineers.
"We continue to add quality companies to our business platform such as MIS, but the acquisition of NIS is a transformational event in scale and expertise that will drive our company to new performance heights," states Jack Tomayko, TTG President & CEO.
About TTG Imaging Solutions, LLC (TTG)
TTG Imaging Solutions, LLC (TTG) is a vertically integrated collection of nuclear imaging companies that offer the best in diagnostic imaging, equipment sales and services, clinical staffing and radiopharmaceutical products. TTG's acquisition of NIS is its 7th acquisition within 15 months. The company is headquartered in Pittsburgh, PA and led by President & CEO, Jack Tomayko. For more information, contact Jack Tomayko at JTomayko@TTGimagingsolutions.com.