MedWrench Founder: John Krieg
Blogs
MedWrench Founder: John Krieg
2020 marks the 10-year anniversary of MedWrench!
Wed Aug 12 2020By Erin Register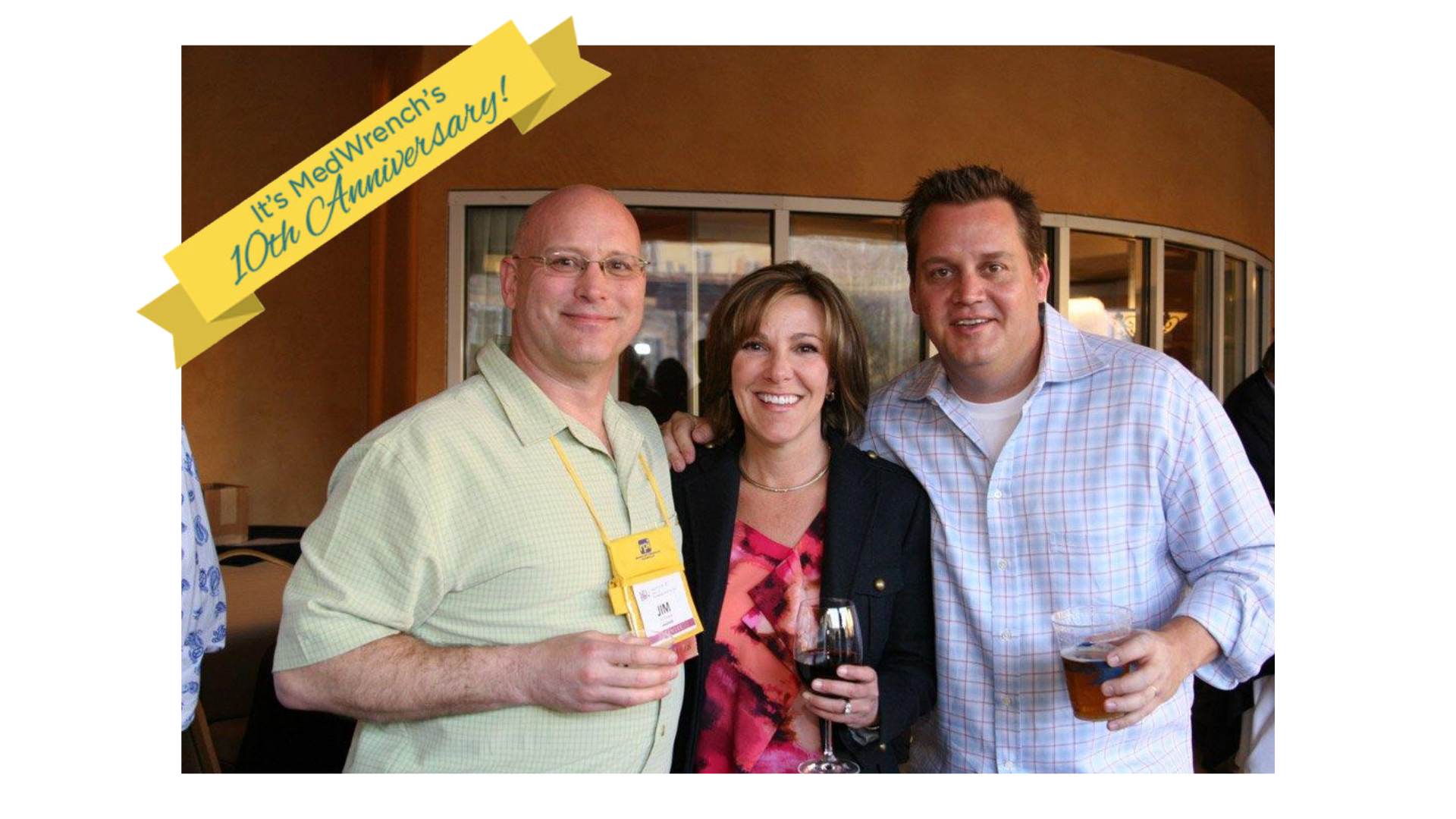 MedWrench would not be where it is today without each of it's founders and their dedication to this medical product support community. This month, we are highlighting John Krieg, MD Publishing President and MedWrench Co-Founder/Partner.
Born in Milwaukee, Wisconsin, John currently resides in Nashville, Tennessee, where he recently expanded MD Publishing. During MedWrench's foundation, Krieg provided his sales and marketing experience, while his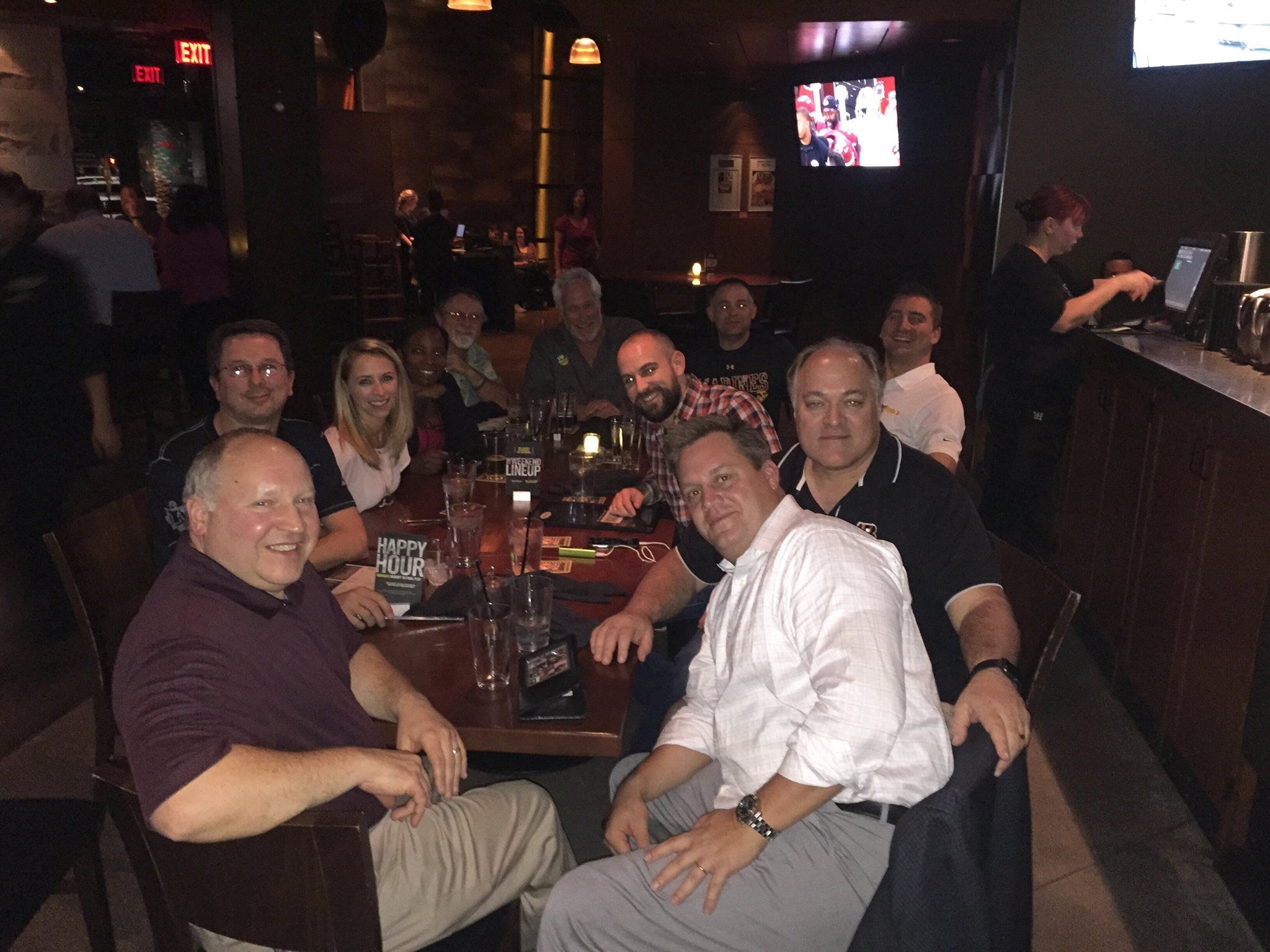 partners Ken Piech and Bob Kafato of LabX provided their I.T. and web development experience. "It was and is the perfect marriage, and the reason for our continued success," said John.
When asked what inspired him to go through the start-up process of MedWrench, John answered, "A social media/digital platform that built a biomed community was missing from our industry, and MedWrench was the perfect answer."
John's favorite aspects of MedWrench are the ease of which the 100,000+ members can share information, create invaluable dialogue and use it as a resource to help them do their jobs more efficiently.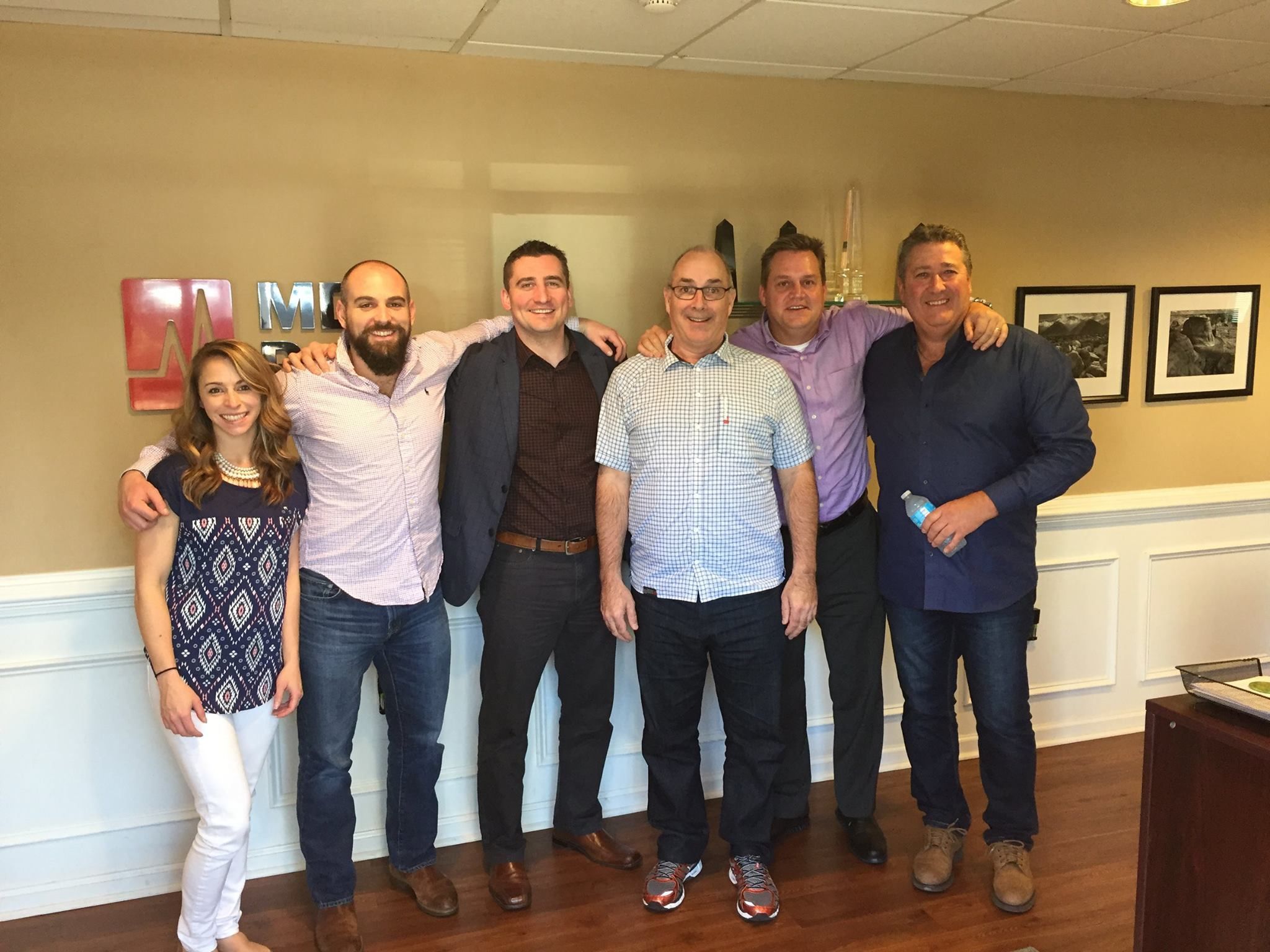 John described MedWrench as a "Facebook for biomeds...on steroids." Krieg added, "It's a social media platform specifically built by biomeds for biomeds, where they have unlimited access to resources and gather in the community to grow personally and professionally."
One of John's favorite MedWrench memories is when it hit both 100,000 monthly users and 100,000 registered members.
"The relationship and friendship that MD Publishing and LabX Media had over the years are what gave birth to MedWrench," said Bob Kafato. "Under the direction of John Krieg, and working with Myron Hartman, we were able to put together business, technology and expertise that put MedWrench on the map."
In his personal time, John loves spending time and traveling with his family. He's also an avid golfer and outdoor enthusiast.
Thank you, John, for all that you have contributed to the MedWrench community!