September Guru of the Month -...
Blogs
September Guru of the Month - Lisa Bachan
Meet our September Guru - Lisa Bachan! We are excited to have Lisa on our team to highlight her as our September Guru of the Month!
Tue Sep 01 2020By Erin Register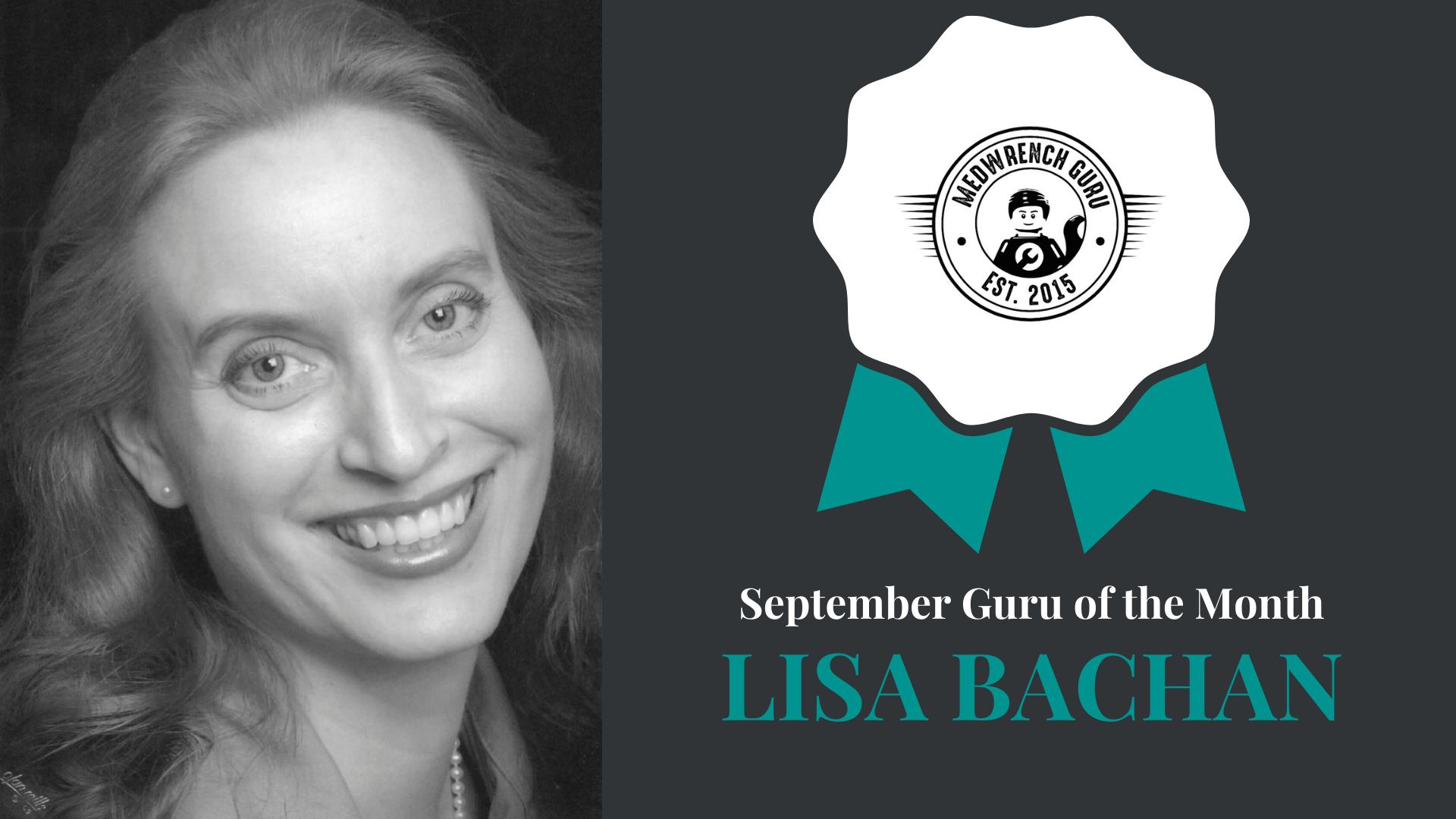 Lisa Bachan, Applications Specialist at Ultra Select Medical, has been in the medical field for almost 40 years. After graduating high school early, she started in nursing at the age of 17 and then went into imaging.
"I have been a CEO twice and developed the first protocol manual in ultrasound in 1995," noted Lisa. "I continue to do protocol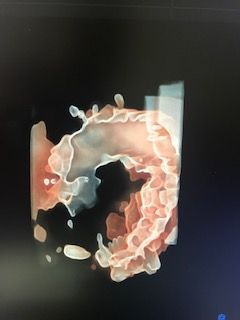 Can you guess what this ultrasound is? Answer is at the bottom of the article.development for both departments and clinical trials. My work in research is very important to me, so I can help others heal and continue to find answers to problems. Beta testing and tweaking the machines are something that I have been doing since the 1990's and it makes good use of the other half of my brain."
Education is another one of Lisa's passions. Her position, which includes teaching lectures, classes, how to's and clinical trials, allows her educate and help others with the skills to perform their jobs better. In addition to ultrasound-related topics, Lisa teaches other subjects, like diversity.
Lisa has been a member of MedWrench for about nine months and says she "would have been a member sooner once I [she] found out it existed." She mainly uses the forum section but also enjoys reading the answers to other questions, even if it is not related to what she is doing. According to Lisa, MedWrench is an "information clearing house with benefits," and she enjoys it immensely. On her bench, she currently has various Mindray, GE portables and Siemens ultrasounds, as Ultra Select Medical has an authorized repair center for Siemens.
"My exposure to the HTM field has been through ultrasound, x-ray and pulmonary function testing and working in all three fields," Lisa stated, "I also have had to deal within the music and entertainment industry. We call it connectivity."
Lisa stays current in her career through industry events, webinars, articles, Facebook, LinkedIn and CME's through the various ultrasound societies. "We have to stay on top of the crest of all the waves so our business is moving forward as well," she added.
Her advice to people entering the HTM field is to "listen, follow directions, be dependable, show up on time, put the cellphone down (nothing is worth your life, your job, your relationships or anyone else's life), get as much hands on experience as you can possible, seek out volunteer opportunities that you can learn from and develop your HTM skills and help at the same time, read articles, books and blogs on your trade and, lastly, join the local HTM organization or the national ones if you can travel."
Lisa's hobbies include photography, creative writing, writing music, singing, theater and clothing design. She has been published 13 times!
Thank you, Lisa, for your dedication to the HTM field! We appreciate your input and wisdom in our community.
Want to be our next MedWrench Guru or know someone that should? Send us an email at mandy@medwrench.com to nominate or be considered!
Answer: Mandarin Orange!