Founder Blog: Bob Kafato
Blogs
Founder Blog: Bob Kafato
2020 marks the 10-year anniversary of MedWrench!
Wed Sep 23 2020By Erin Register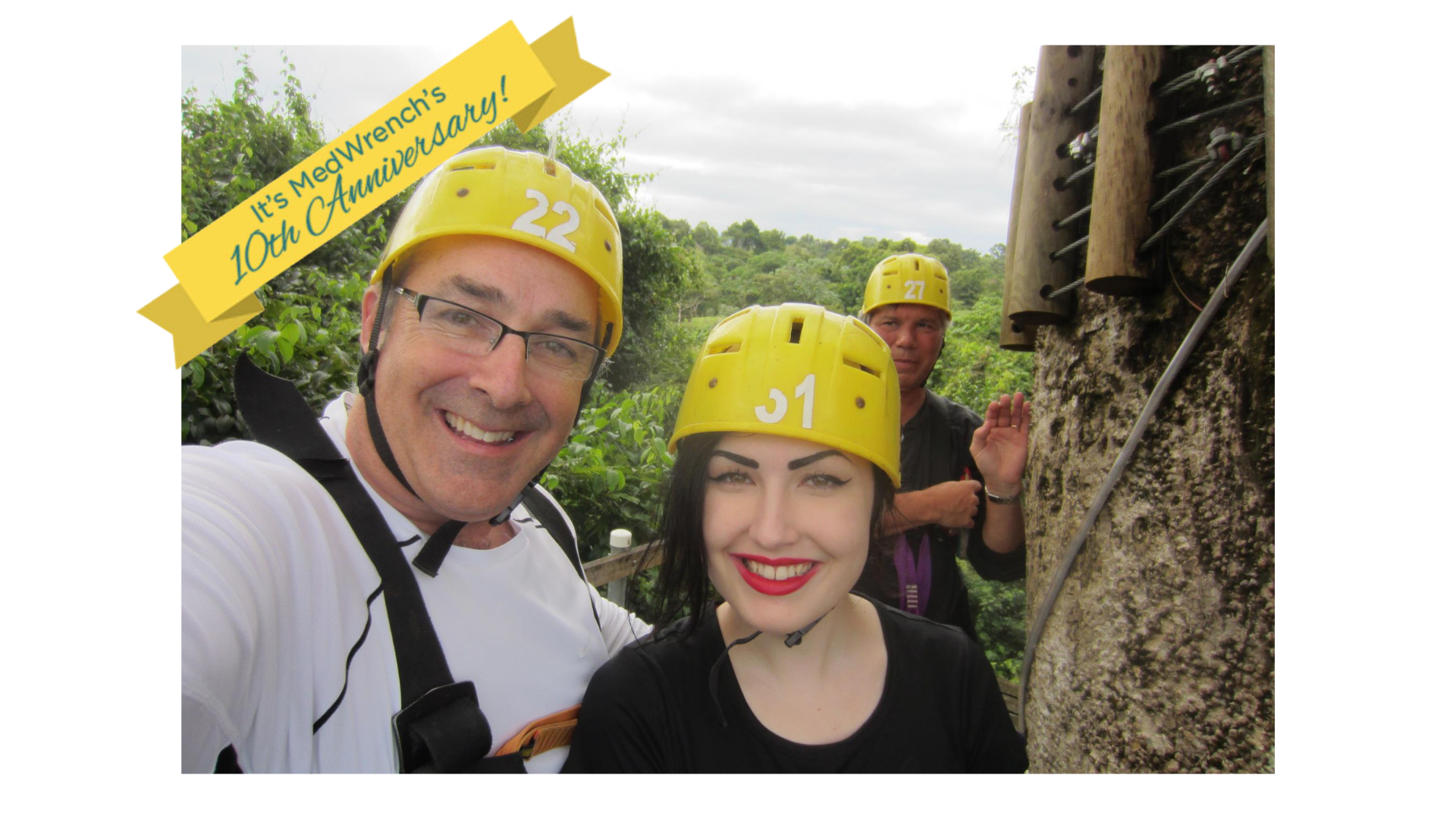 MedWrench would not be where it is today without each of it's founders and their dedication to this medical product support community. This month, we are highlighting Bob Kafato, LabX Media Group Founder.
From Midland, Ontario, Bob is one of two Canadian co-founders of MedWrench. His role and contributions to the company have been of great significance.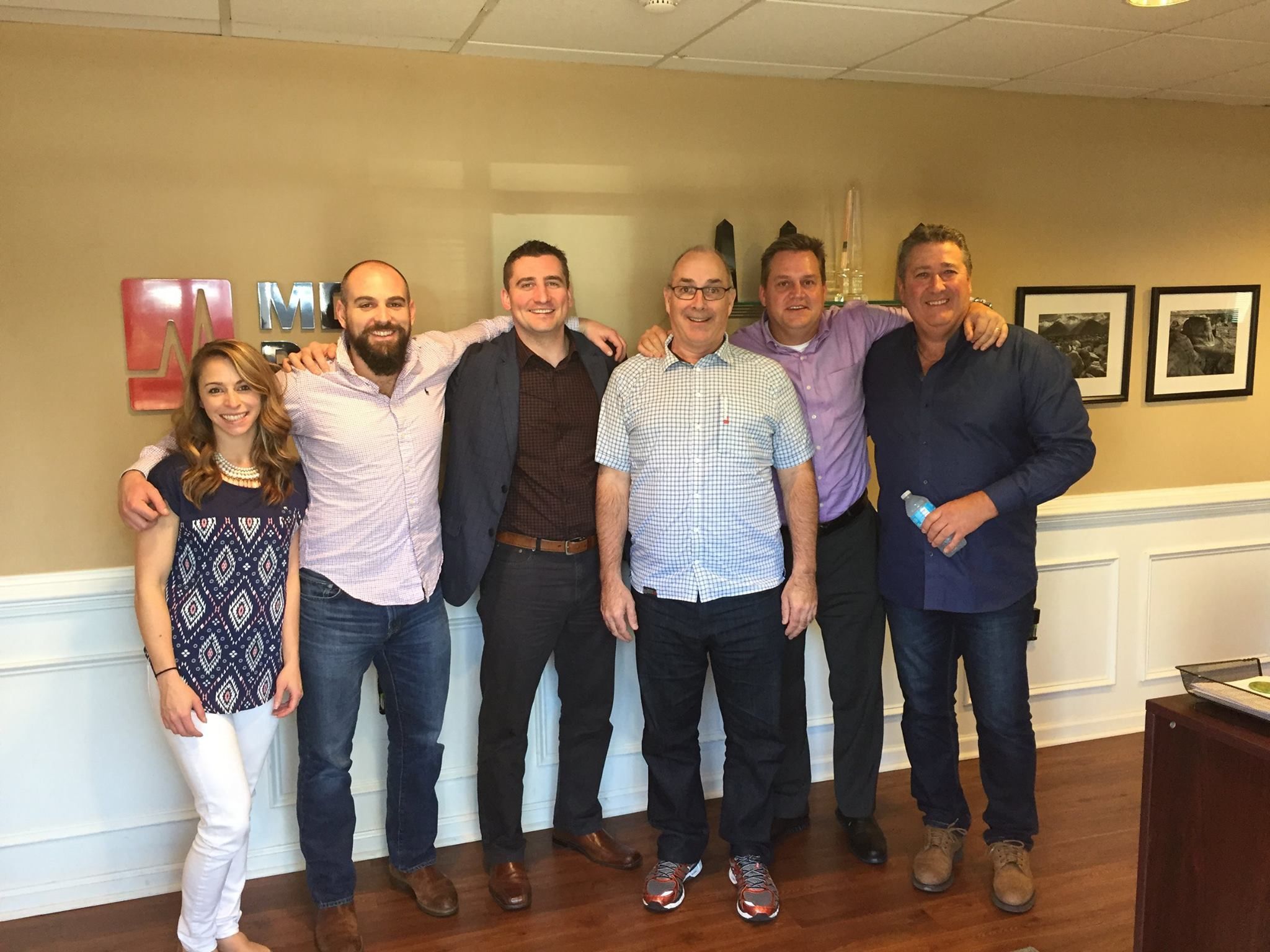 "I brought the idea of using our LabWrench system we were designing to John Krieg's attention and formed the idea of a joint venture with Labx Media Group and MD Publishing/MedWrench," stated Bob, "We had a proven technology foundation that could be paired with MD Publishing industry experience and contacts/connections to build a product based community."
Bob's favorite aspect of MedWrench is the ability to build your own bench. When asked how he would describe MedWrench to a colleague, Bob said it is a "medical product information resource system where biomedical engineers can collaborate on and solve issues they are having with their products."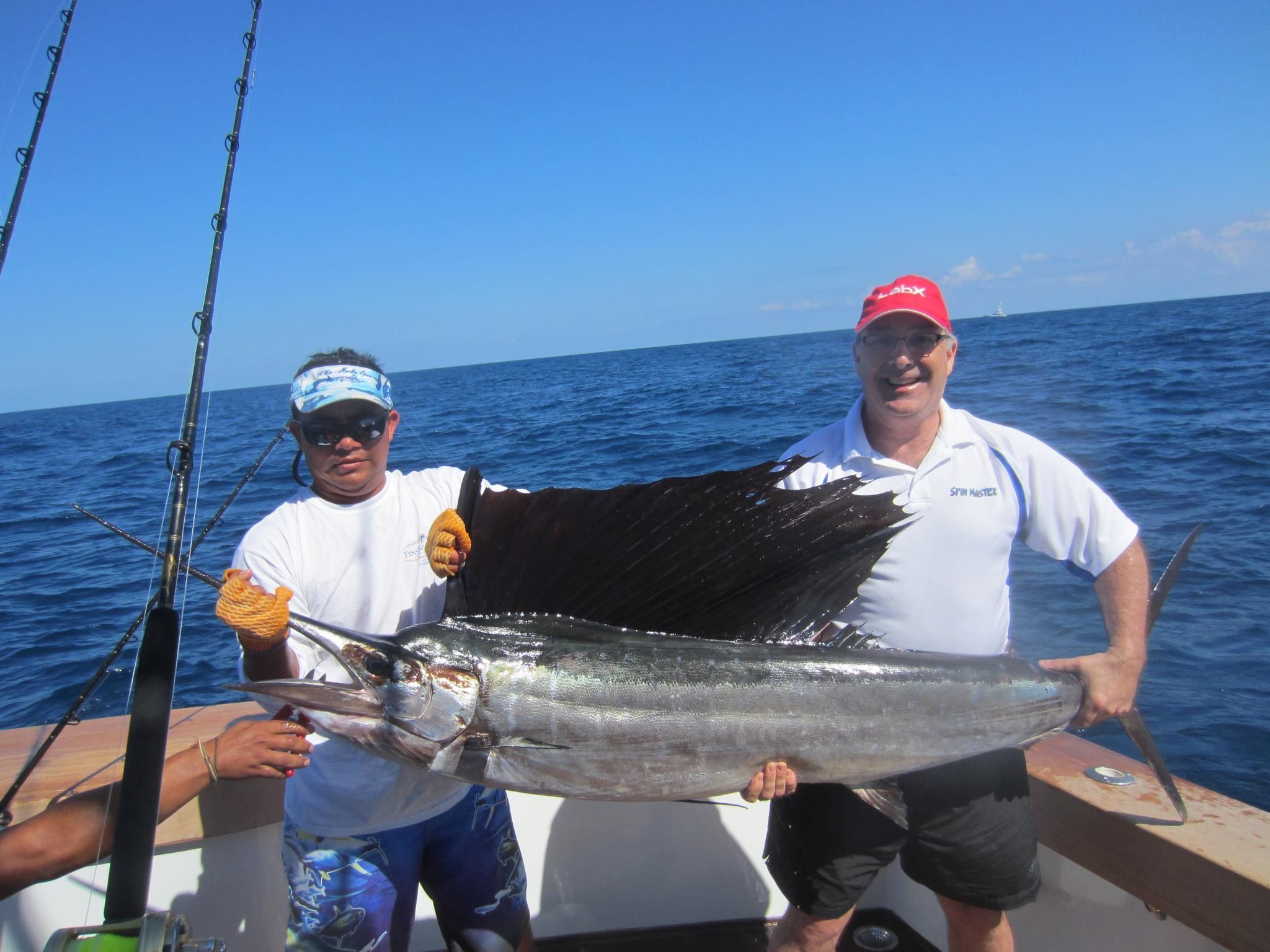 "Overall, MedWrench growth has been relentless," Bob added. "The usage of the system, the sales and the increasing number of products have been a success story."
"It was Bob Kafato's original idea to launch a new online medical equipment social network," MD Publishing President John Krieg stated. "I still remember the first phone call. His vision and entrepreneurial spirit is what laid the foundation for MedWrench. It's truly a perfect match for our join venture, and we would not be where we are today without Bob's incredible contributions."
In his spare time, Bob enjoys boating and collecting antique maps!
Thank you, Bob, for all that you have contributed to the MedWrench community!