YP at MD
Blogs
YP at MD
Calling all young professionals in the healthcare technology management (HTM) industry!
Wed Sep 16 2020By Erin Register



The Young Professionals at MD Expo (YP at MD) is a group of young professionals in the HTM industry. Gather with your fellow up-and-coming colleagues at our MD Expos, HTM mixers and on social media to network, share ideas and discuss our bright future in the HTM industry!



YP at MD meets annually at an MD Expo conference for food, drinks and fun! Sign up for the newsletter or join the Facebook and LinkedIn groups to see when and where the next event will be!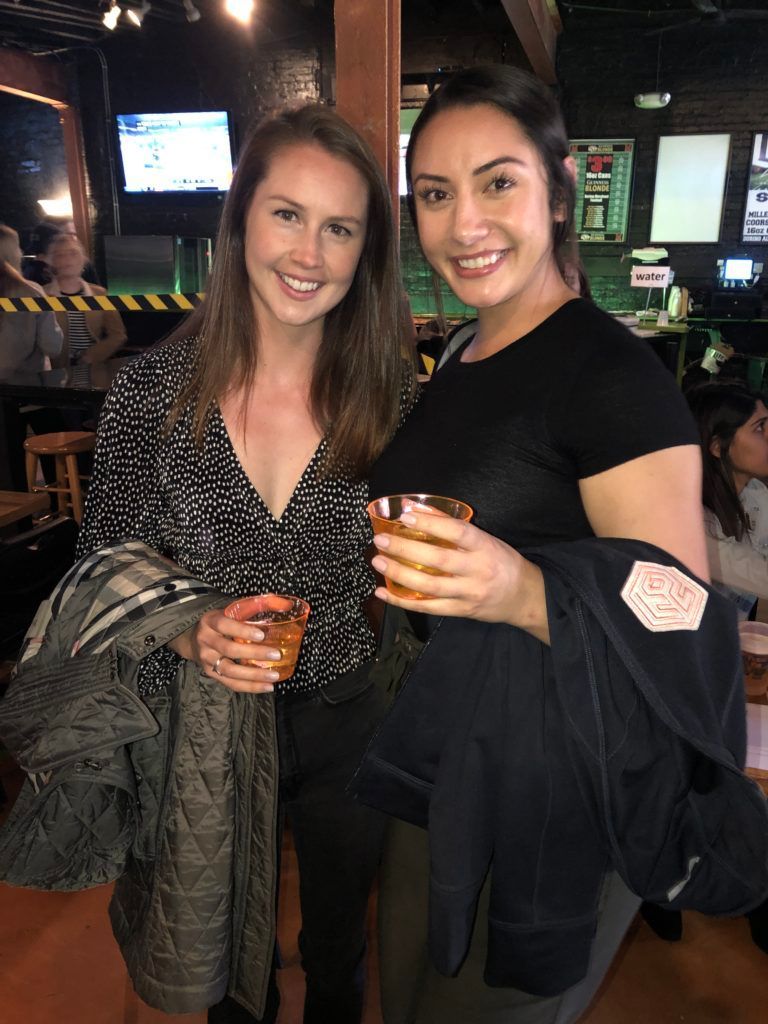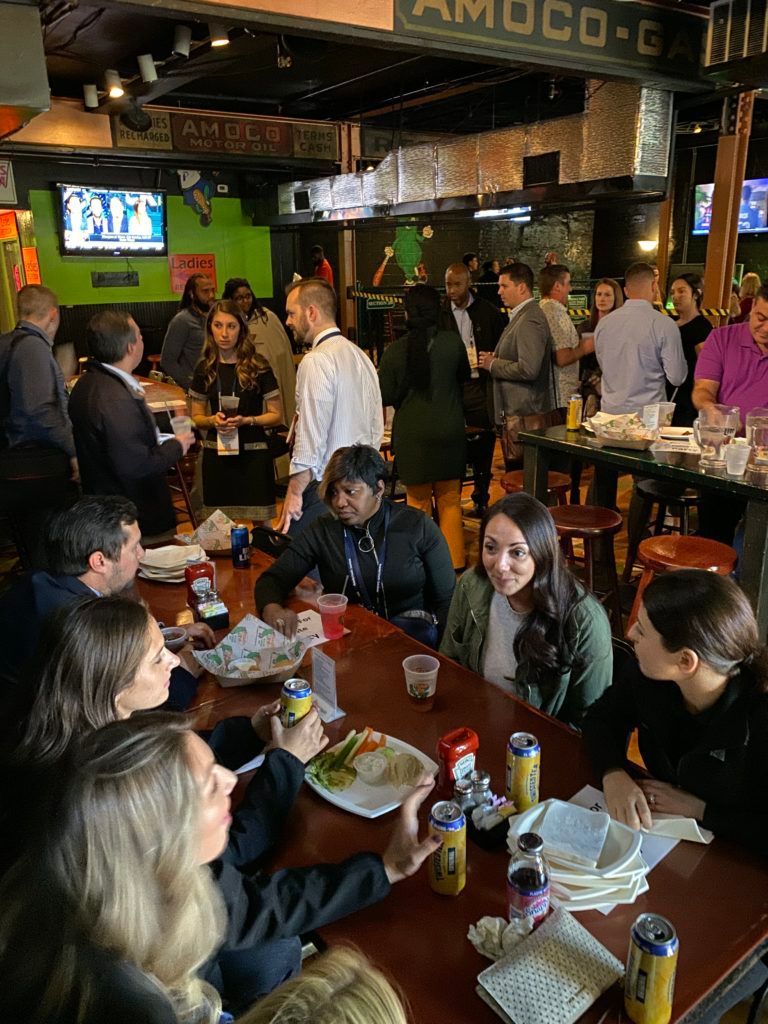 Sign up for the YP at MD newsletter here to stay up-to-date on industry and relevant millennial news.