October Guru of the Month - T...
Blogs
October Guru of the Month - Tommy Lobato
Meet our October Guru - Tommy Lobato! We are excited to have Tommy on our team to highlight him as our October Guru of the Month!
Thu Oct 01 2020By Erin Register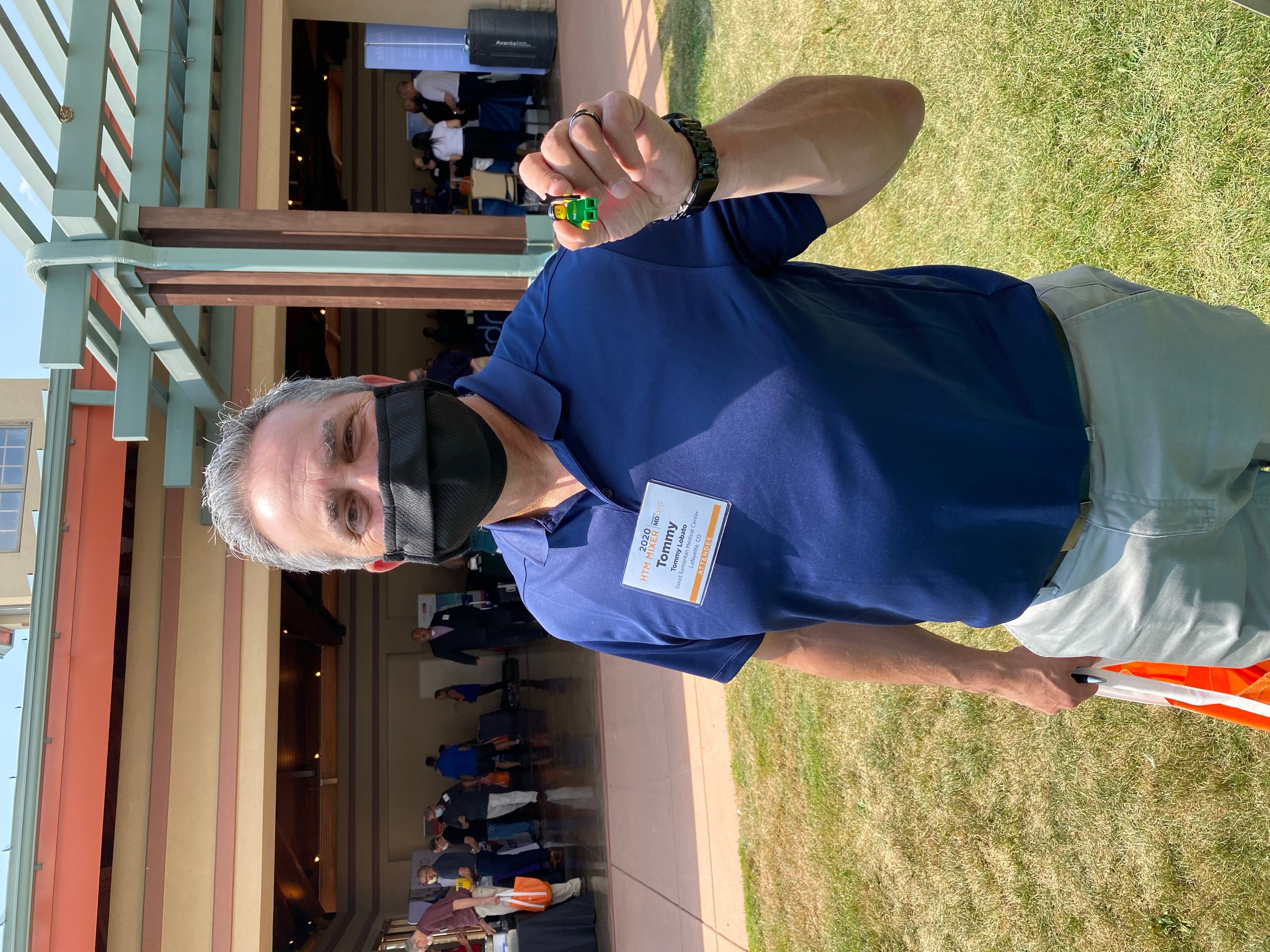 Tommy Lobato's interest in the biomedical engineering technology field started when he was a young sailor stationed at Naval Hospital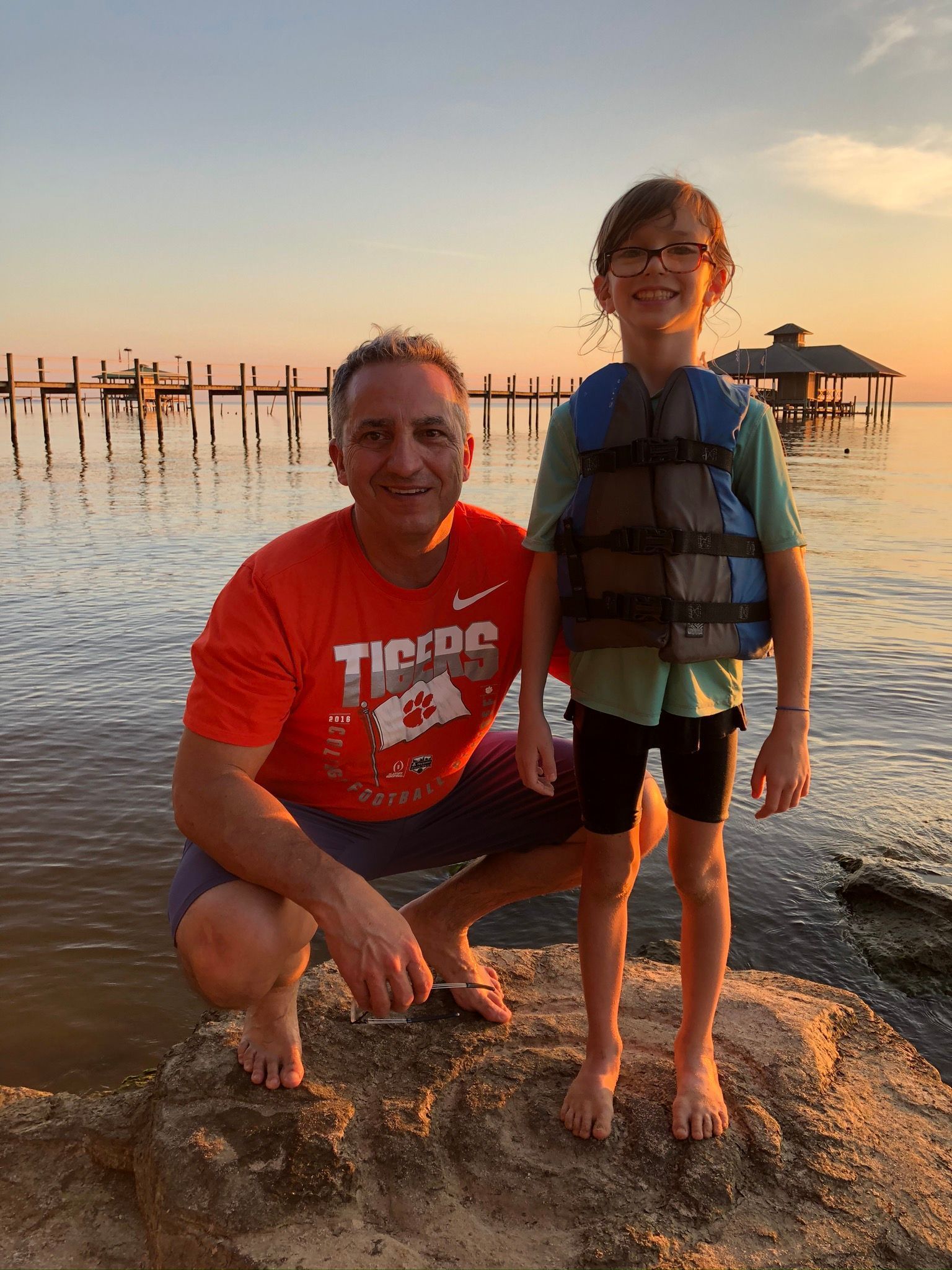 Pensacola. Out of the 20 years he served in the U.S. Navy, 12 of those years were spent as a biomedical equipment technician.
"I was always fascinated with the test equipment when I walked into the shop," said Tommy. "I applied to the Biomedical Equipment Technician School and was accepted. Years later, I do not have any regrets and still think it's the best job in the world. You get a computer, a toolbox, the opportunity to work directly with healthcare providers, work with your hands and solve various problems. It never seems to get boring."
Currently, Tommy is the Clinical Engineering Manager at Sisters of Charity Leavenworth, where he focuses on adherence to the medical equipment management plan, regulatory compliance and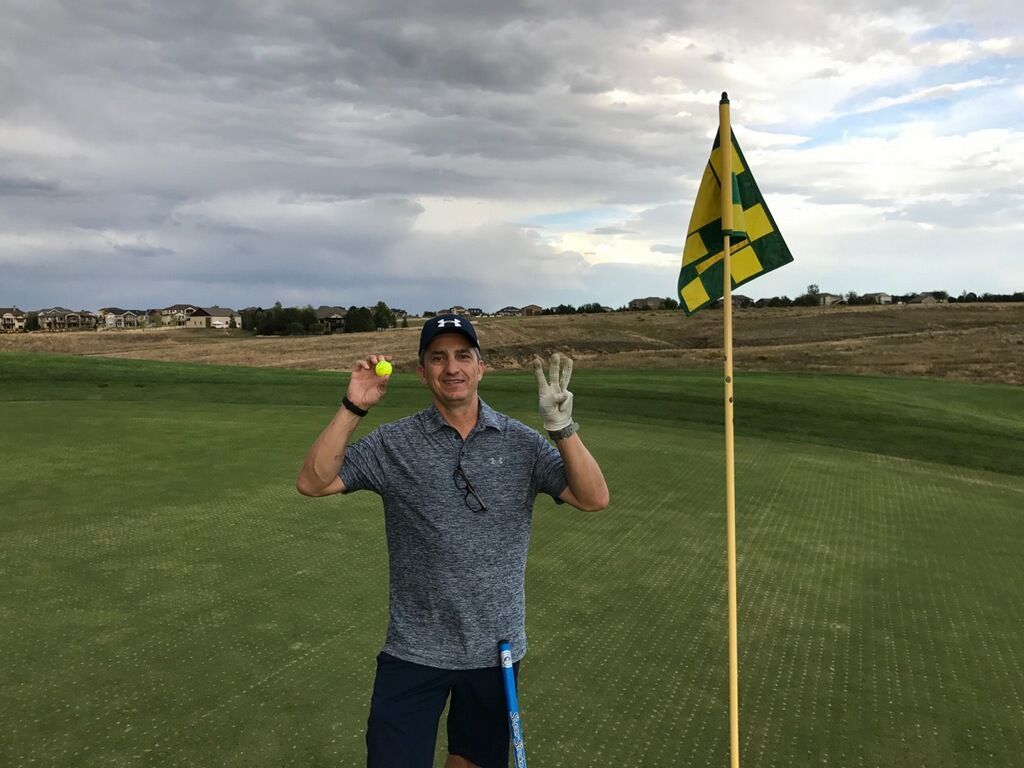 improving his program. "I am grateful to be part of SCL's clinical engineering team which has great technicians and leaders alike," added Tommy. "The focus for myself and my team remains on customer support, communication and turn-around time."
Tommy's favorite sections of MedWrench that he utilizes the most are the "Bulletin Board" and the "Ask the Expert" articles. As he is working on a number of current projects, including a transition to Nuvolo, ETCO2 monitoring and preparing for an upcoming Joint Commission survey, Tommy has several equipment items on his bench.
Tommy provided MedWrench with some great advice to anyone entering the HTM field:
"Volunteer for everything. This gives you the opportunity to engage in projects, installations, repairs, etc. that you might not otherwise get to do. The return on volunteering is experience. Years down the road, it will become very valuable to you in leading your own shop, repairing equipment, and perhaps future opportunities. The next would be education. While I acknowledge there are those that have been very successful without it, I believe having a degree sets you apart. Additionally, you should learn something by taking classes. If you're not learning, you are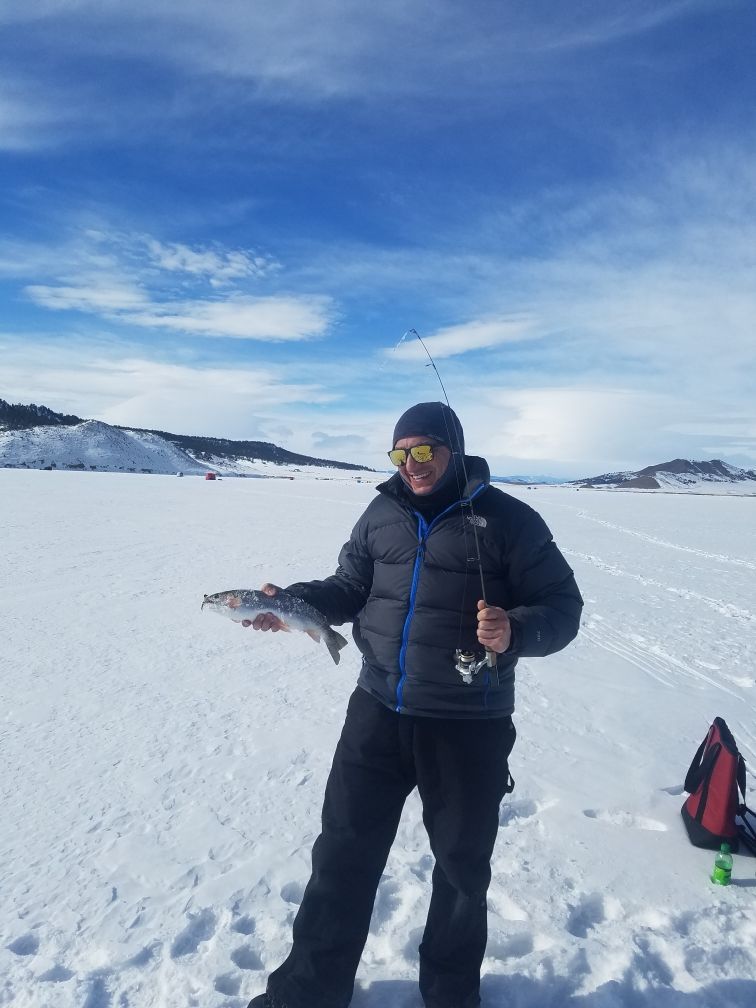 probably in the wrong college. The end result (a degree) is also something that is yours for life."
Tommy also has working experience in the government, for-profit and non-profit sectors, as well. In his spare time, Tommy enjoys biking, golfing, fly-fishing and camping!
"I have much gratitude as the Navy provided me with technical training and educational benefits," Tommy concluded. "I will not forget the great group of people I served alongside of."
Thank you, Tommy, for your dedication to the HTM field and for your service to our country! We appreciate your input and wisdom in our community.
Want to be our next MedWrench Guru or know someone that should? Fill out the form below or email erin@mdpublishing.com!