Low Temp Sterilization
Ask The Expert
Low Temp Sterilization
MedWrench recently spoke with Anthony Saunders, iMed Biomedical Senior Technical Instructor, about low-temperature sterilization.
Thu Oct 01 2020By iMed Biomedical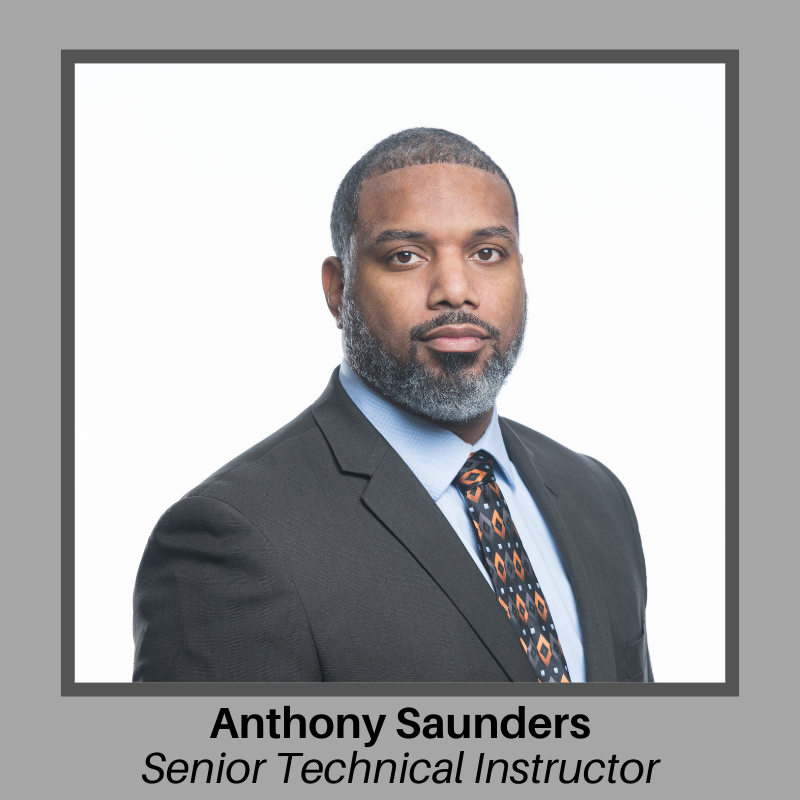 iMed Biomedical shares benefits, tips, and common issues about low-temp sterilization devices. Have a question for the expert or want to find out more after reading his tips? Fill out the form at the bottom of the page to ask Anthony Saunders a question directly.
What are some of the benefits of using low-temp sterilization?
In place of using steam, clinical and medical equipment that are heat and moisture sensitive use low-temperature sterilization. This technology has been around since the 1950s. The most obvious is that the lower temperature allows you to sterilizer items with plastic and rubber that are rated for the sterilizer. This feature improves the overall sterile environment and items used in OR.
What are the different types of low-temp sterilization?
Ethylene oxide (EO) and vaporized hydrogen peroxide (VHP) are the two most common types of low-temperature sterilization. The traditional EO process could take up to 16 hours to complete a cycle. While the VHP system shortens the process to less than an hour. The SPD team is able to prep and sterilize items more effectively. Providing a quick turnaround for items between cases.
What are some of the most common issues you see with low-temp sterilization devices?
Some common issues are vacuum system timeout errors and hydrogen peroxide delivery issues. If the system is correctly serviced and parts are replaced regularly, you can greatly reduce some of those issues. If there is no plasma, the user may have pushed the rack too far back causing a short between the rack and the chamber. Another issue is the user not pushing the rack back far enough in which case the rack interferes with the H2O2 detection circuit.
How should one troubleshoot low-temp sterilization devices?
It depends on what the problem is. Typically, we read and interpret the print out from the device. Over half the time, performing basic user maintenance or double-checking how the user uses the system fixes the issue. If it is an indication of a vacuum leak the basic troubleshooting tool to have is a vacuum gauge capable of reading vacuum in Torr value. In service mode, checking for vacuum leaks and checking system calibration can correctly identify most problems with the device.
What education and training should one have before working on these devices?
A background and education in biomedical or electronic technology or military biomedical repair training is a good start. Modality training is highly recommended to understand how the system operates. iMed offers in-depth training on VHP systems to empower biomeds through our academy. After completion, the tech will have a full understanding of preventive and corrective maintenance on several models.
How can iMed Biomedical help health care facilities maintain their low-temp sterilization devices?
iMed Biomedical offers part sales, service support and modality training for biomeds. We can design a program that fits the needs of a health care facility such as full-service programs, parts agreements and PM support.
Is there anything else that you would like to share with MedWrench users?
There are several options available for your VHP. Talking with a subject matter expert like iMed, we can help you understand the best option for your site. If your system has a large inventory, taking the contract in-house is ideal. iMed offers a full-service option that matches and exceeds the OEM offering. Hybrid options also exist that iMed can offer a year of coverage while your team trains and transitions the program over to the in-house team. Partnering with the right source for your VHP sterilizers makes all the difference. iMed is here to support you fully from phone tech support, parts, service and anything you might need to reduce the cost of ownership.
Learn more about iMed Biomedical here.