Standard vs Hospital Grade......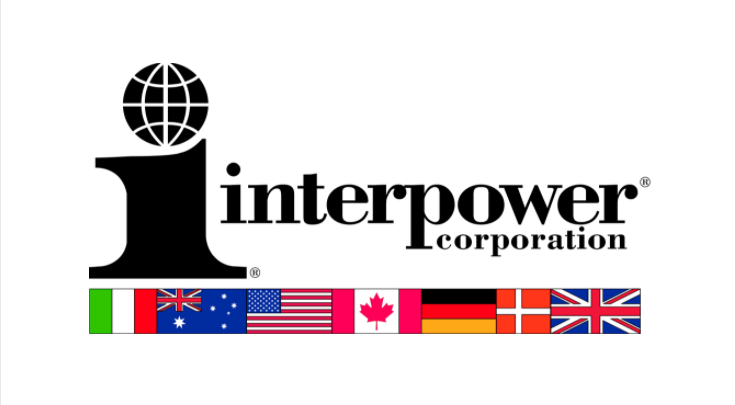 The following article is a paid advertisement by Interpower
News
Standard vs Hospital Grade... What's the Difference?
Thu Oct 01 2020By Interpower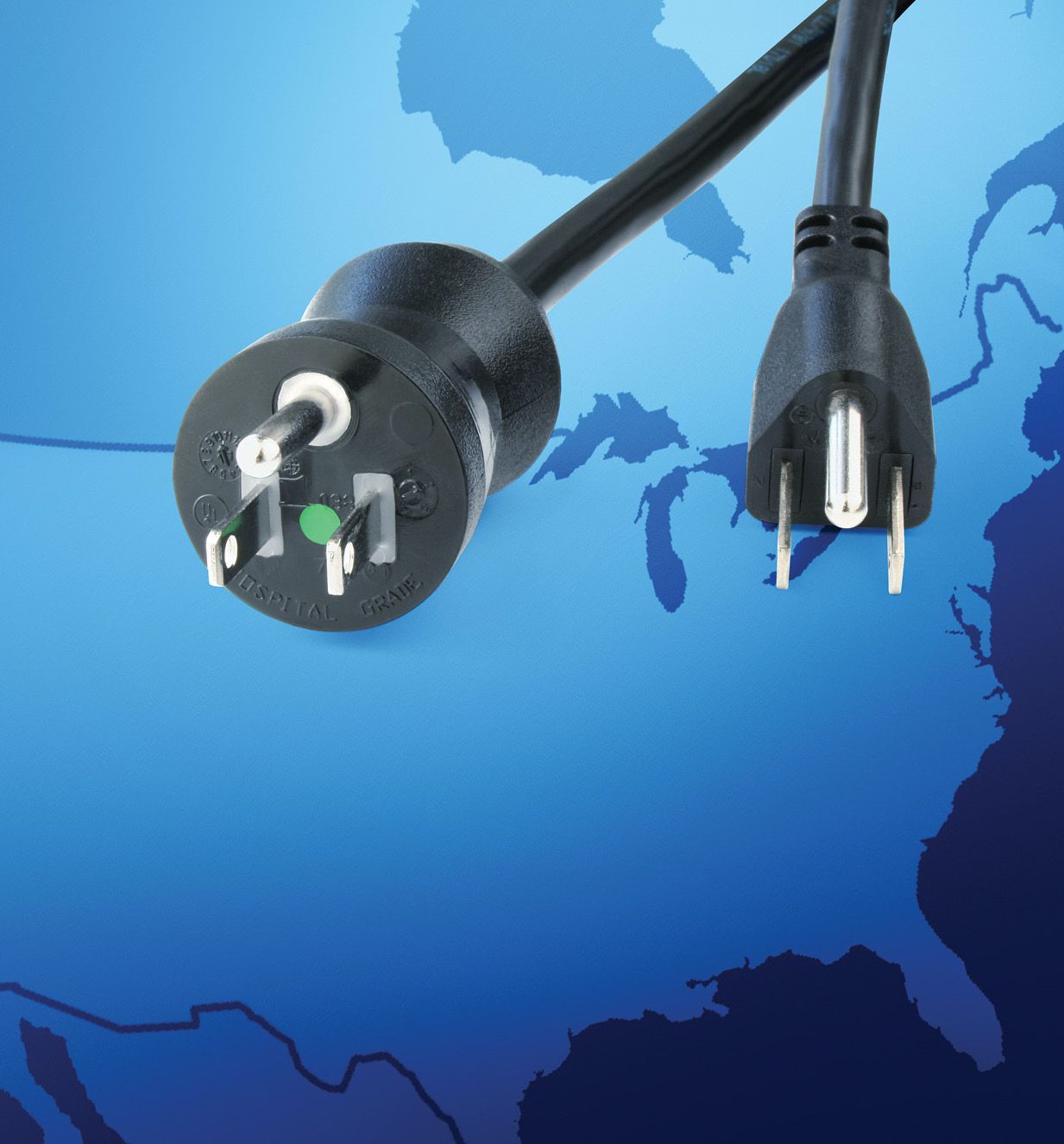 The two NEMA 5-15 cord sets (standard and hospital-grade) share the same ratings for amperage and voltage. They both endure strenuous testing during and after production. Yet the UL and CSA have different testing requirements and standards for these cord sets. From the Abrupt Removal Test and Abrupt Pull Test to cord colors and hand-wiring to molding options, read more about the similarities and differences of the NEMA 5-15 Standard cords and the NEMA 5-15 Hospital-Grade cords.
Learn more about Interpower.