November Guru of the Month - ...
Blogs
November Guru of the Month - Agustin Cesar
Meet our November Guru - Agustin Cesar! We are excited to have Agustin on our team to highlight him as our November Guru of the Month!
Sun Nov 01 2020By Erin Register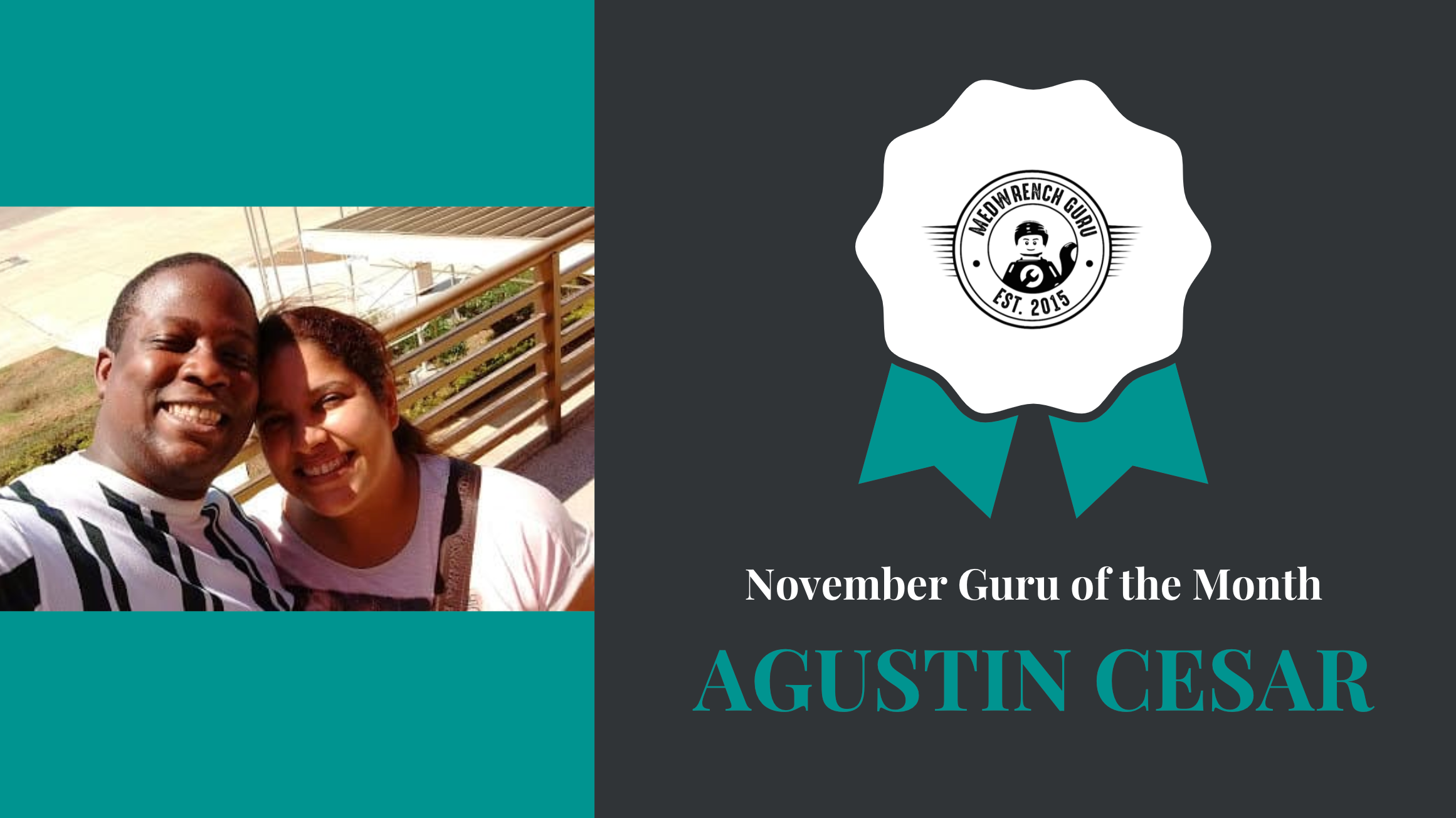 Agustin Cesar is a field service engineer in Argentina and has been a MedWrench member since 2014. Agustin said deciding to work in the HTM field was "pure luck."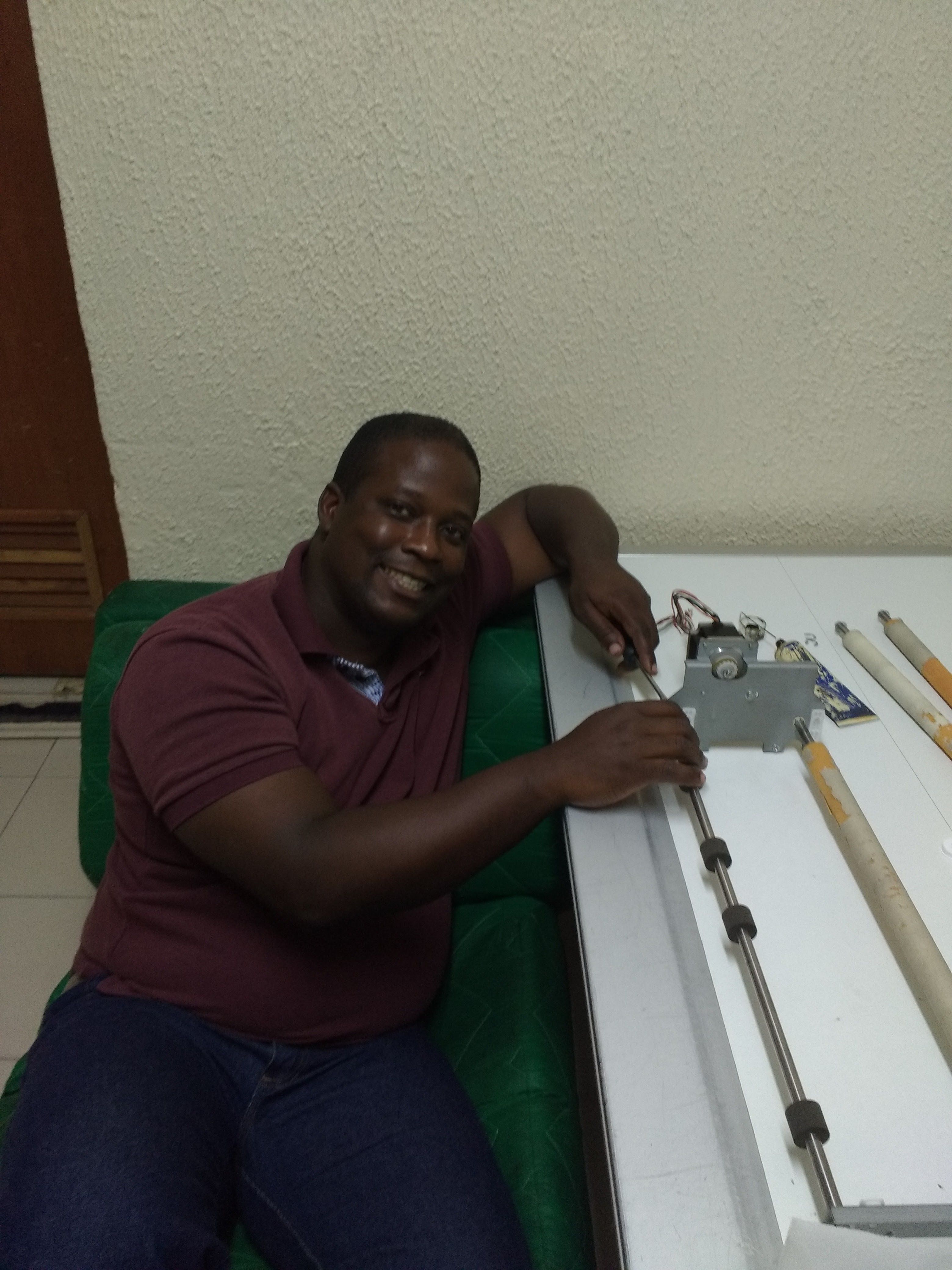 "My first employer at the time was looking for IT personnel in Venezuela," said Agustin. "Since we were on the CR days (lately everything is now DR), and after getting certified by Agfa Colombia, I was ready to install, diagnose and fix CR equipment. After getting experience, I was able to open my own repair shop, and clients just came pouring in. Now that I moved to Argentina, I offer remote services and training. I'm thinking of making maybe a podcast, but that is a project for next year."
Agustin's favorite feature of MedWrench is "My Bench," which is where he has almost all of the Afga CR and DS line-up products and some Selenia devices. He describes the MedWrench community as a "place to look for help when you need it most."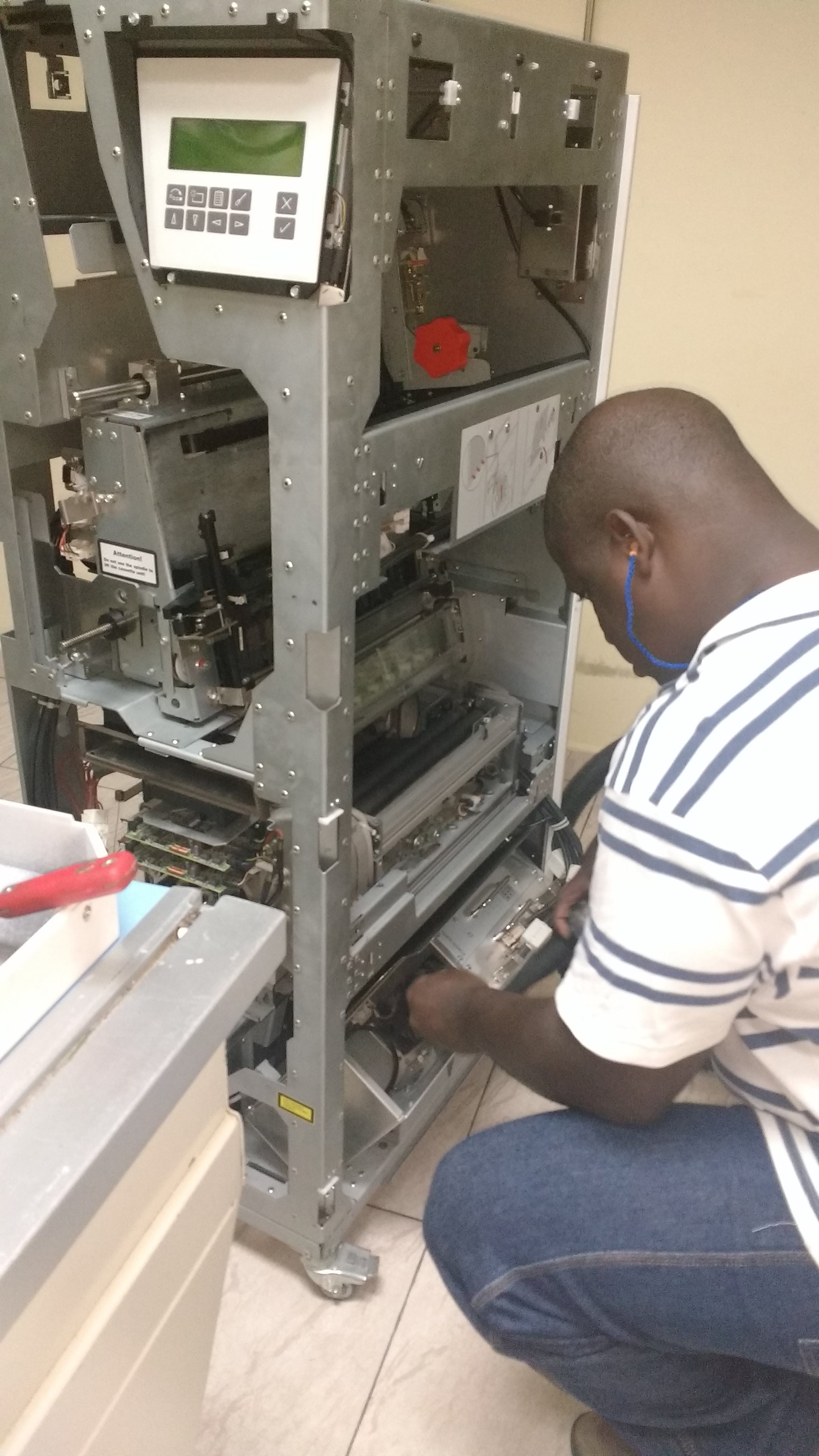 "Thanks to MedWrench, many people have found me, and I have made a lot of connections worldwide. There are many cases where people have really old, outdated equipment in remote places forgotten by everyone. Sometimes, those are the only devices they have to provide medical attention, and I do my best to help them and give them the tips and tricks they need to keep the machines going."
For people graduating and entering the HTM field, Agustin advices to not follow just one brand, get to know two or three, but one in depth. Also, he encourages them to be good in computer repair, programming and databases. Most importantly, HTM professionals should really know how to work Windows and Linux, because "most of the issues sometimes are just workstation related."
In his spare time, Agustin likes to play computer games, mainly racing!
Thank you, Agustin, for your dedication to the HTM field! We appreciate your input and wisdom in our community.
Want to be our next MedWrench Guru or know someone that should? Send us an email at erin@mdpublishing.com to nominate or be considered!