The Elements of Speed
News
The Elements of Speed
Matt Tomory, Innovatus Imaging Vice President of Sales and Marketing, provided MedWrench tips on what to look for to assure a quick, safe and effective repair.
Sun Nov 01 2020By Innovatus Imaging

No matter what's going on in the world around us, turn-around time will always be a critical issue for maintaining uptime, client satisfaction, and patient care for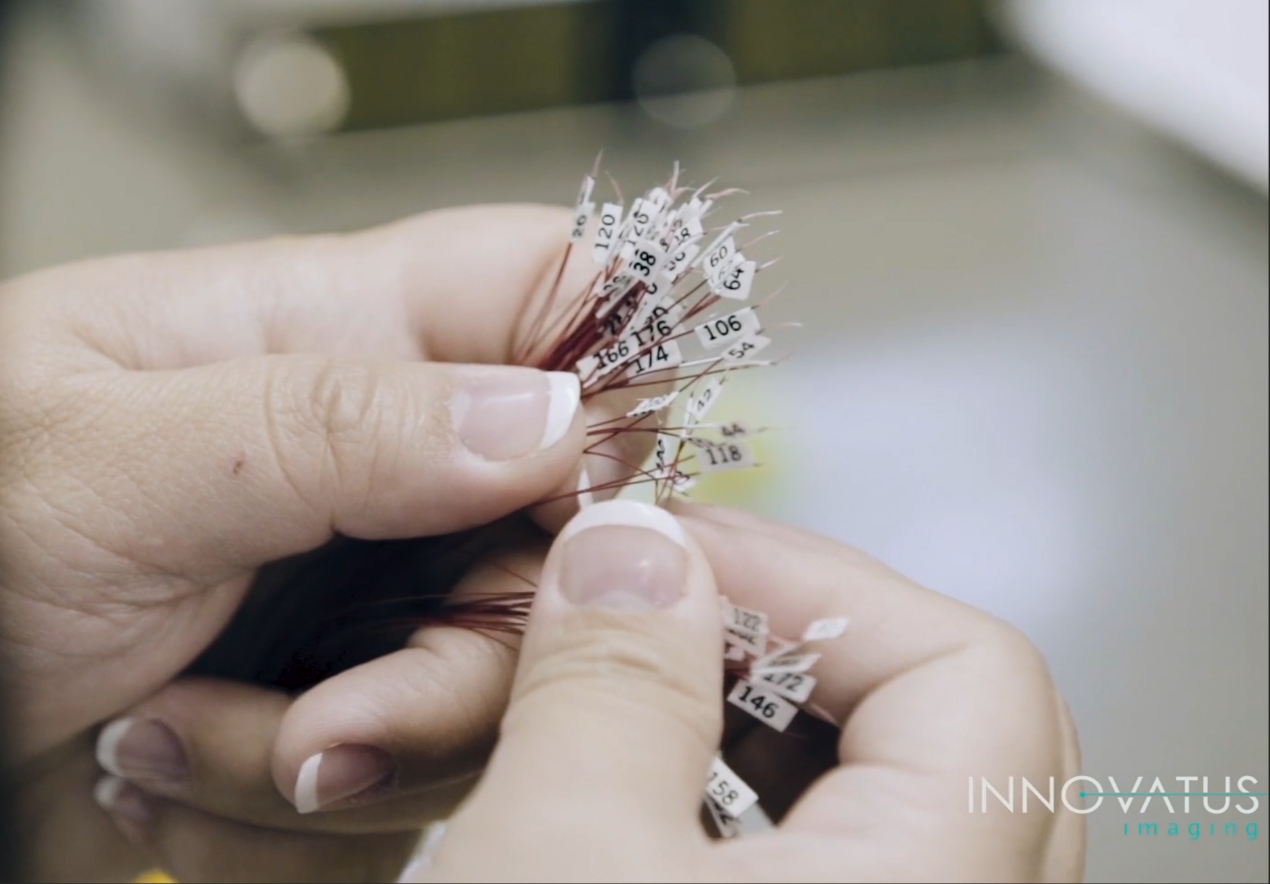 healthcare facilities of all sizes. But getting your ultrasound probes back in operation quickly is not always a good thing.
Speedy repairs, not backed by proven methodologies and qualified providers, can actually create serious liabilities in addition to downtime that disrupts patient care and bottom lines. Fast turn-around times and low-cost solutions only matter if your devices perform safely, accurately, and sustainably. Regardless of where you are in your imaging services career, it's important to know what constitutes a repair you can rely on for first-time accuracy and long-term use.
Following is a brief check list of The Elements of Speed you should look for to assure your quick repair is safe, effective and sustainable.