Founder Blog: Kaylee McCaffre...
Blogs
Founder Blog: Kaylee McCaffrey and Jayme McKelvey
2020 marks the 10-year anniversary of MedWrench!
Mon Nov 16 2020By Erin Register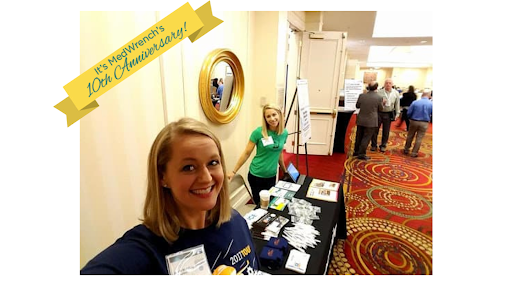 MedWrench would not be where it is today without each of it's founders and their dedication to this medical product support community. This month, we are highlighting two of MedWrench's most influential saleswomen, Kaylee McCaffrey and Jayme McKelvey.
Kaylee, biomedical engineering solutions sales specialist from Newnan, Georgia, was the first MedWrench employee and worked for the company for almost 10 years, helping to significantly grow MedWrench.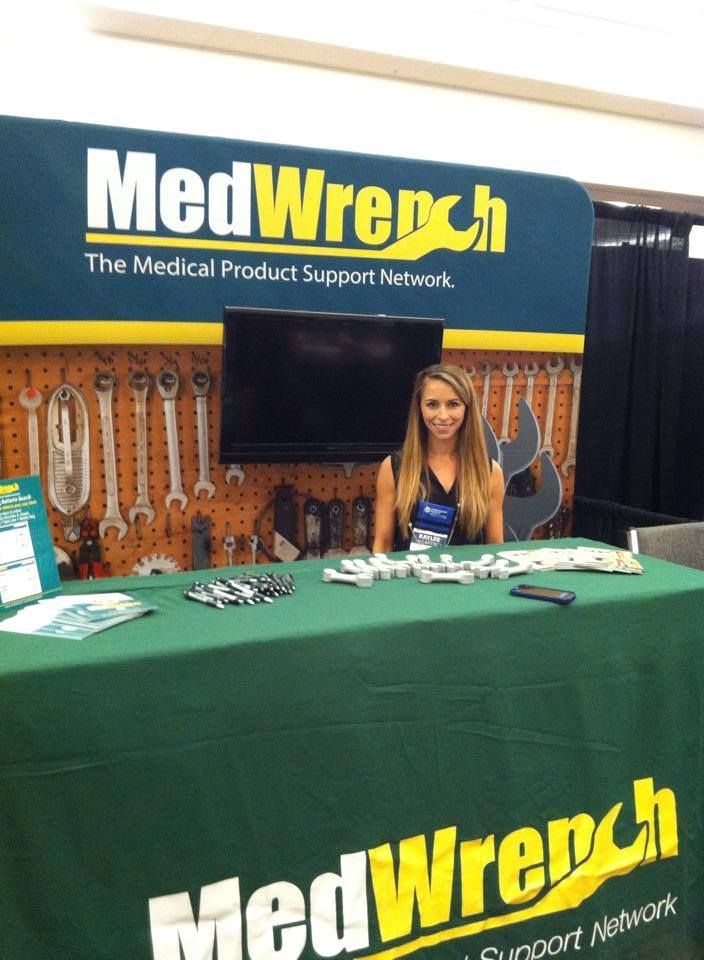 "As the only employee at MedWrench, I wore many hats along the way from data entry, to brand awareness, to sales for the company," said Kaylee. "As MedWrench continually grew, so did my role with the company. We hired a team to assist with the day to day operations, so my focus was solely on sales revenue and marketing initiatives. With now over 100,000 users, I watched the company grow into what it is today, and I am proud of the work and time that I put into growing a company that is known as the go to resource for HTM professionals. My time at MedWrench has shaped me into the sales professional that I am today. The knowledge that I gained and the connections that I made while there prepared me for my current role."
Kaylee says her favorite aspect of MedWrench is the forums, because they are a great outlet for biomeds from all over the world to come together and solve problems. "Being on the repair side myself, I understand the importance of getting a problem solved quickly or locating a part to repair a system in a timely manner," she added.
MedWrench is a wealth of information for HTM professionals to have at their fingertips. It is not only a wonderful resource but it is also a community of industry professionals. If you are not already using MedWrench, you are missing out.
- Kaylee McCaffrey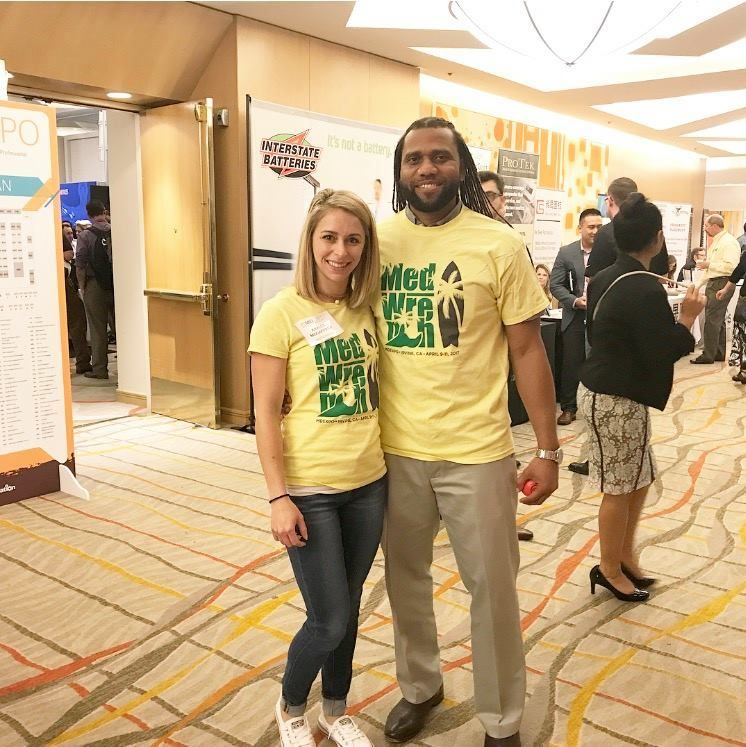 Over the years, Kaylee accumulated many great MedWrench memories and success stories. However, one story that always sticks out to her is from a MedWrench user who she met at an MD Expo.
"He approached me and said, "You help save lives!" I was completely caught off guard and of course having no actual experience with repairing equipment, I informed him that I just sit behind a computer all day and help maintain the MedWrench website," Kaylee explained. "He then went on to share his recent experience with MedWrench. He said he was on a mission trip in Honduras. He was there working on an ultrasound machine that did not have a service manual available. He did not have any support, so he turned to the MedWrench forums to ask his question and said within minutes he was able to solve the problem. Ultimately, this allowed him to complete his assignment in a timely manner and return home. It was that moment that I realized that I had a purpose and that I truly was helping the industry."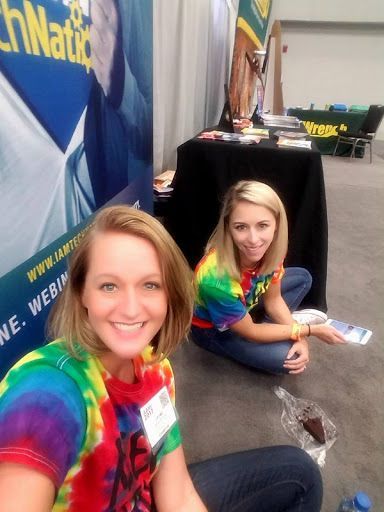 Most of Kaylee's free time is dedicated to her twin eight-year-old daughters and going to the gym almost every day. She also likes to craft and hang out with friends and family.
From Valley, Alabama, Jayme is the director of sales at MD Publishing, the parent company to MedWrench. She was hired in 2012 as an account executive for MedWrench, where she was quickly promoted to marketing and sales manager. In 2013, Jayme was promoted to MD Publishing's magazine sales, while still overseeing MedWrench activities until 2014, when Kaylee returned and resumed her role as marketing and sales manager. This year, Jayme has stepped back into overseeing MedWrench's sales activities.
As the second MedWrench employee, Jayme also helped grow the company. When she began, there were 3,500 registered users and the monthly site traffic averaged 40,000 visits. During her first year, MedWrench sales grew 38% and its renewal percentage was 84%. Jayme worked with MedWrench's Canadian partners at LabX Media to create and implement the 'Bulletin Board' feature as a way to transform MedWrench into a true online social platform.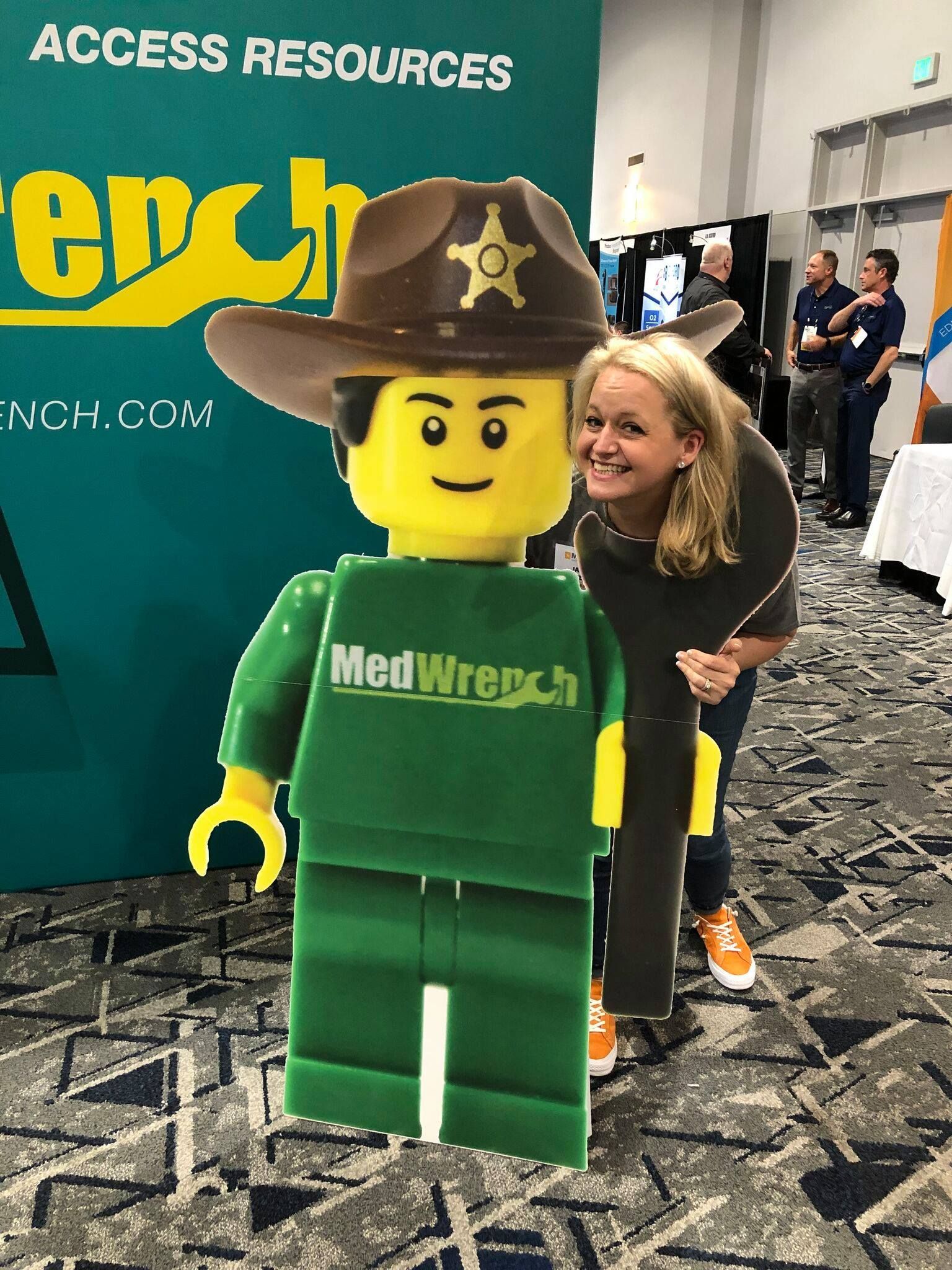 "MedWrench forums were a great resource for biomedical industry peers to connect and share information, but I love that the Bulletin Board provides a place for our growing users base to stay up-to-date on available careers, expos, events and more," Jayme noted. "Its addition helped propel MedWrench site traffic to the amazing numbers we see now, typically over 90,000 visitors monthly."
"MedWrench is a user-friendly resource filled with information needed to help make medical professionals successful. When you consider the amount of information MedWrench makes available to the industry, then consider the fact that it's all free to registered users, well it's a no brainer why this resource has experienced tremendous success over the past decade."
- Jayme McKelvey
Jayme's favorite part of working with MedWrench is making someone else's job easier. "When speaking with medical equipment professionals on the phone, or in an exhibit hall setting or while leading a class at a conference, I adore seeing that ah-ha moment when they realize they've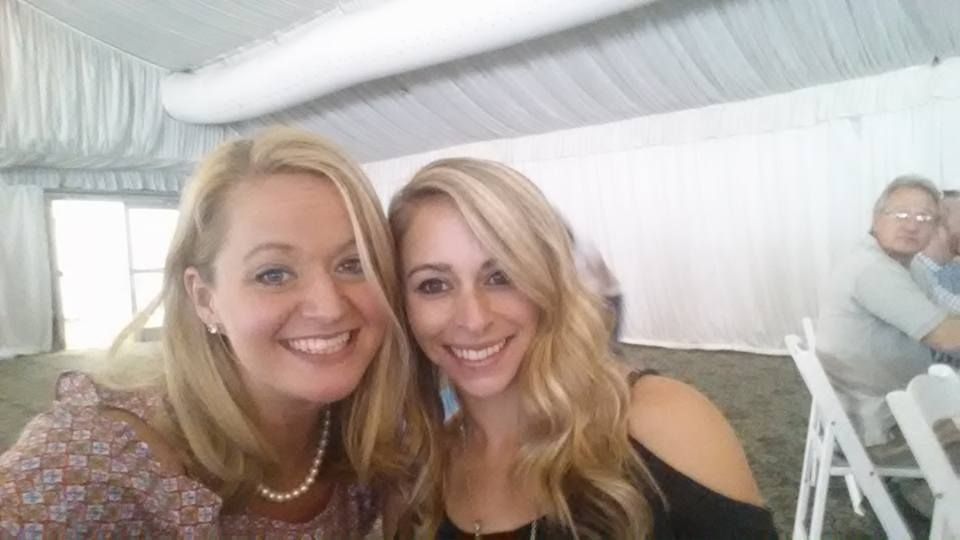 discovered a new resource that can truly help them succeed," added Jayme. "I love that feeling. It's what we work for everyday. We are constantly trying to identify trends, resources and services that will help the individual achieve their goals and feel like a rockstar."
In her spare time, Jayme loves to spend time with her boys, run, read and travel! "I quickly discovered that a book was the perfect way to escape and discover places and people that I could only dream of growing up in a small town in Alabama," she concluded. "I think this early love for reading was the precursor to my love for travel. That's one of my favorite parts of my career at MD Publishing. Over the past decade I've had the opportunity to travel to places that I would've never visited on my own. Meeting people in our industry, networking, and getting a small glimpse into their lives is exciting and has opened my eyes to more than I could've ever imagined."
Thank you, Jayme and Kaylee, for all that you have contributed to the MedWrench community!