December Guru of the Month: C...
Blogs
December Guru of the Month: C. Michel Bessette
Meet our December Guru - C. Michel Bessette! We are excited to have Michel on our team to highlight him as our December Guru of the Month!
Tue Dec 01 2020By Erin Register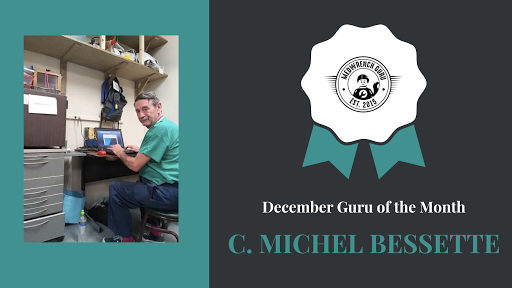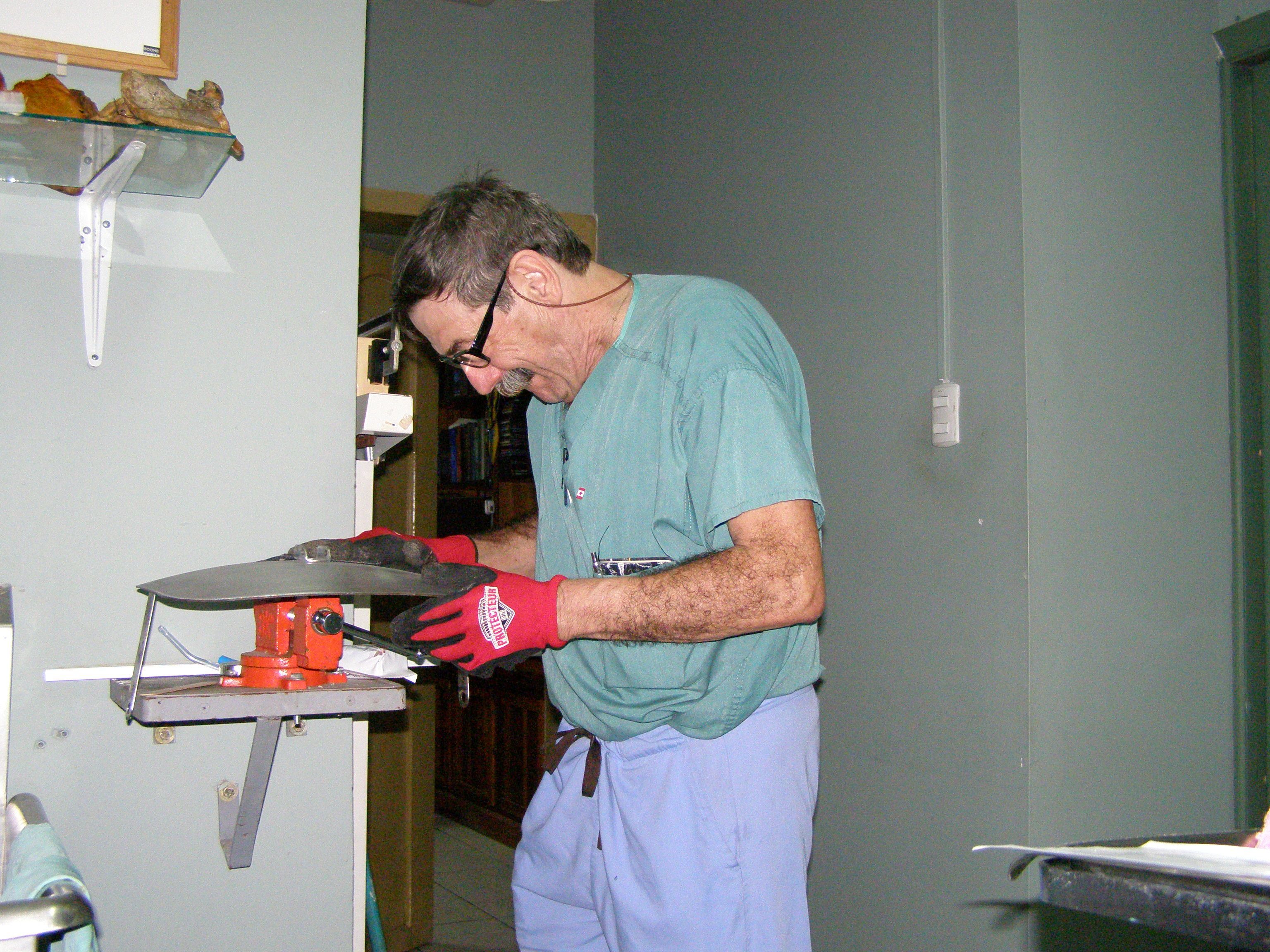 Michel Bessette, owner of Servicios Tecnicos in Ottawa Canada, has an extensive background in healthcare technology management, specifically in respiratory and anesthesia technology. At his company, Michel wears many hats as a consultant, technologist, administrative assistant and "anything else that needs doing."
Michel has been a member of MedWrench for about six years and says the features he utilizes most are the forums, bulletin board and "Ask the Expert" articles. He says MedWrench is "a great place to exchange information, help solve problems and find solutions."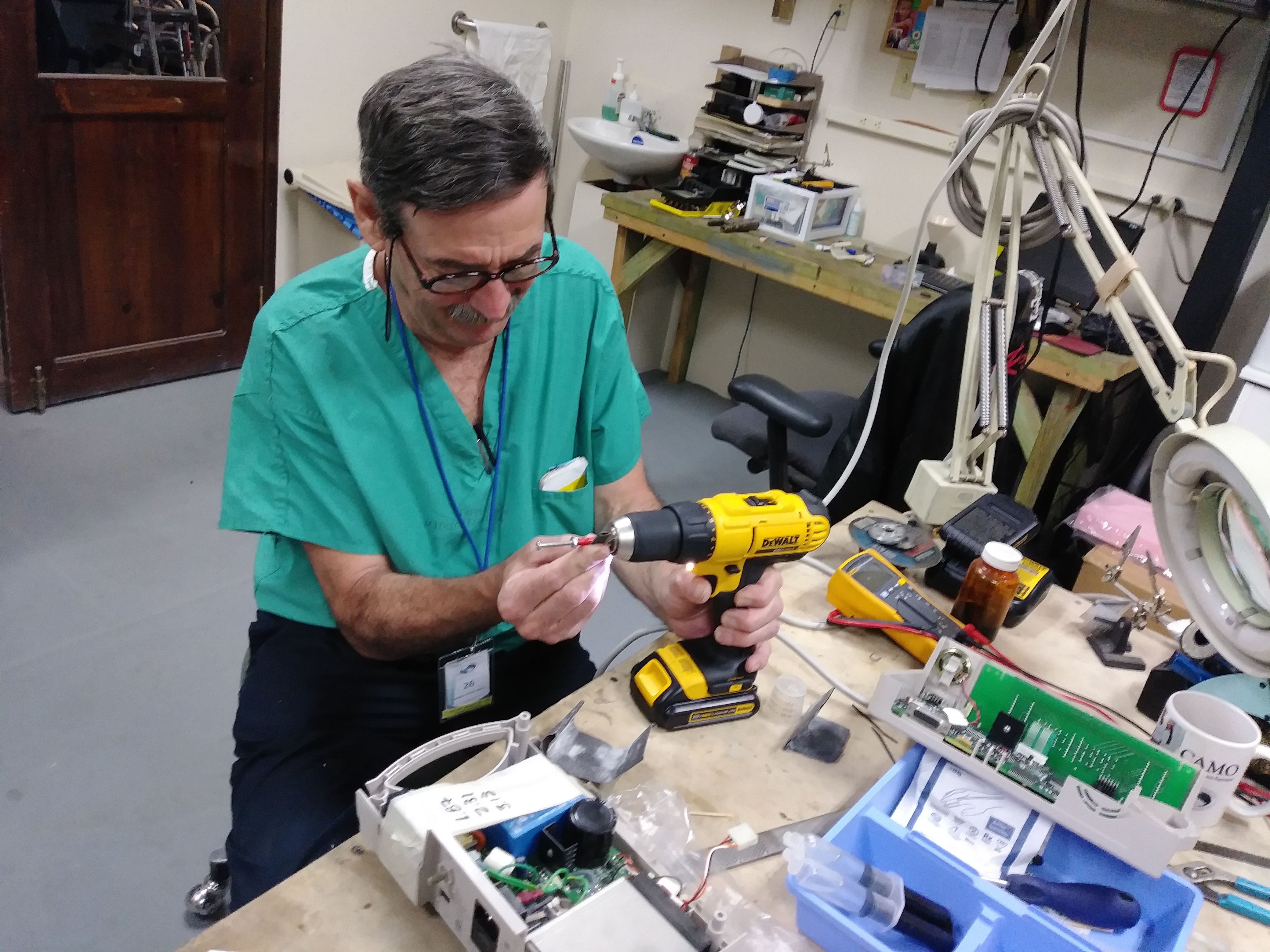 When asked what equipment he works on the most, Michel answered, "I work on anything that air and gases flow through: anesthesia machines, ventilators, compressors, suction pumps, air-powered surgical and dental tools, hyperbaric chambers, respiratory and oxygen therapy equipment, autoclaves, etc." With that being said, it makes sense why two VG70 ventilators, a PB Model 840 ventilator compressor and various odd and ends, plus IKEA shelf unit inserts, are on his bench!
To stay informed in his career, Michel says he participates in several other site forums and meets regularly with other technologists for lively discussions about current trends.
Michel provided great advice to anyone just graduating and entering into the HTM field:
"Have a good and generous attitude, an energetic work ethic, never stop learning or sharing your knowledge, pay attention to detail and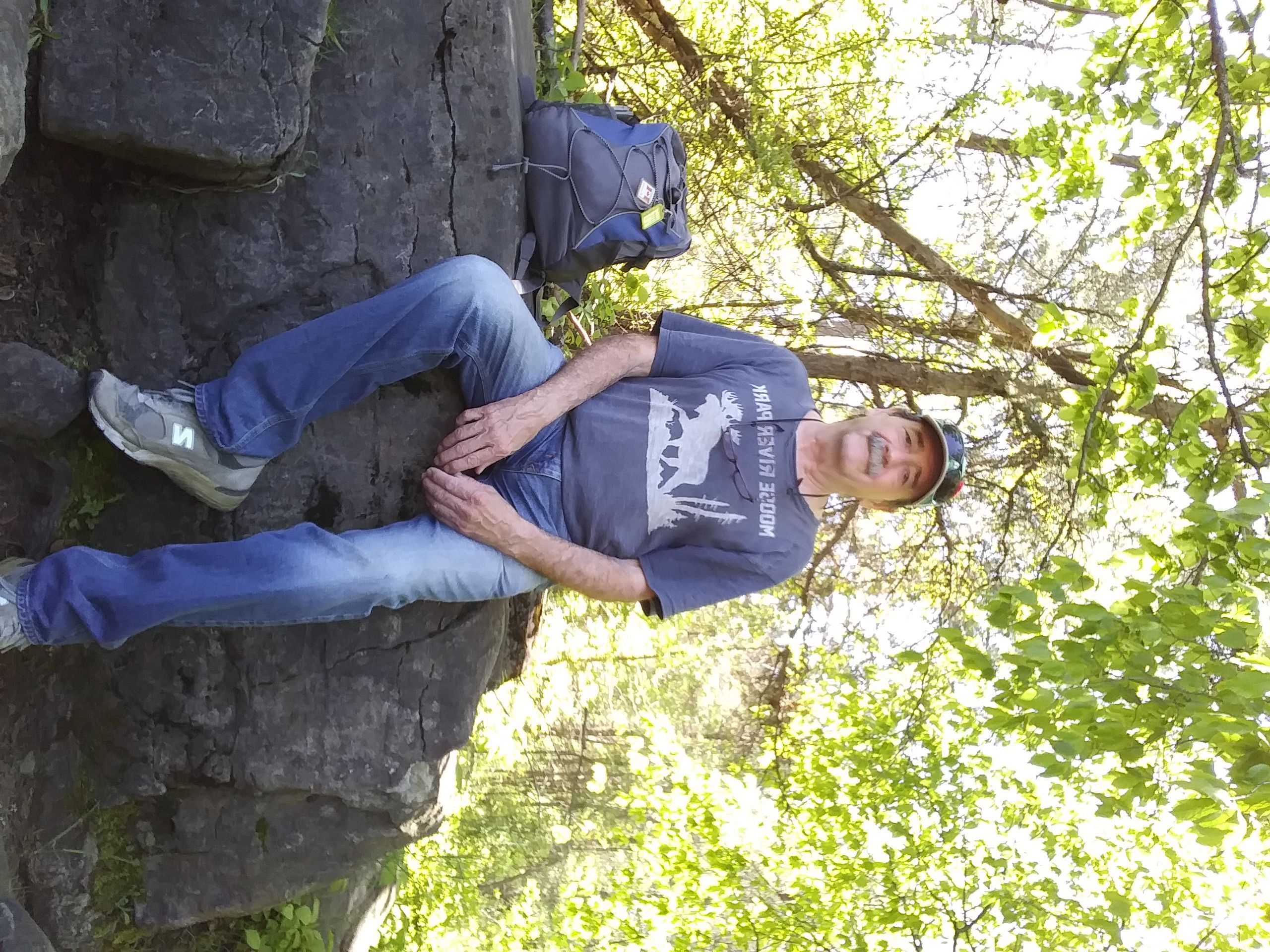 never assume without investigating [the cause of some embarrassing moments for Michel] and, above all, be kind and listen to what people are saying."
Michel's hobbies include reading, cooking, walking, traveling and having quiet conversations. He also plays tennis and golf and enjoys biking, snorkeling and sailing!
In addition to his hobbies outside of work, Michel frequently volunteers in Central America. "I spent six weeks this past winter in Honduras as a volunteer repairing medical equipment for an NGO in Santa Rosa de Copan. At this time of the year, I would normally be reviewing volunteer opportunities, usually in Central America, for two or three months during the winter. However, this will not be possible because of the pandemic."
Thank you, Michel, for your dedication to the HTM field! We appreciate your input and wisdom in our community.
Want to be our next MedWrench Guru or know someone that should? Send us an email at erin@mdpublishing.com to nominate or be considered!