MedWrench 2020 Recap
Blogs
MedWrench 2020 Recap
MedWrench had many exciting announcements this year, including its 10th anniversary, new website features and much more!
Wed Dec 23 2020By Erin Register
2020 has been an exciting year, marking many milestones for the MedWrench community!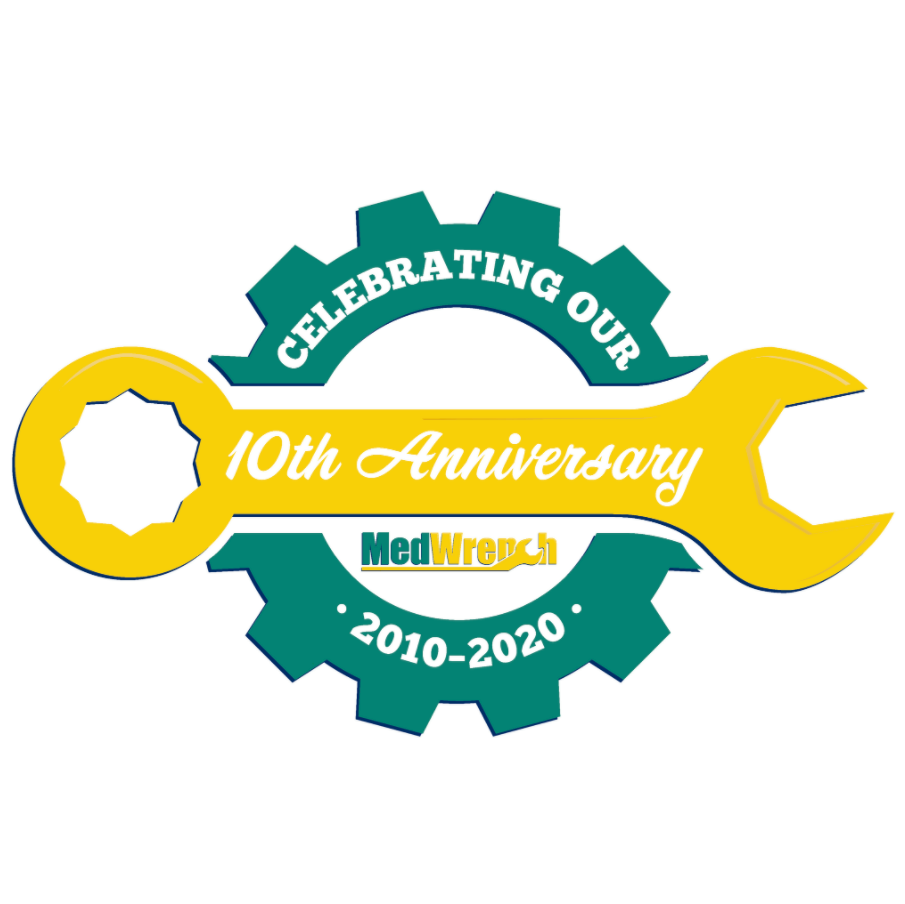 Anniversary Celebrations
MedWrench, the medical product support network, celebrated its 10th anniversary this year! The MedWrench team celebrated its founders in a "Founder Blog" series, highlighting influential people in the industry such as Myron Hartman and John Krieg.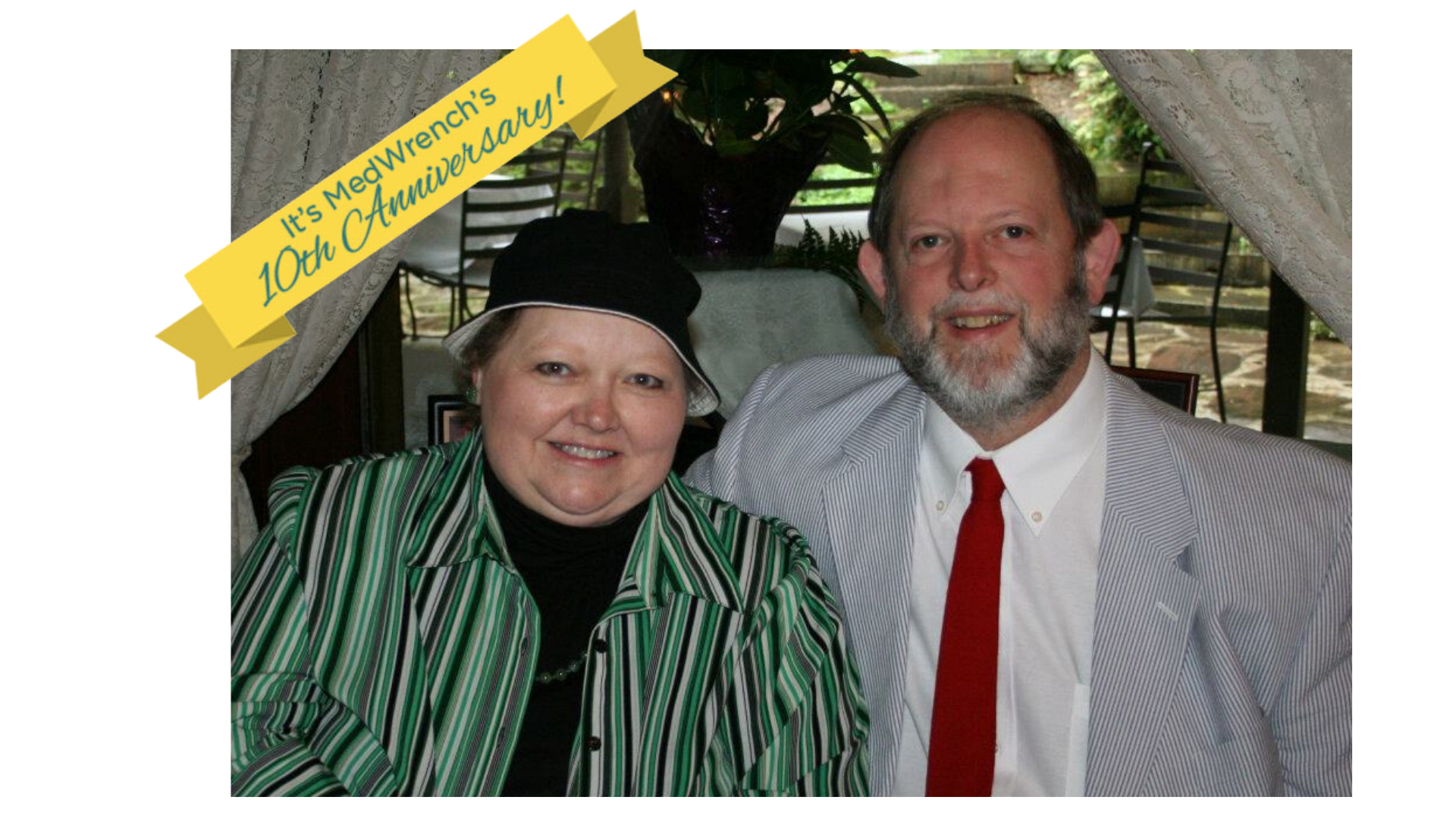 "The relationship and friendship that MD Publishing and LabX Media had over the years are what gave birth to MedWrench," said founder Bob Kafato. "Under the direction of John Krieg, and working with Myron Hartman, we were able to put together business, technology and expertise that put MedWrench on the map."
MedWrench is looking forward to another amazing 10 years!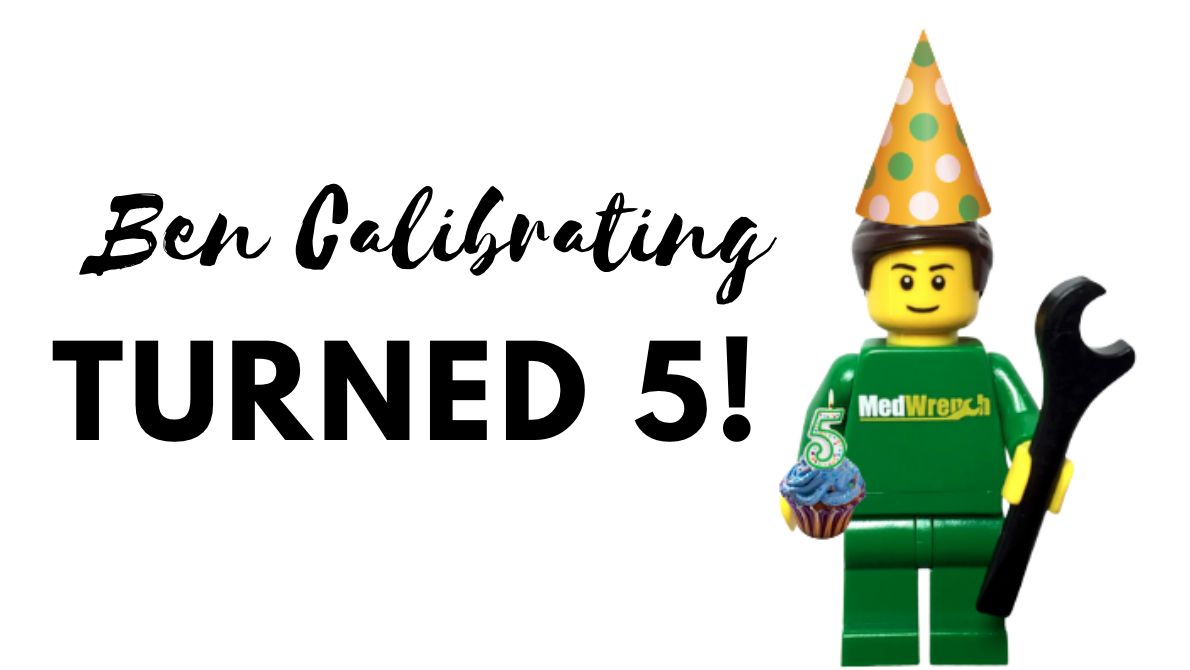 In addition to the 10th anniversary of MedWrench's founding, Ben Calibrating, the face of the community, turned 5 years old this year! On March 17th, 2015, MedWrench added a Ben C. to their team. Since then, Ben has travelled around the world with HTM professionals learning, site-seeing and playing dress up!
Travel: Where in the World did Ben C. Go??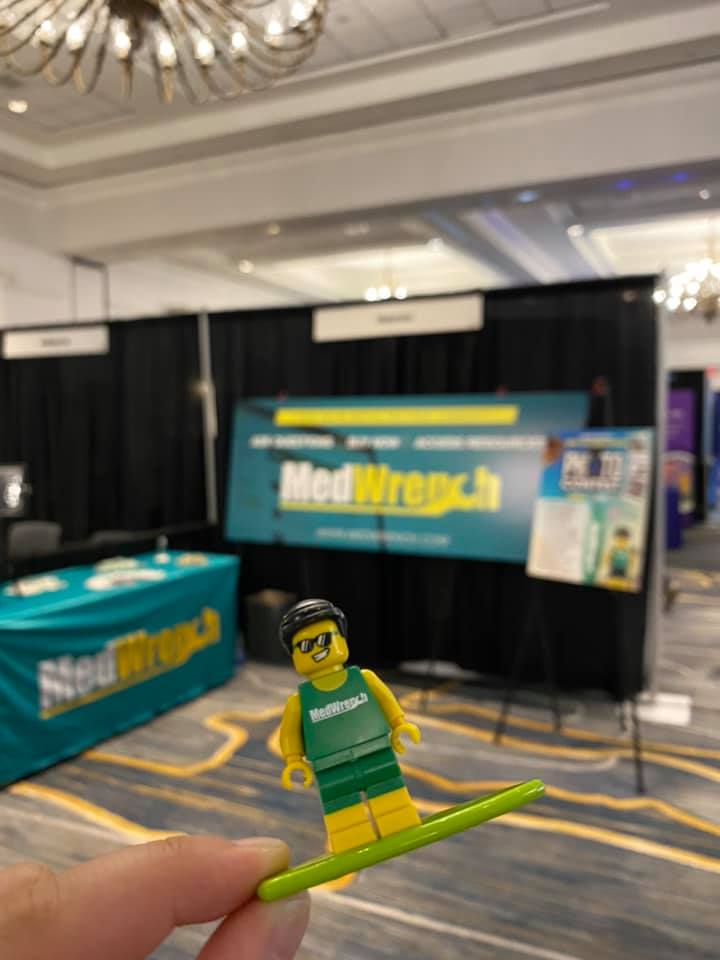 Speaking of travel, Ben C. also attended 5 conferences this year. He exhibited at the California Medical Instrumentation Association (CMIA), Imaging Conference and Expo (ICE), MD Expo Tampa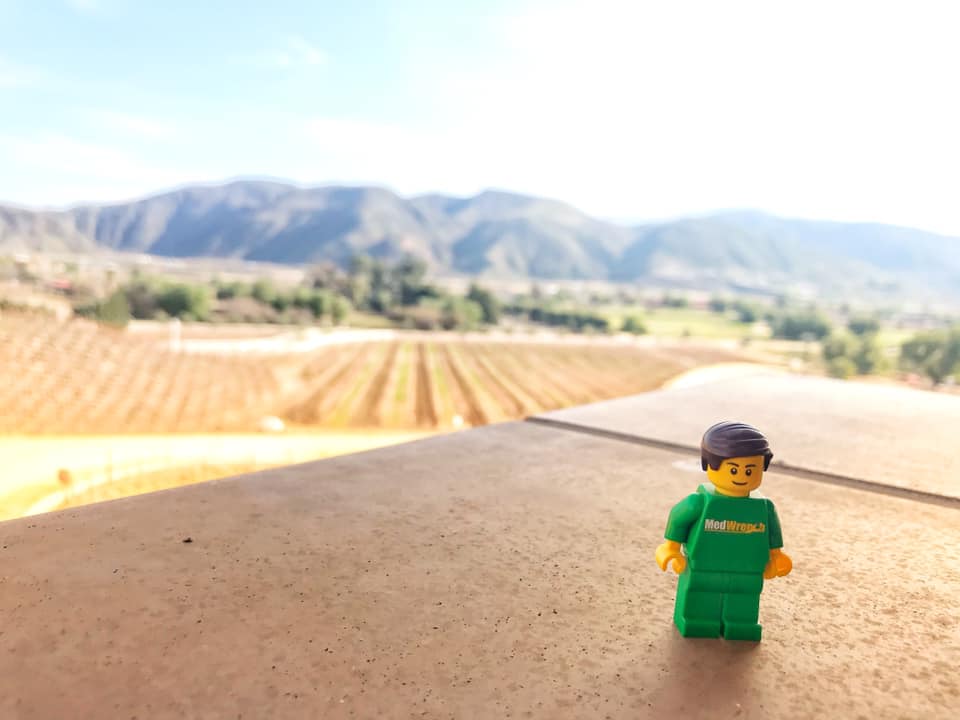 and two of the three HTM Mixers, in Colorado and Nashville, literally travelling across the country! Ben even changed up his look for MD Expo Tampa, so he could have some fun in the sun.
While Ben went to some cool places in the United States, his favorite trip from this year was to Zimbabwe, Africa with Tim Nagel! Tim, with Ben by his side, participated in project C.U.R.E, a charity that provides medical equipment, supplies, support and training all over the world.
Stay tuned to see where Ben C. goes in 2021!
New Features and Milestones!
MedWrench also added some new features in 2020, including the Service Directory, where users can easily connect with service providers. Whether you are looking for calibration, training, preventative maintenance or technical support, MedWrench will do the matching for you. All you have to do is request equipment support!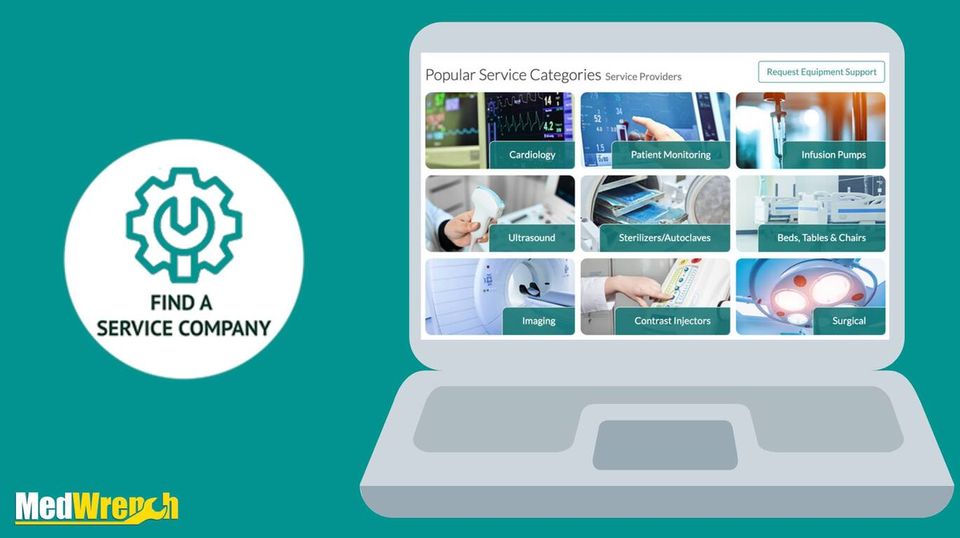 In addition to the new service directory, MedWrench hit a record-breaking 100,000 registered users in 2020! The number is currently almost 111,000 and growing. Thank you for your continued support for the community!
2020 has been a remarkable year for the MedWrench community. We are looking forward to seeing what 2021 has in store!