January Guru of the Month: Be...
Blogs
January Guru of the Month: Ben Calibrating!
MedWrench is kicking off the 2021 Guru Series with the ultimate medical equipment guru - Ben Calibrating! We are excited to highlight Ben as our January Guru of the Month!
Fri Jan 01 2021By Erin Register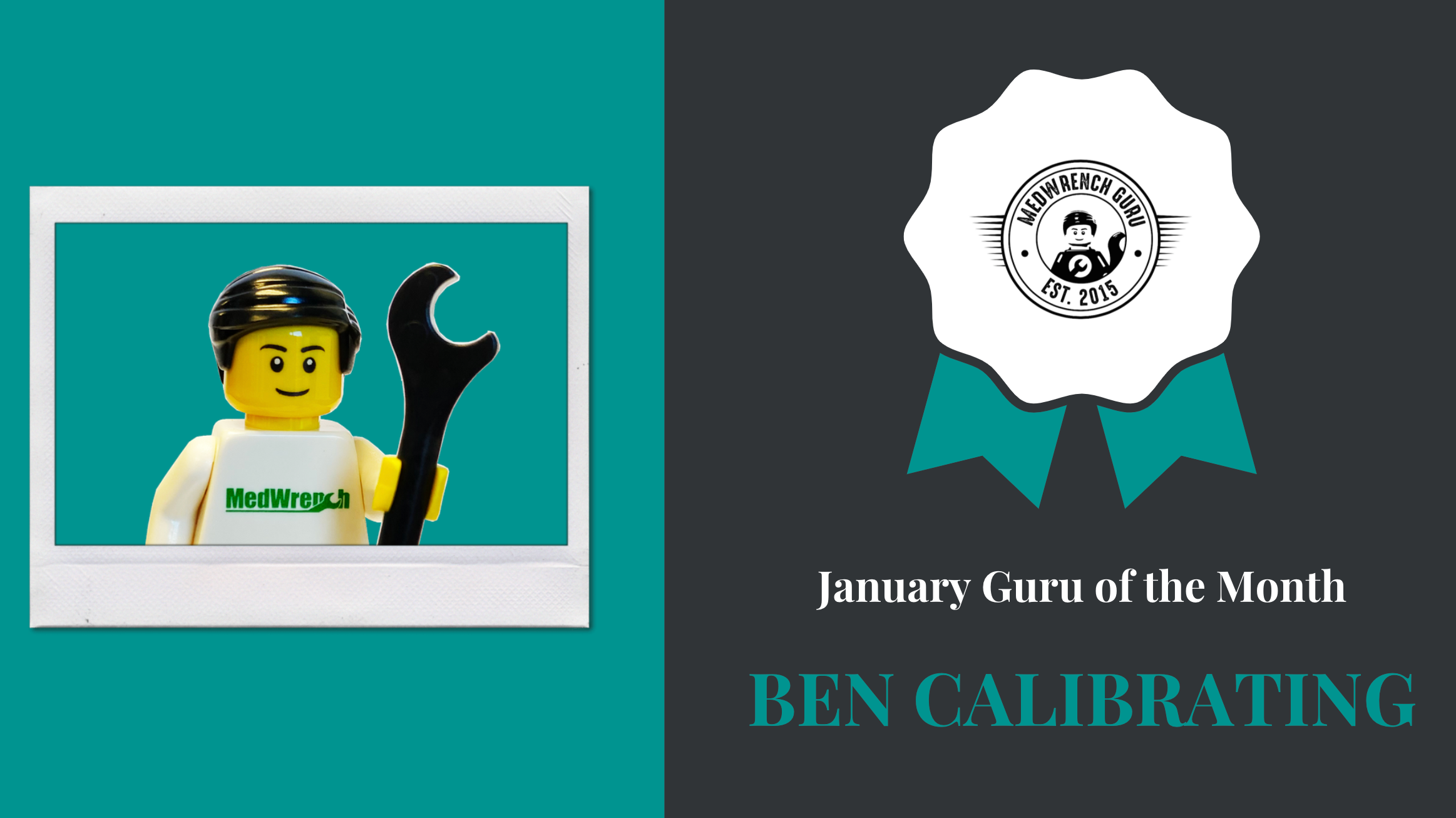 Ben Calibrating, or Ben C. for short, is the face of MedWrench! While he may just be a small lego figure, you can find him all over the world, helping fix broken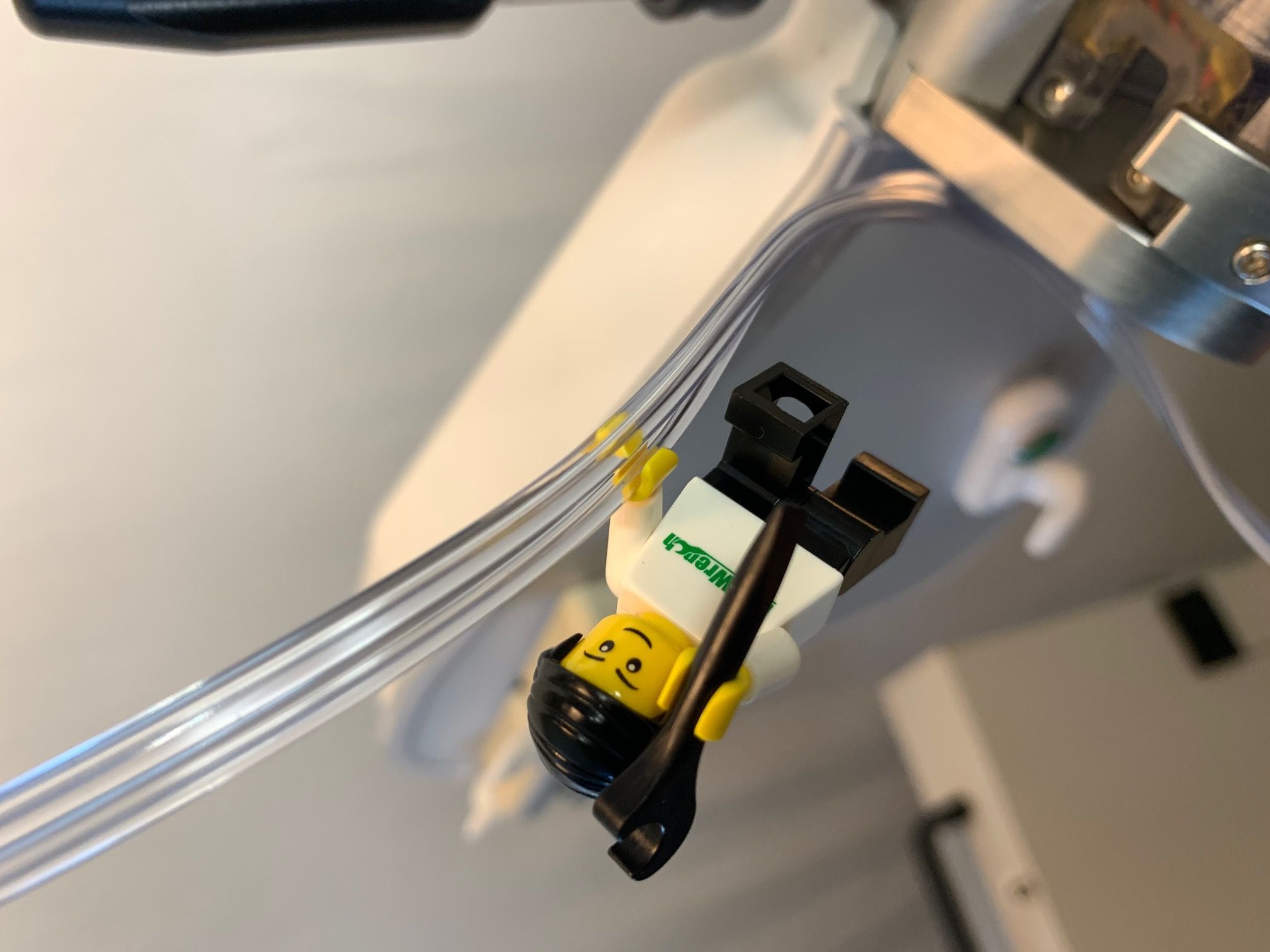 equipment!
Ben C. has been a MedWrench user and employee since 2015. When asked how he decided to work in the HTM field, he said he felt as though was just made for it.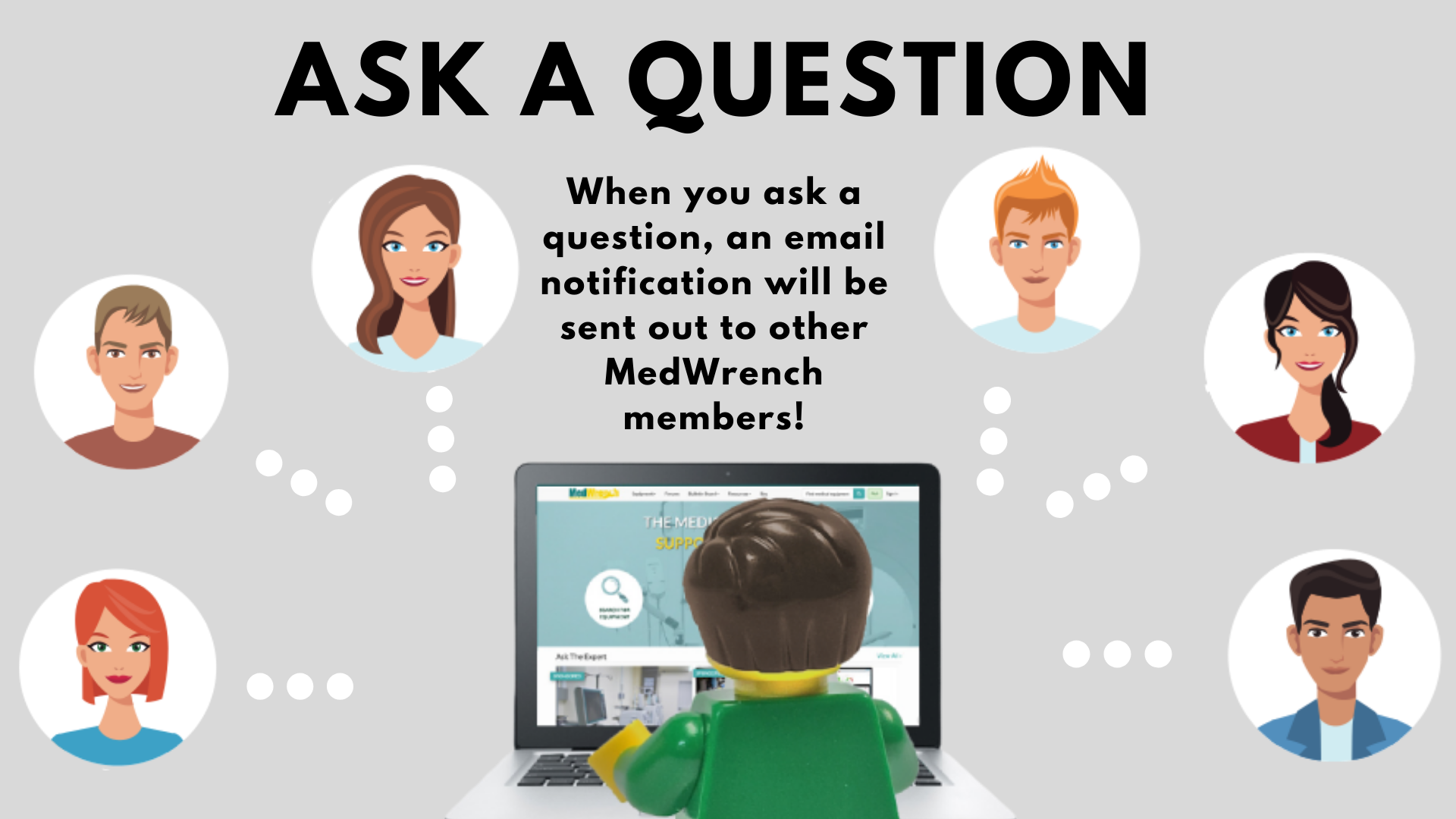 Ben's favorite aspect of MedWrench is the forums. "I love having a platform where users from all over the world can help each other solve problems," said Ben. As a MedWrench guru, Ben is always monitoring the forums to make sure everyone's questions are answered!
To stay informed in his career, Ben tries to attend any of the continuing education opportunities found on the MedWrench bulletin board. He also loves to travel, attending expos and events throughout the year.
Ben has great advice for anyone just graduating and entering the HTM field.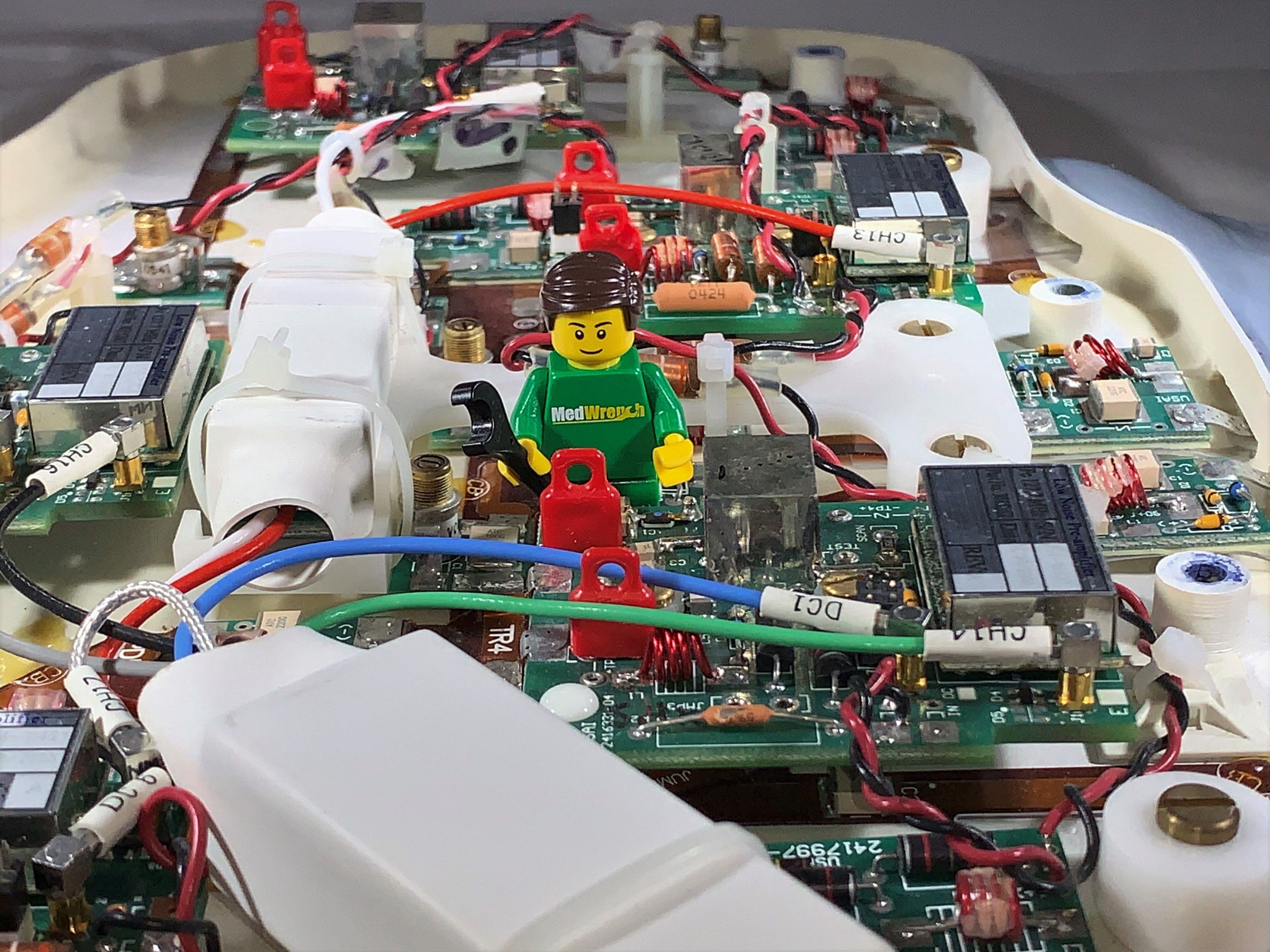 "Network, learn and always help others! By doing those three things, you can never fail."
In his free time, Ben C. loves to travel around the world! Follow the MedWrench Facebook page to see where he goes!
Thank you, Ben, for your dedication to the HTM field! We appreciate your input and wisdom in our community.
Want to be our next MedWrench Guru or know someone that should? Fill out the form below!