Stay Calibrated My Friends an...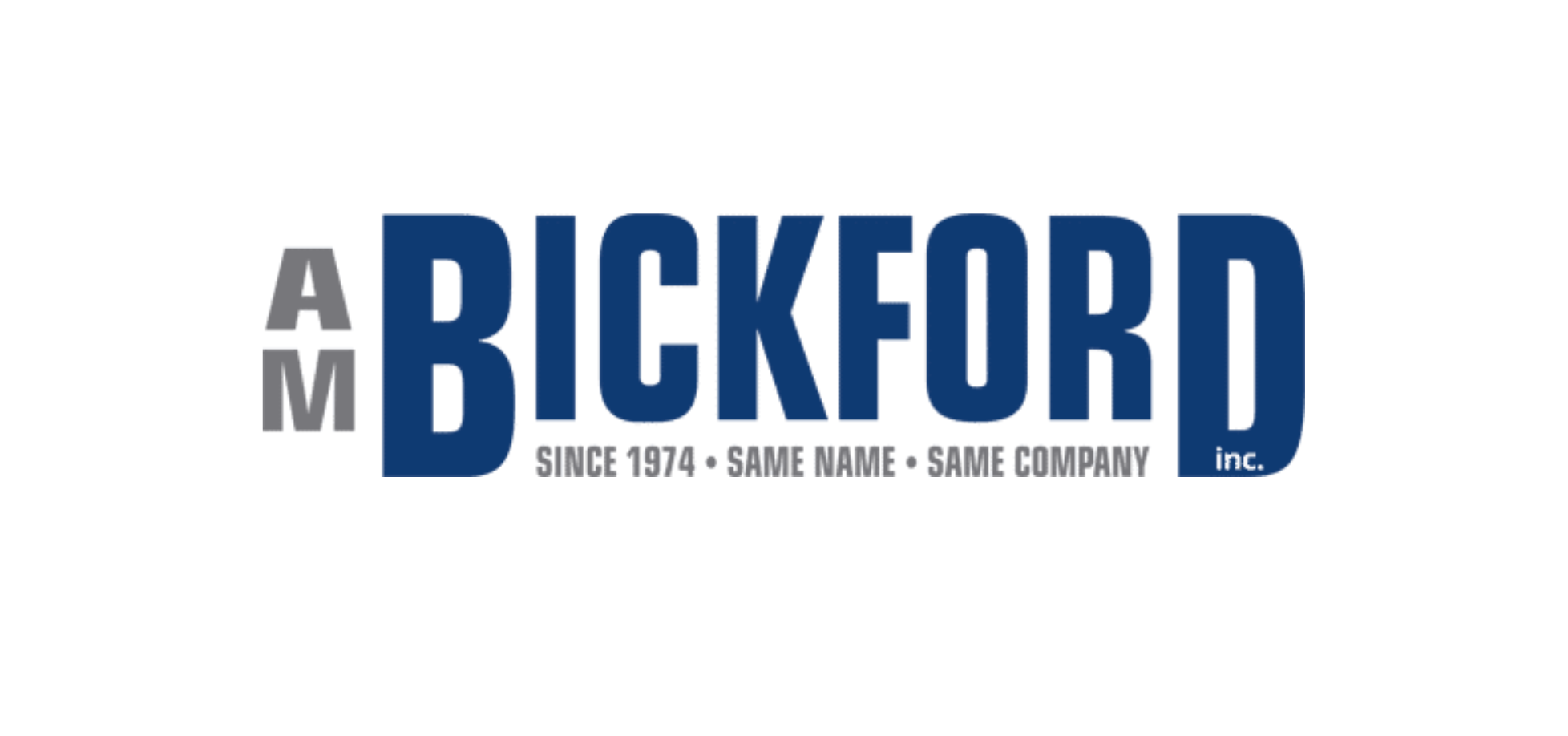 The following article is a paid advertisement by AM Bickford
News
Stay Calibrated My Friends and Always Calibrate Responsibly
The Riken FI-8000P Gas Indicator is manufactured by the RIKEN KEIKI CO., LTD, the world leader in gas detection and sensor technology.
Mon Feb 01 2021By AM Bickford
When you enter into a room, do you want to light it up with your calibration aura?
Do you want your calibration reputation to precede you like lightning precedes thunder?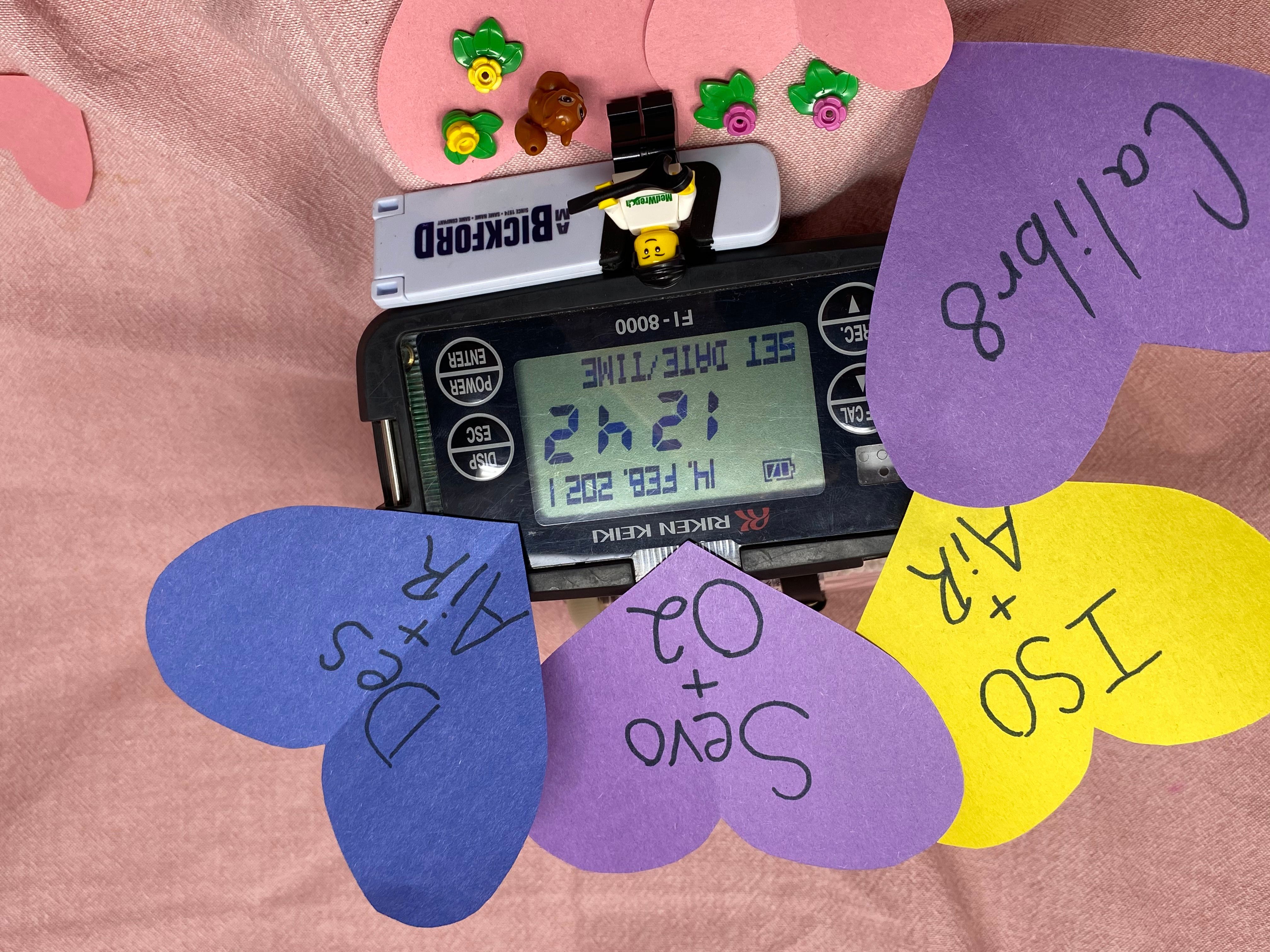 Do you want to change the word "calibration" from a noun to a verb?
Did you know you cannot spell "calibration" without the word "brainiac"?
You can achieve all these things and more by using a RIKEN FI-8000P Gas Indicator to test vaporizer anesthetic concentration.
Simply known as the RIKEN, Riken Gas Indicators have been the trusted tool of choice for clinical engineers for years. Described by our customers as "weekend warriors" and the "foundation of my business," the FI-8000P is accurate, mobile and durable. It is able to test four different types of anesthetic gases using two different carrier gases.
I know you do not always check your vaporizer's anesthetic concentration, but when you do, choose the most trusted gas indicator to do the job the… RIKEN! Stay calibrated my friends...ALWAYS calibrate responsibly….