MedWrench Welcomes Emily Hise...
Blogs
MedWrench Welcomes Emily Hise to the Team
Hello MedWrench Community! My name is Emily Hise. I'm excited to join the MedWrench team as an Account Executive.
Tue Jan 26 2021By Emily Hise
It has been almost two weeks since I joined the MedWrench family, and I am already so thankful for this transition. I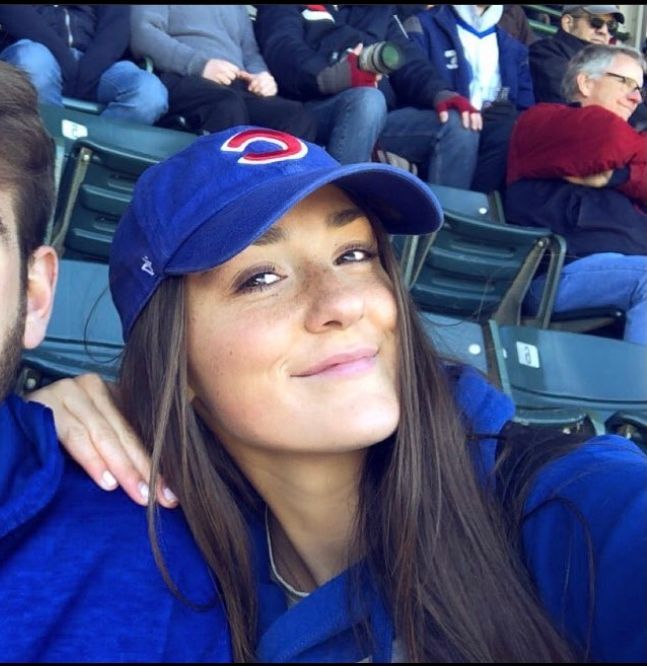 thought I would share a little about myself in the meantime. I am so excited to meet everyone and begin building relationships shortly! I originally worked in Pharmaceuticals before switching to the world of BioMedical/HTM! Since joining MedWrench, I instantly felt so welcome, and it has made learning this new field so enjoyable.
I was born and raised in Chicago before I made the best decision of my life and moved south to warmer weather, better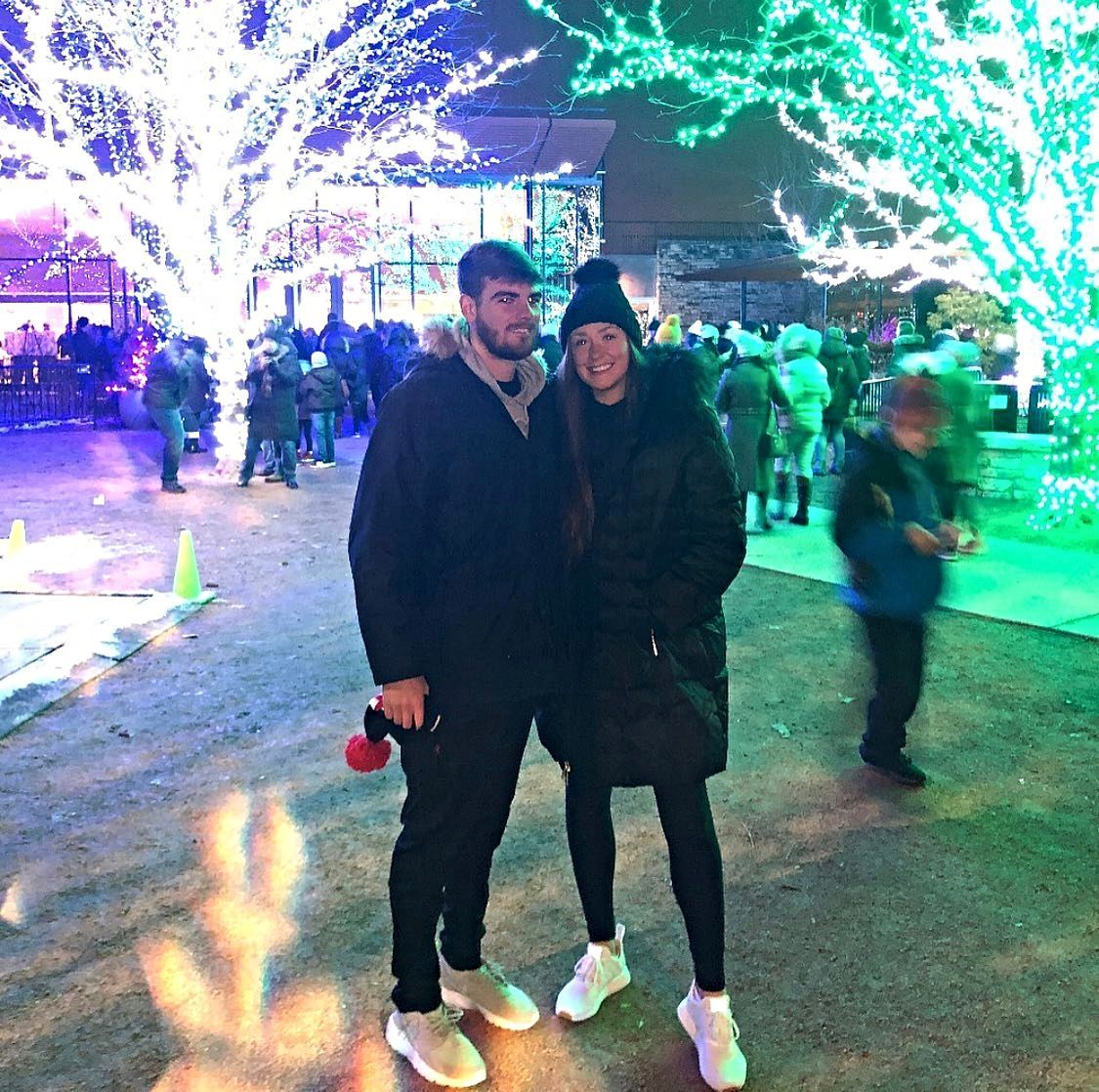 food and nicer people!! Outside of work I am someone who loves spending time with family, watching baseball, organizing literally anything and CrossFit. Most recently, I found a love for acquiring old wooden furniture then sanding it down to give it a new look with fresh paint & hardware!
I look forward to connecting with you and getting to know more about why you love MedWrench! I have attached my social media, links below- feel free to connect.
If there's anything more you want to know about me, send me an email at emily@mdpublishing.com!