February Guru of the Month: A...
Blogs
February Guru of the Month: AJ Tioleco!
Meet our February Guru - AJ Tioleco! We are excited to have AJ on our team to highlight him as our February Guru of the Month!
Mon Feb 01 2021By Erin Register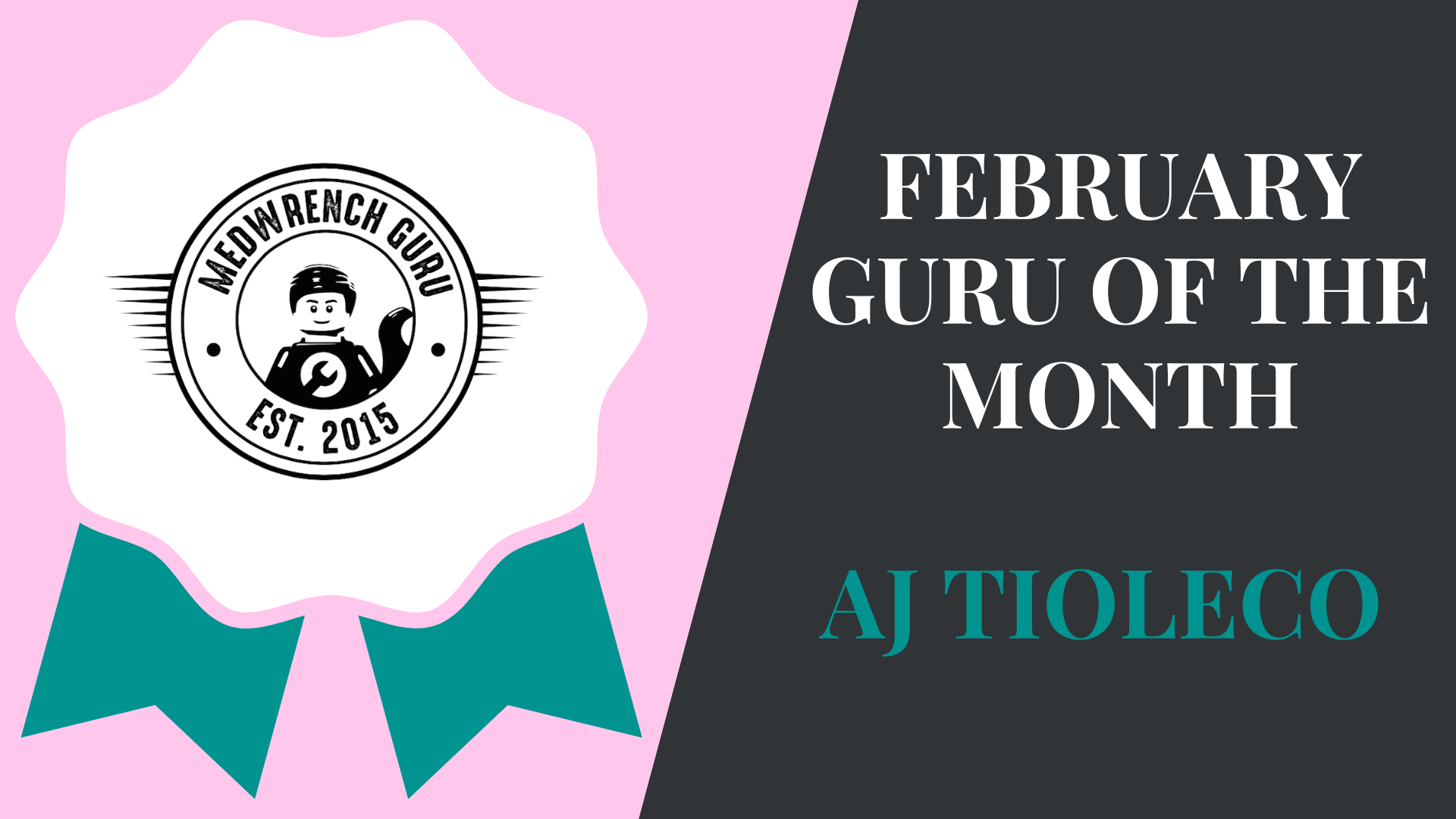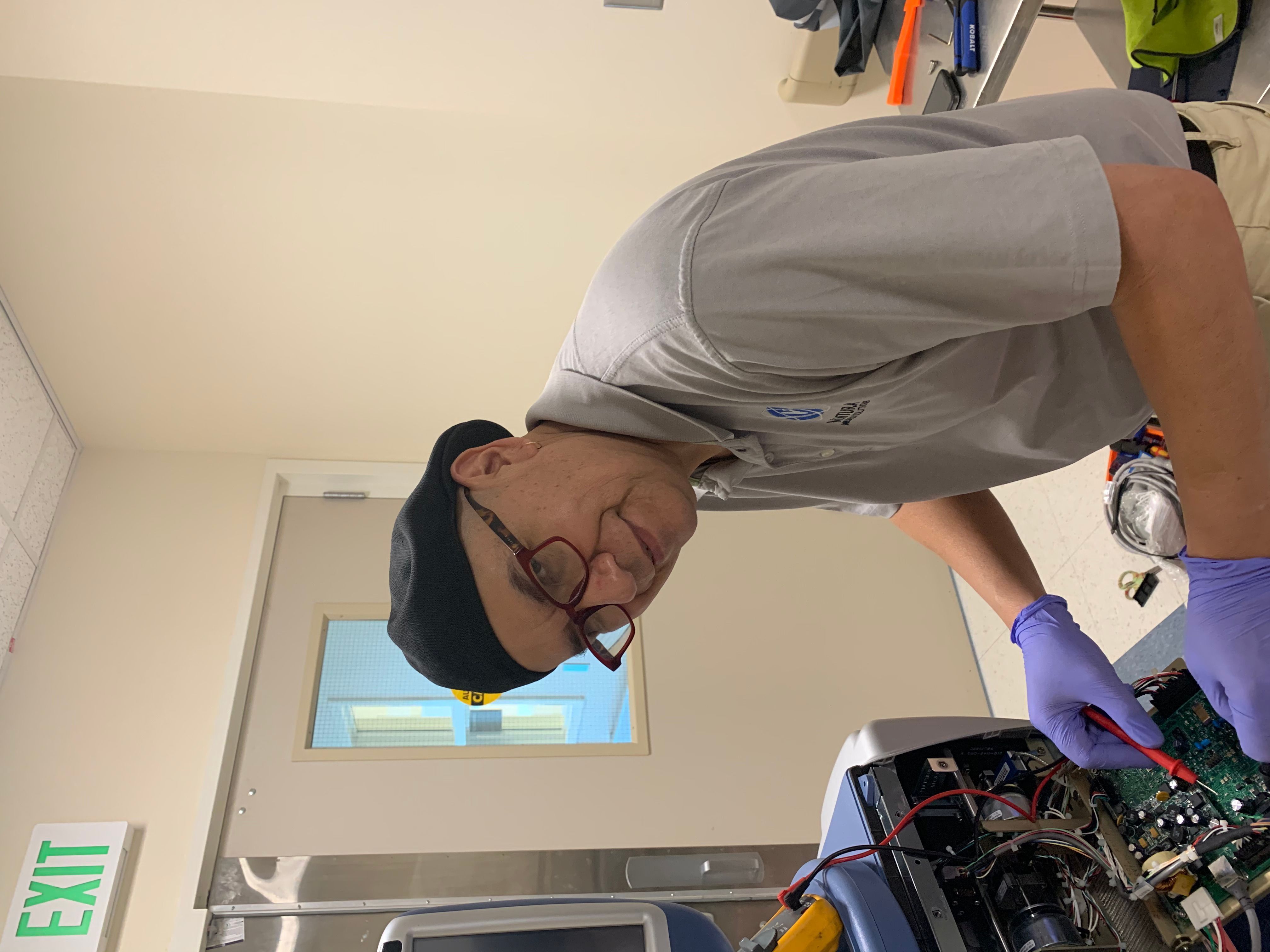 AJ Tioleco is a laser and phaco specialist at Ventura MedTech Solutions in Chatsworth, California, servicing the Central Coast, Bay Area and other areas around California. AJ has been a MedWrench member for 3 years, and before he was introduced to the HTM industry, he worked on GPS equipment.
"One thing I can say about how I perform my job is that I don't watch the clock," said AJ. "I take my time until each and every step is completed based on my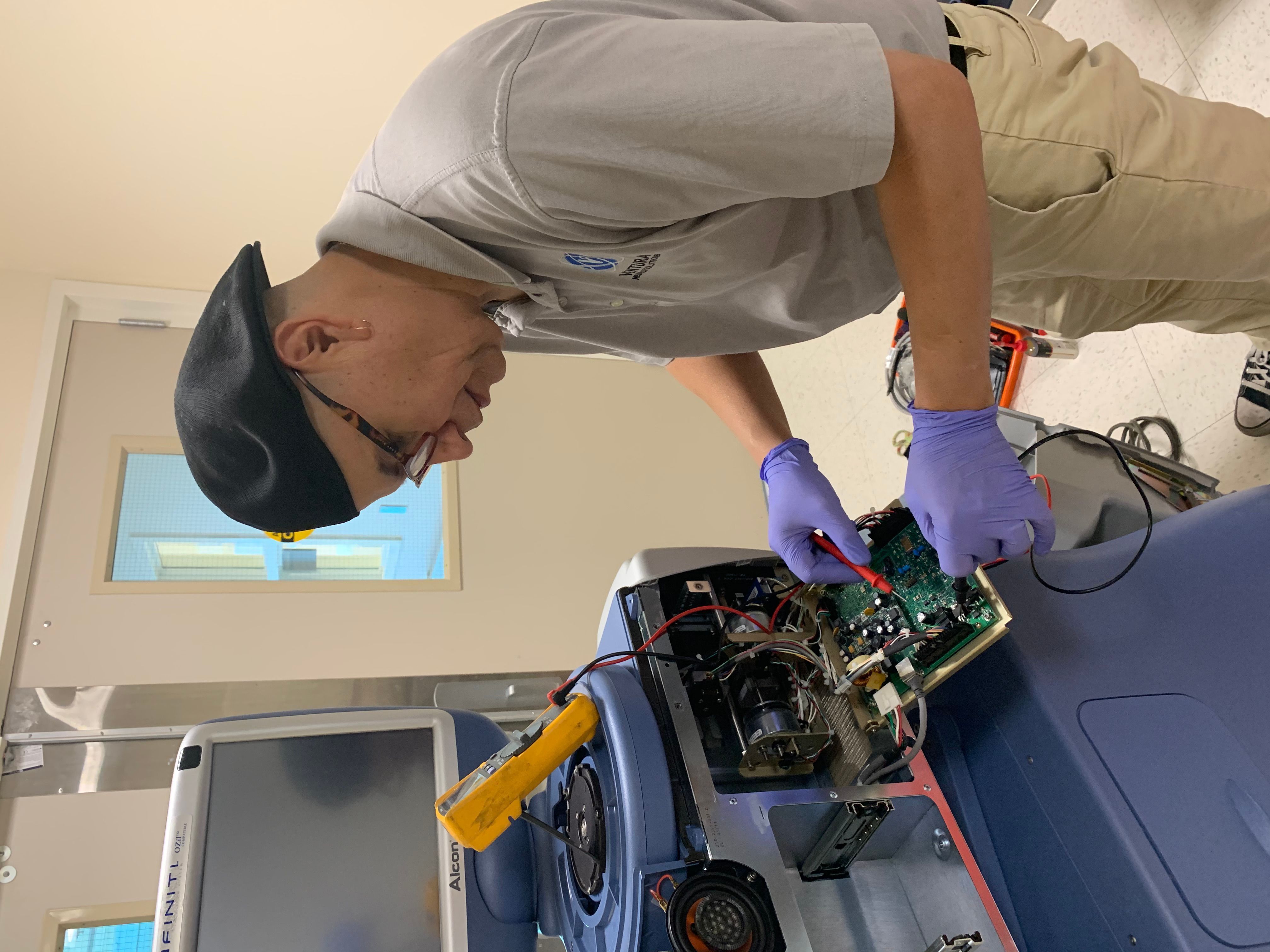 pm checklist. The satisfaction I get is when our customers see the details that go into what I do and show their appreciation by filling out those satisfaction forms."
AJ says MedWrench is a "great platform for technicians to connect." He utilizes the service manuals the most, amongst other things. Currently on AJ's bench is a laser power meter and alignment grid, as we mostly works on surgical laster, phaco emulsifiers and injectors.
To stay informed in his career, AJ attends CMIA events and educational courses towards the end of the year. He also teaches lasers during his free time.
To anyone just graduating and entering the HTM field, AJ advices to "pick the brains of your senior techs."
"There is so much to know, so pick the brains of your senior techs. Be an avid listener, and don't cut people off when they are explaining something. Sometimes you might think you know, but in reality, you probably don't."
AJ's hobbies include riding his mountain bike to relieve stress and spending time with his kids!
Thank you, AJ, for your dedication to the HTM field! We appreciate your input and wisdom in our community.
Want to be our next MedWrench Guru or know someone that should? Send us an email at erin@mdpublishing.com or fill out the form below to nominate or be considered.