March Guru of the Month: Chri...
Blogs
March Guru of the Month: Christopher Walters!
Meet our March Guru - Christopher Walters! We are excited to have Christopher on our team to highlight him as our March Guru of the Month!
Mon Mar 01 2021By Erin Register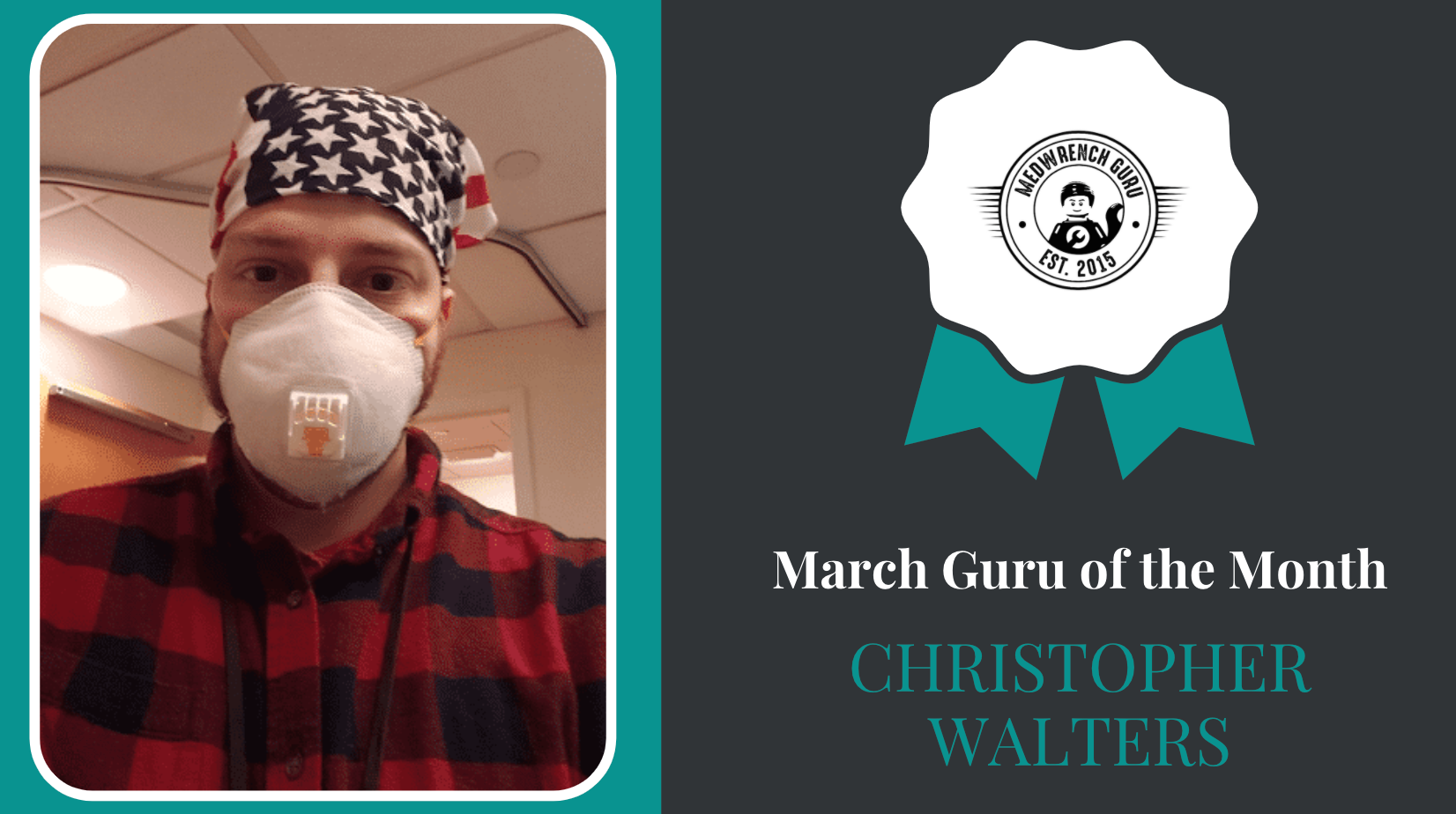 Christopher Walters' entrance into the HTM field is something he says he just "fell into." When he was a teenager, Christopher started working on PB 7200s. He later came back into the field in 2003 after college. Christopher is currently a senior biomedical engineer at ABM Health Support Services at Bronx Cares Hospital, formerly Bronx-Lebanon, and has been a MedWrench user since 2013.
"MedWrench is one of the only resources we have in this field for biomed networking support," noted Christopher. The aspect of MedWrench he utilizes most is the forums, as he says he "likes to help answer questions and share manuals as often as possible."
In his role, Christopher says he mostly works on hospital beds, stretchers, everything in the dental departments, vital sign monitors and EKGs. "There's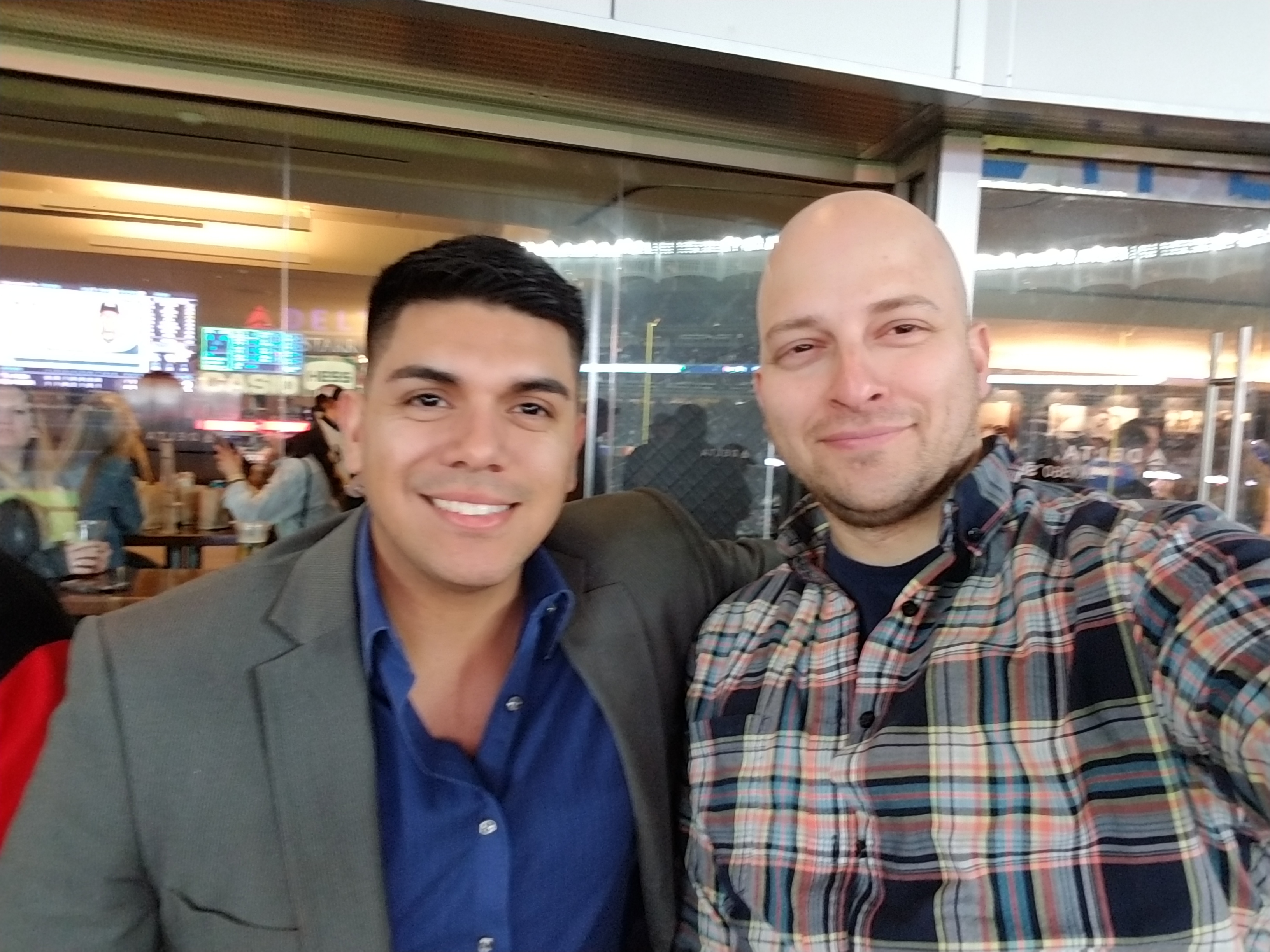 also a large backlog of equipment in need of repair/evaluation I'm helping dig through," he added.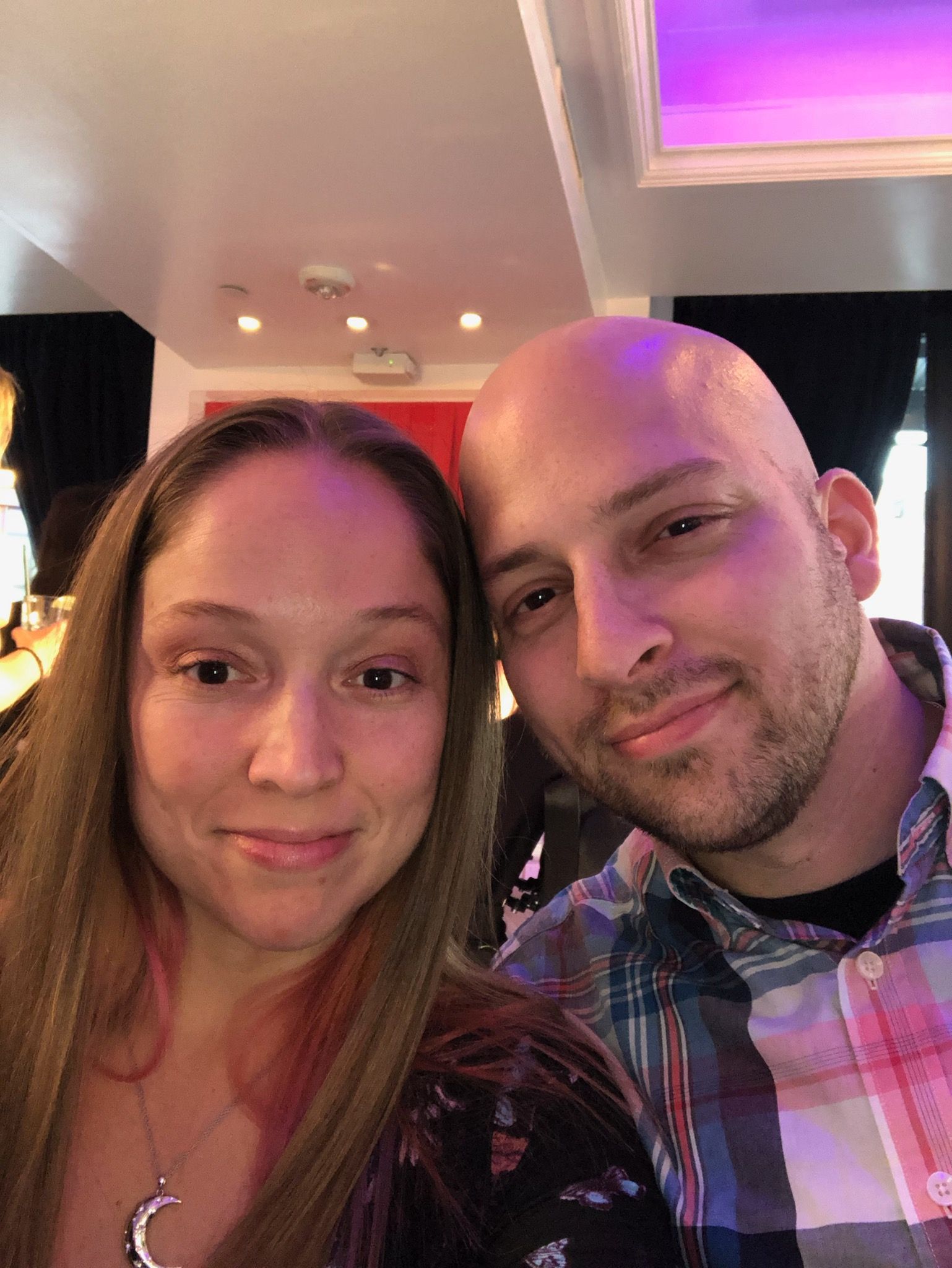 Christopher says MedWrench has helped him find tons of answers and manuals he's needed over the years. He uses MedWrench to stay informed in his career and connect with colleagues across the field.
For anyone just graduating and entering the HTM field, Christopher advices, "The field isn't for everyone, most people have no idea who we are or what we do, but we are an integral part of the medical field. Not everyone that works in this field is qualified, so ask questions, do research and think for yourself."
Christopher's hobbies include upgrading truck (2013 Ford F150 SuperCrew Lariat edition), snowboarding, trying different wines with his fiance, and designing and building things to help his son, who has SMA type 1. "He is super smart and very social, he just lacks muscle." said Christopher. "I play Legos, stikbots, video games, iPad games, etc. with him." For more information on SMA, visit here.
Thank you, Christopher, for your dedication to the HTM field! We appreciate your input and wisdom in our community.
Want to be our next MedWrench Guru or know someone that should? Send us an email at erin@mdpublishing.com or fill out the form below to nominate or be considered.