Build-a-Ben in Dallas!
Blogs
Build-a-Ben in Dallas!
Join us at MD Expo Dallas in April, and have "the most fun you'll ever make!"
Tue Mar 02 2021By Erin Register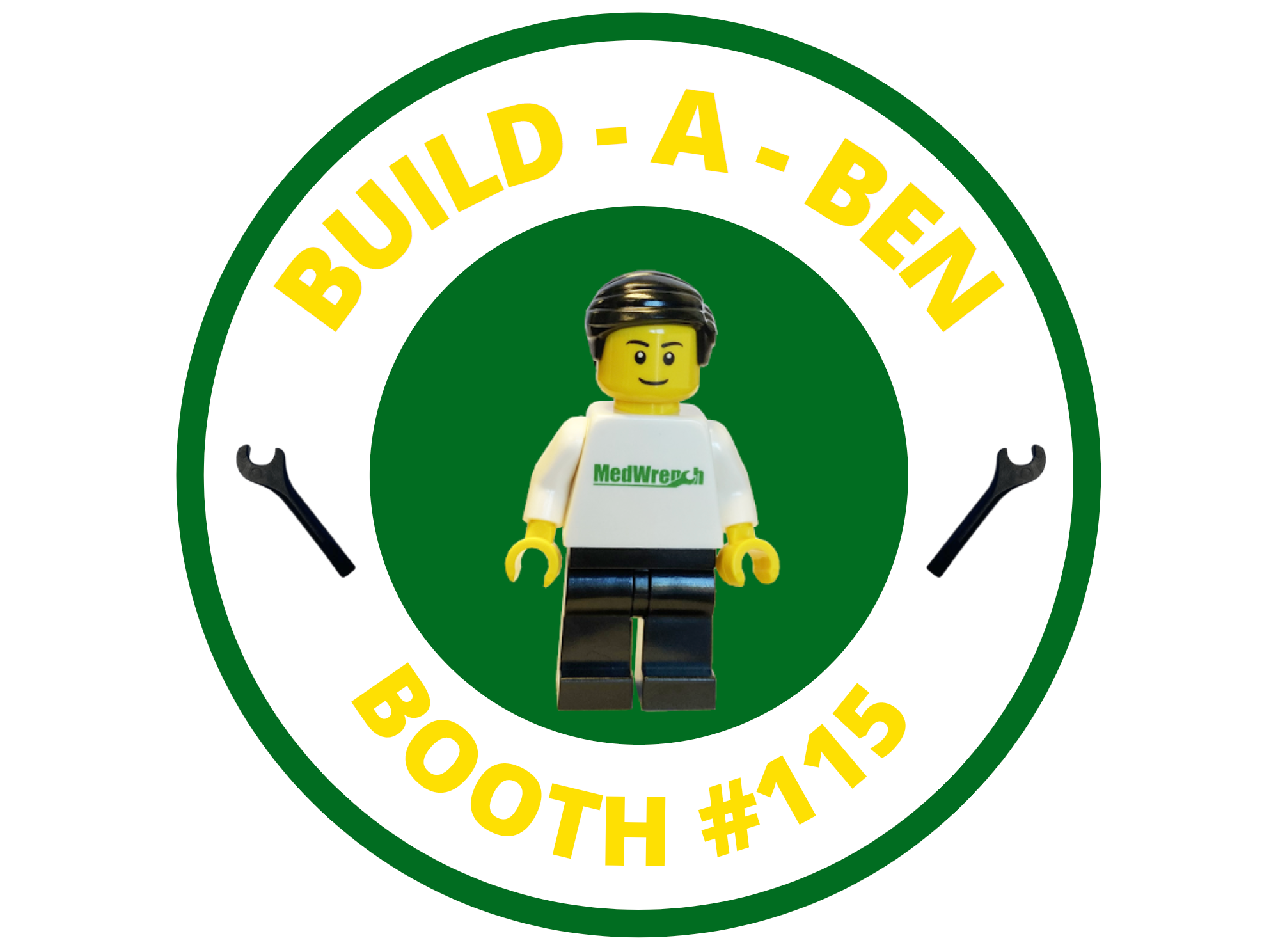 Join us in the lone star state April 16-17th, 2021 for MD Expo Dallas! For two eventful days, clinical engineers, biomedical technicians, directors and managers, procurement/asset managers and others responsible for medical technology will gather in a one-of-a-kind warm and welcome environment to network with peers, gain valuable education and learn the latest technologies and advances in HTM.
This year, you will be able to participate in a special Ben C. experience and make your very own Ben! Do you like to wear baseball caps? Goggles? Cowboy hats? You can pick from a variety of accessories at our "Build-a-Ben" station!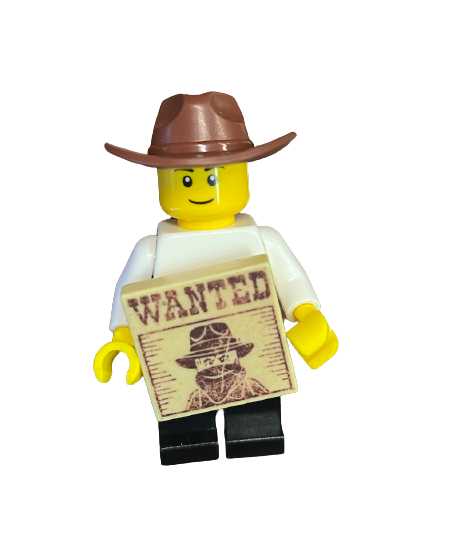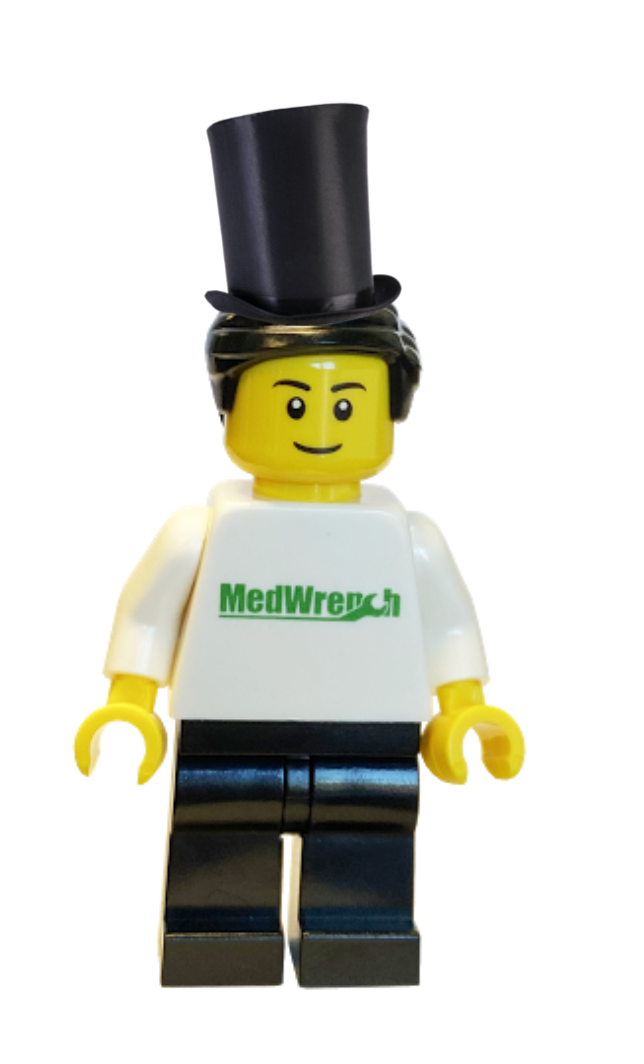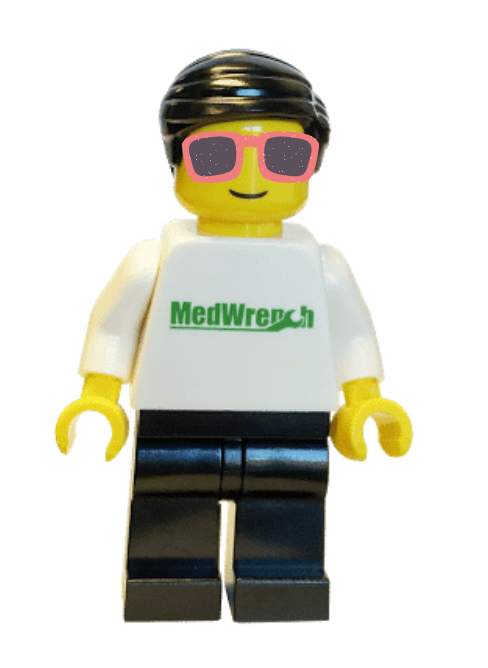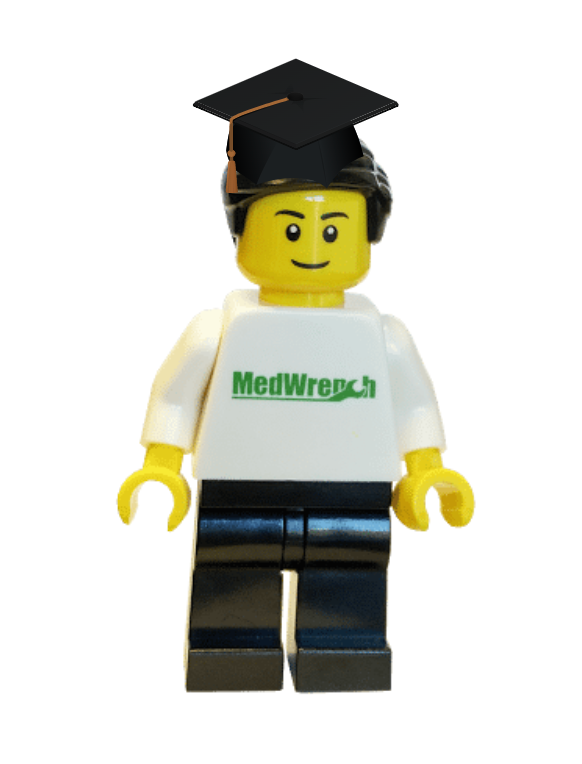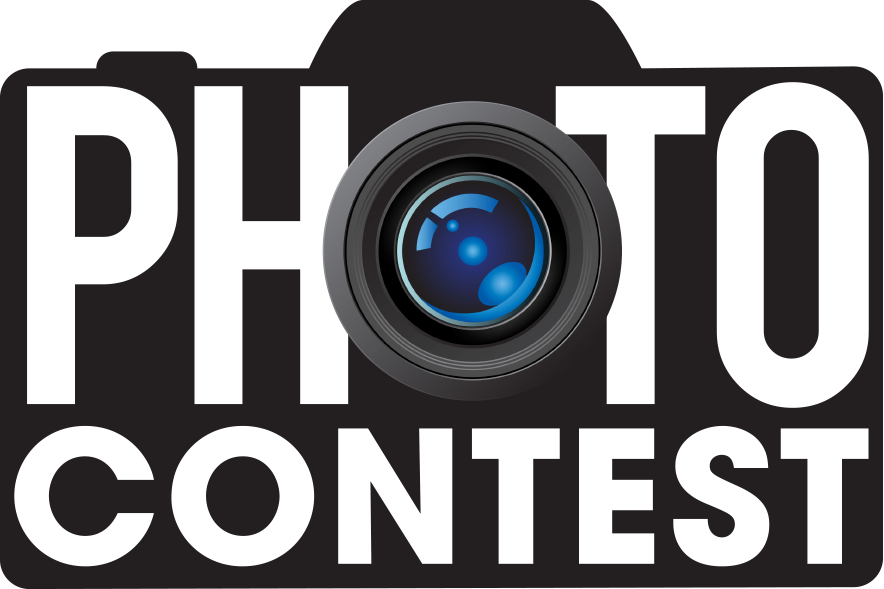 We will also be having a photo contest! The person to post the most creative Ben C. photo during all of MD Expo will win the overall prize: an entire lego set!
In order to qualify:
Post your picture on social media, tag @MedWrench or #BenC to be considered. Images can be posted to Facebook, LinkedIn or Twitter.
Like or follow us on any of our social platforms!
MedWrench will be at Booth #115. To learn more and to register, click on the VIP ticket below! (Register for free with promo code 21MDEMEDWRENCH)