What is HTMjobs.com?
Blogs
What is HTMjobs.com?
The main goal of HTMjobs.com is to streamline the hiring process on both ends of the spectrum.
Wed Mar 03 2021By Erin Register

From the leader in providing news and information to the HTM community, TechNation is providing a new industry career center – HTMjobs.com. The website is a simple, streamlined and effective way to connect qualified candidates with open jobs and help them find their next opportunity.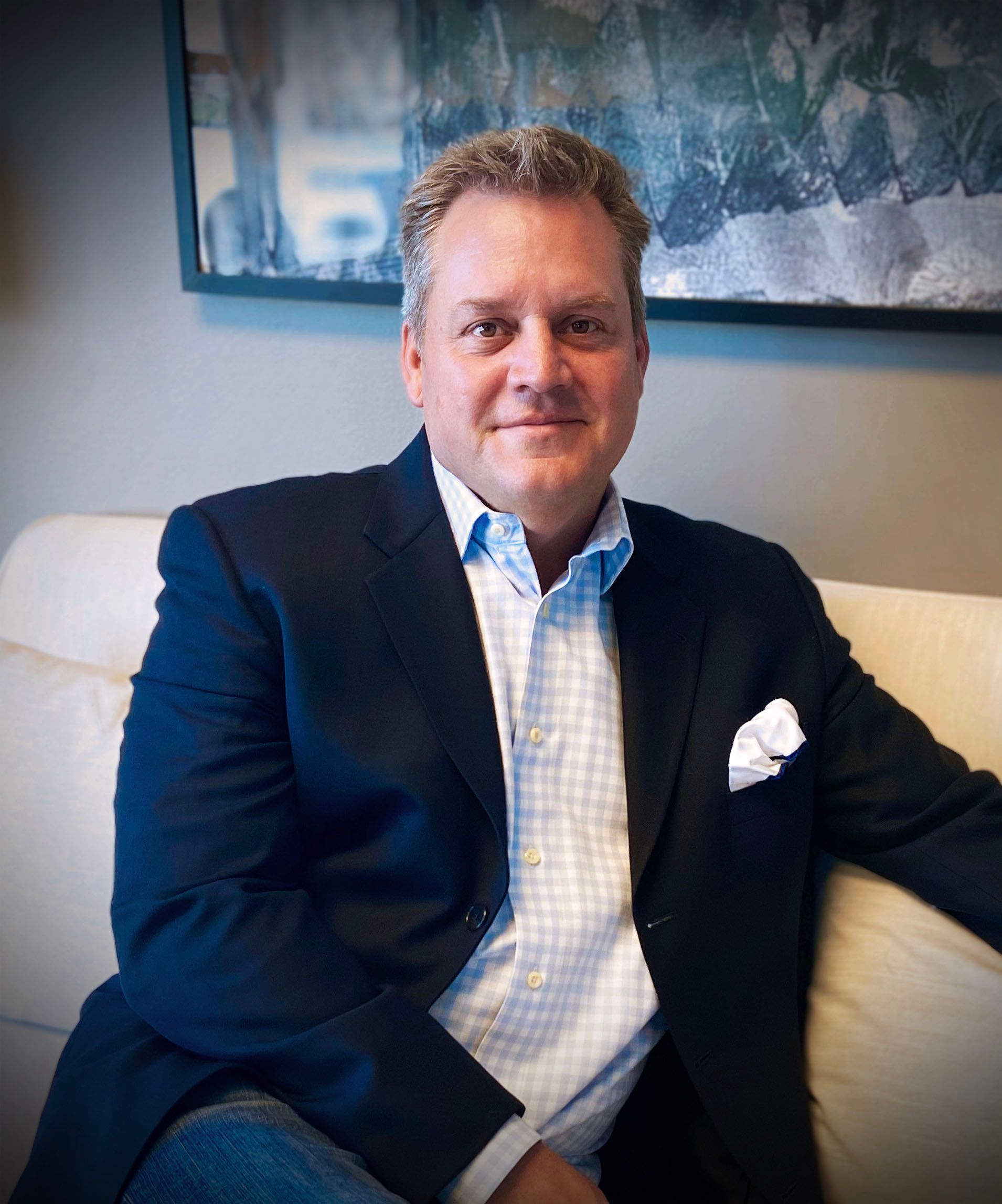 John Krieg, MD Publishing President
"As we've done for over 20 years, MD Publishing is always looking for new opportunities to expand our product line and help the HTM industry," stated MD Publishing President John Krieg. "HTMjobs.com is the latest launch to satisfy a need for the industry. Simply put, when you have more jobs than people to fill them, that creates an opportunity. What the industry was lacking is a centralized hub for this demand, and that's where HTMjobs.com comes into play. We're trying to simplify the process so that it's easy to match career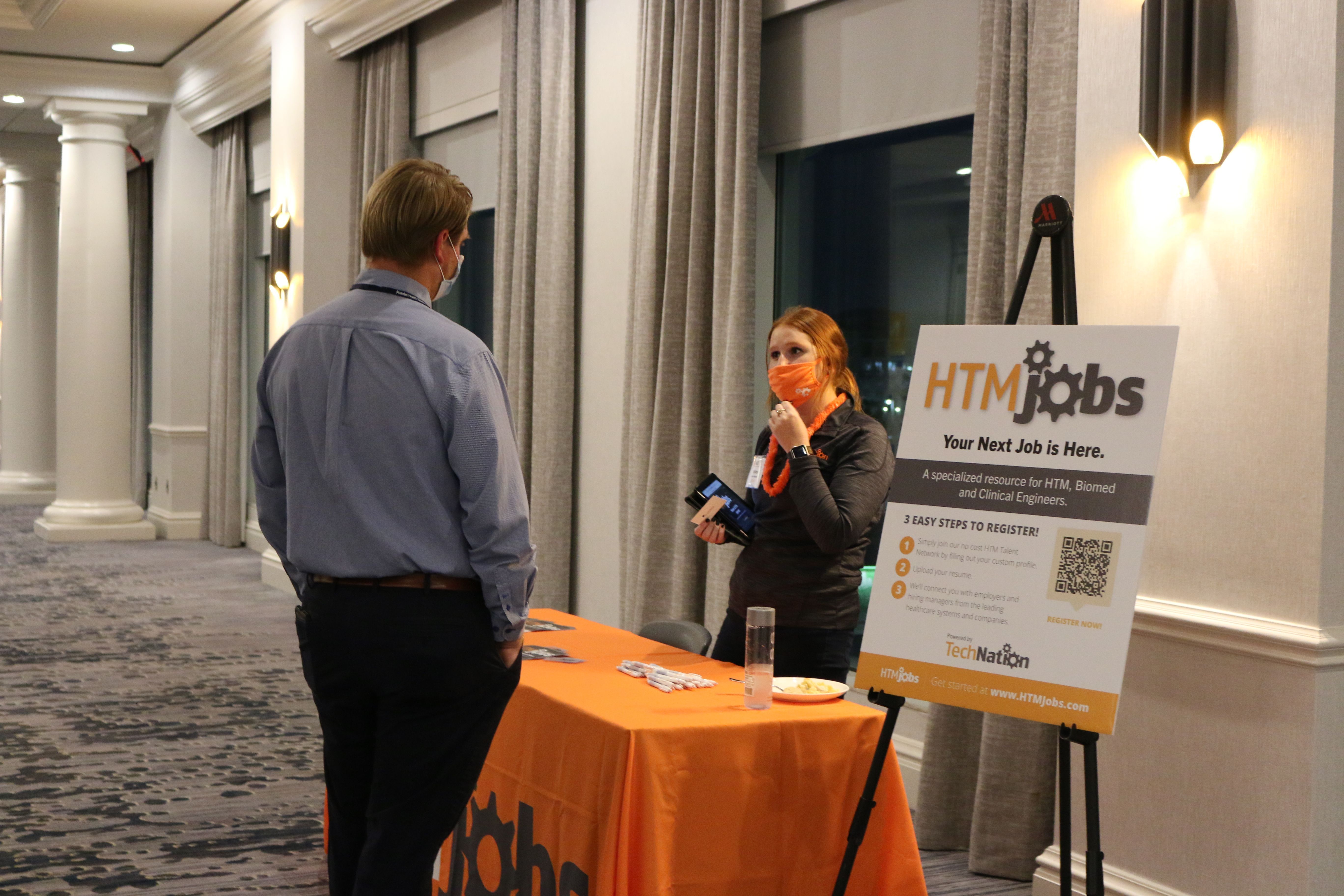 opportunities with qualified candidates in a highly targeted niche audience. In line with our webinars, local HTM mixers and expanded digital offerings, this is just another way we're trying to support the HTM industry."
HTMjobs.com is a highly targeted career center that connects a talent network with employers and hiring managers from the leading health care systems and companies. Candidates can create a custom profile and register at no cost. The website matches them with opportunities specific to each users' needs. Essentially, it's a place for HTM professionals to grow at any point in their career.
Registered users can upload their resume, qualifications, desired salary and location when signing up for their membership. Candidates can also subscribe to email newsletters to keep them up-to-date and stay ahead on new job postings. HTMjobs.com also has career center, which offers the HTM community valuable advice on how to advance personal and professional careers. Ray Marden, Kathleen Furore and other editors and writers in the industry share their knowledge and expertise on a variety of topics. Their articles highlight everything from soft-skill development to the do's and don'ts during a job interview. The career center differentiates HTMjobs.com from the competitors by not limiting content to just the job recruitment field. Members of the HTM community will find value in the center, even if they are not actively searching for a job.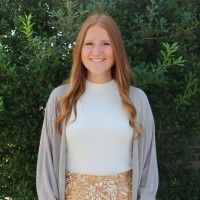 Kristen Register, Recruitment Specialist"As far as competitors are concerned, we are the first in what we do," said HTMjobs.com Recruitment Specialist Kristen Register. "Of course there are job websites, such as Indeed and Glassdoor, but they don't provide the niche services we do. Additionally, our job postings stay up for 45 days, compared to the average 30 days. Qualified candidates have a 50% better chance of finding the right position for them, and employers have that same bette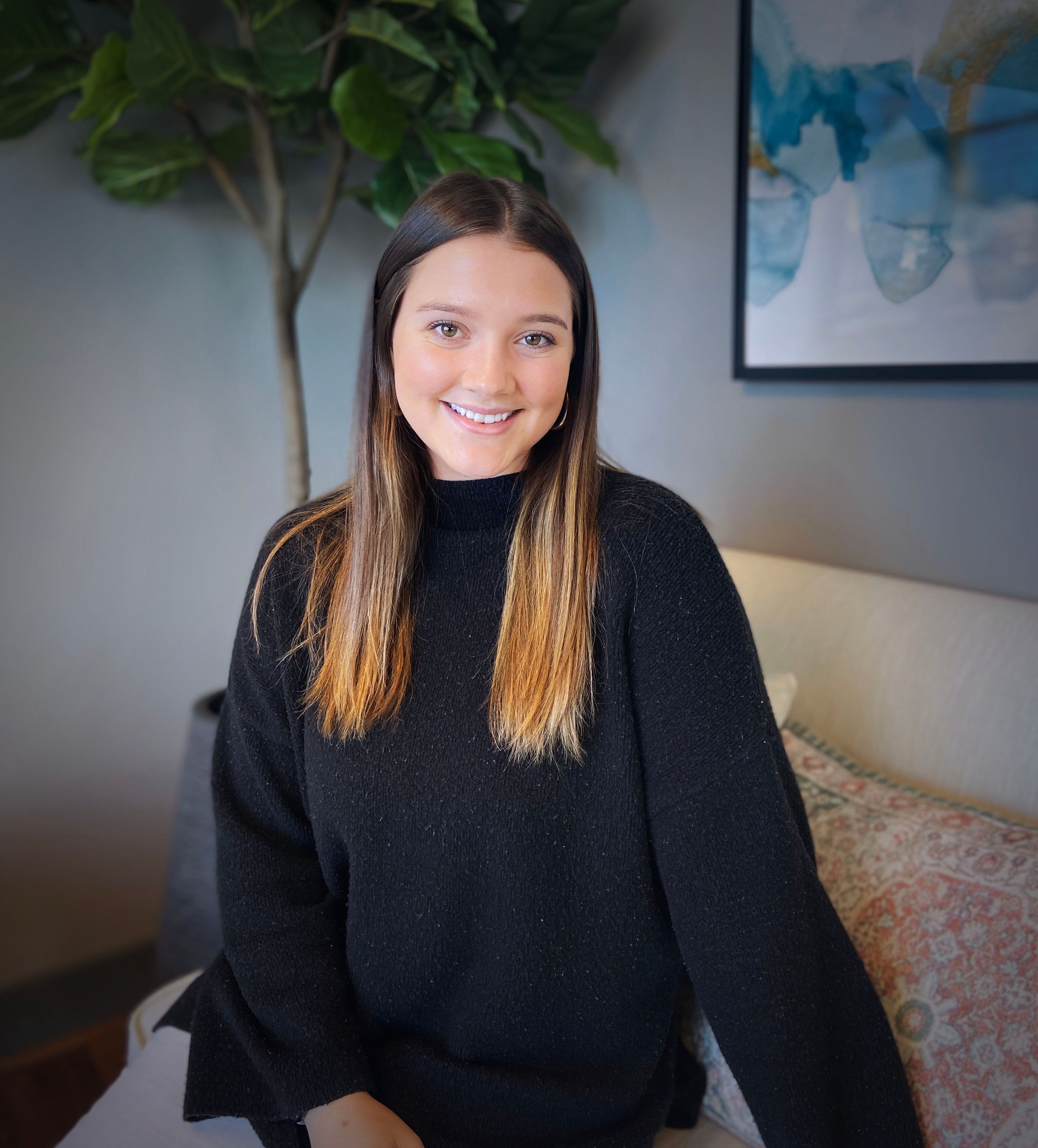 Sydney Krieg, Recruitment Specialistr chance to fill their positions."
Additionally, HTMjobs.com just announced its new recruiting service. "If companies choose to participate, a personal recruiting partner is assigned with zero upfront cost," added Sydney Krieg, HTMjobs.com recruitment specialist. "The HTMjobs.com team engages their expansive talent network to screen candidates that meet the company's specific needs. After completing this process, HTMjobs.com then connects vetted candidates to specific job listings that meet their needs."
Register explained that "HTMjobs.com is able to provide recruiting in a new and affordable way that the industry hasn't seen before. Being such a niche market, HTMjobs.com understands the industry and how to connect our qualified database with open positions in the HTM community."
For more information, visit htmjobs.com!
Social Media Pages:
LinkedIn: https://www.linkedin.com/showcase/67690280 (HTM Jobs)
Facebook: https://www.facebook.com/JobsHTM (@JobsHTM)
Instagram: https://www.instagram.com/htmjobs/ (@htmjobs)