Ohio Merger Creates One-Stop ...
News
Ohio Merger Creates One-Stop Shop
A pair of Ohio-based medical equipment companies have merged. The new combined operation creates a one-stop shop.
Fri Mar 12 2021By TechNation Magazine

A pair of Ohio-based medical equipment companies have merged. The new combined operation creates a one-stop shop.
Tristate Biomedical Solutions and Nightingale-Alan Medical Equipment Services announced the merger via a news release. Officials said the merger will offer streamlined delivery, by placing more services at one central facility. Another aspect of the merger is that it will facilitate a transition to retirement for members Nightingale-Alan leadership.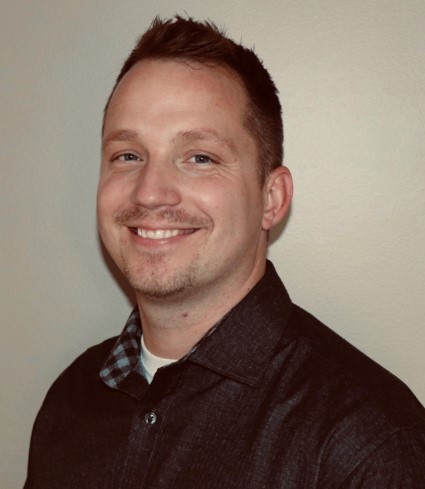 Tyler ThornberryTerms of the deal were not disclosed. The merger was completed Jan. 1 and announced to employees, customers and vendors that same month, according to the release.
"The merger with Nightingale-Alan is all about broadening the range of service we can provide under the same roof," says TBS Founder and President Tyler Thornberry. "This is an exciting step which allows us to streamline our capabilities in providing excellence through customer service."
Founded in 2009, Tristate Biomedical Solutions has quickly grown into a source for medical equipment sales and service. TBS was first located in Thornberry's garage in Independence, Kentucky. The business grew rapidly primarily by working with customers as partners, learning their needs and making efforts to save them money while providing them top customer service, according to the companys' website.
In 2018, TBS purchased Medical Equipment Services (MES), adding imaging sales and services to its range of services. MES was founded in 1984 and had a solid history of providing the same level of service as TBS. The growth of the company enabled it to purchase a 20,000-square-foot building in Franklin, Ohio which was converted to the company's headquarters in April 2019. The company still maintains an office in Verona, Kentucky.
"Having a location both north and south of Cincinnati has enabled us to work in the field more efficiently," the TBS website states.
Nightingale-Alan, according to its website, specializes in respiratory-related equipment sales, exchange and service. The company was founded in 1972.