HTMA - SC
Expos & Events
HTMA - SC
HTMA SC's Annual Conference is back and in-person!
Tue Mar 16 2021By KennedyKrieg
Start Date: Friday, May 7 2021
End Date: Friday, May 7 2021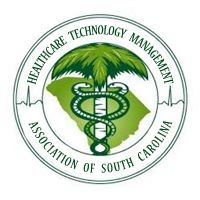 The HTMA-SC is holding a one-day conference in Columbia, SC on May 7, 2021. They will offer educational classes for technicians and managers, keynote presentation and ample opportunity to socialize with other HTM Professionals from South Carolina and beyond. An exhibit hall will feature the corporate sponsors and exhibitors.

They expect over 90 attendees and 22 exhibitors. Registration includes breakfast, lunch, and snacks.

The cost for attendees will be free, due to your generous and continued support.
Location: SCHA Yates Conference Center (1000 Center Point Rd, Columbia, SC 29210)