Check Out Top Products For Sa...
Blogs
Check Out Top Products For Sale From Ampronix!
Products from Ampronix, your medical and professional imaging solution! Offering imaging displays & peripherals to meet your needs.
Tue Jun 08 2021By Ampronix
Founded in 1982 and currently selling to 138+ countries, Ampronix specializes in medical imaging equipment solutions, service, and repair. Ampronix offers imaging products and peripherals including: CRT to LCD monitor upgrades, recorders, printers, media, DICOM and scan converters, medical carts, and various mounting options. Our exclusive services include advanced replacements, hot swaps and exchanges, nationwide next day delivery, and economical, cost-effective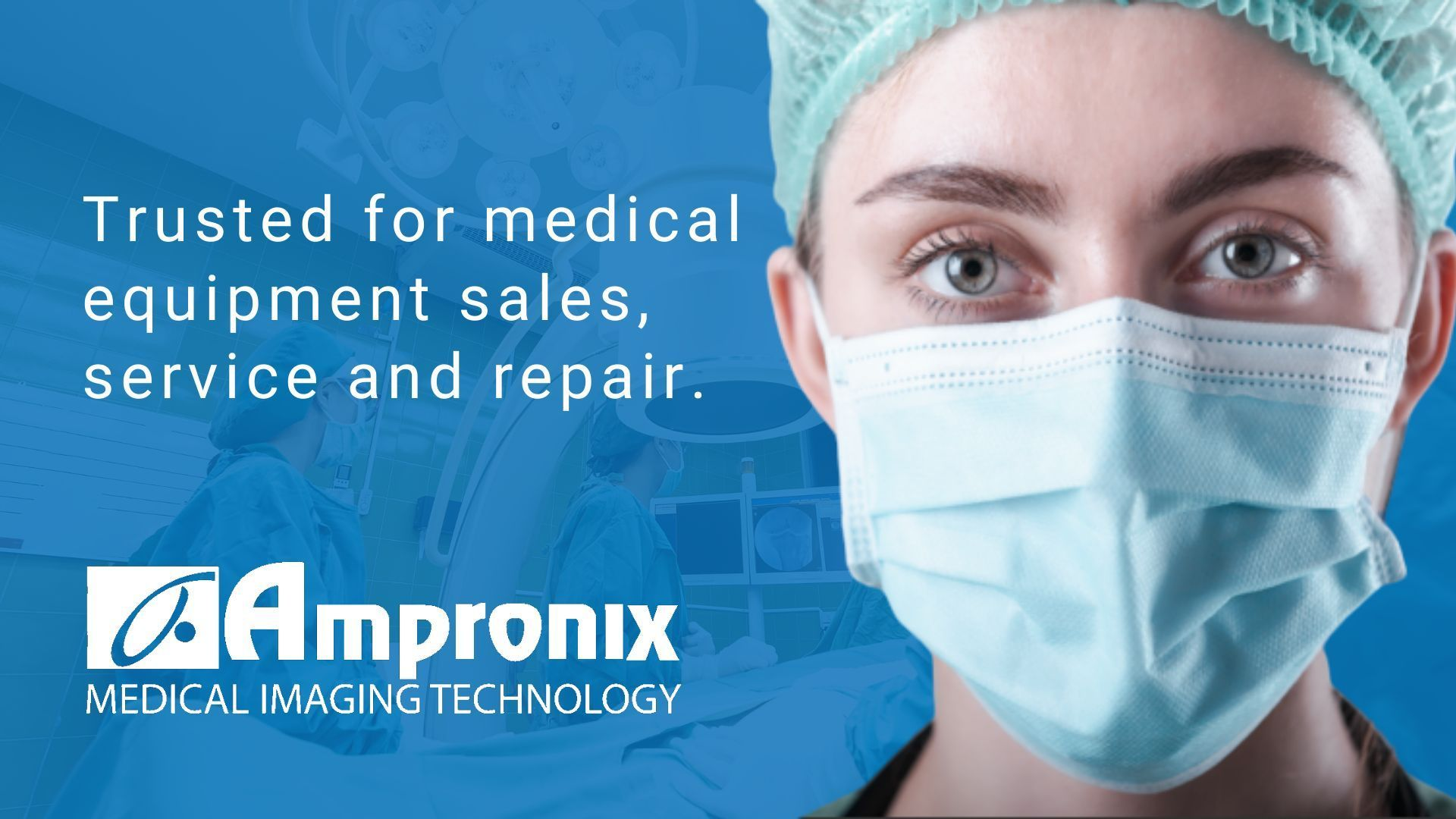 pricing.
Ampronix is an authorized distributor for top brands including: Barco, Sony, NDS, LG, NEC, PACSGEAR, Eizo, Vidar, Medicapture, Med X Change, Codonics, Fimi, Mitsubishi, Totoku, Wide, and more. Ampronix is also an authorized service center with hot swap solutions for monitors, printers, video recorders, and ultrasound machines. Additionally, most serviced items are covered under an Ampronix one-year warranty.
Ampronix offers cost-effective upgrade and repair options on most professional imaging equipment and peripherals including CRTs, LCDs, Printers, and Recorders of all major manufacturers.
Headquartered in southern California, the 58,000 sq/ft facility houses an authorized service and repair facility complete with state of the art diagnostic equipment and an ISO-certified clean room. Purchasing refurbished units with core exchanges is an available option for medical displays. Remanufactured and refurbished units are available for exchange or hot-swap replacement.
Ampronix is ISO 13485:2016, and ANSI/ESD S20.20-2014 certified. Ampronix has experienced and dedicated sales, service and support teams. Their devotion to quality and excellence is what has made Ampronix a trusted and valued name to the medical imaging industry for more than 35 years.