April Guru of the Month: Ben ...
Blogs
April Guru of the Month: Ben Chestnut
Meet our April Guru - Ben Chestnut! We are excited to have Ben on our team to highlight him as our April Guru of the Month!
Thu Apr 01 2021By Erin Register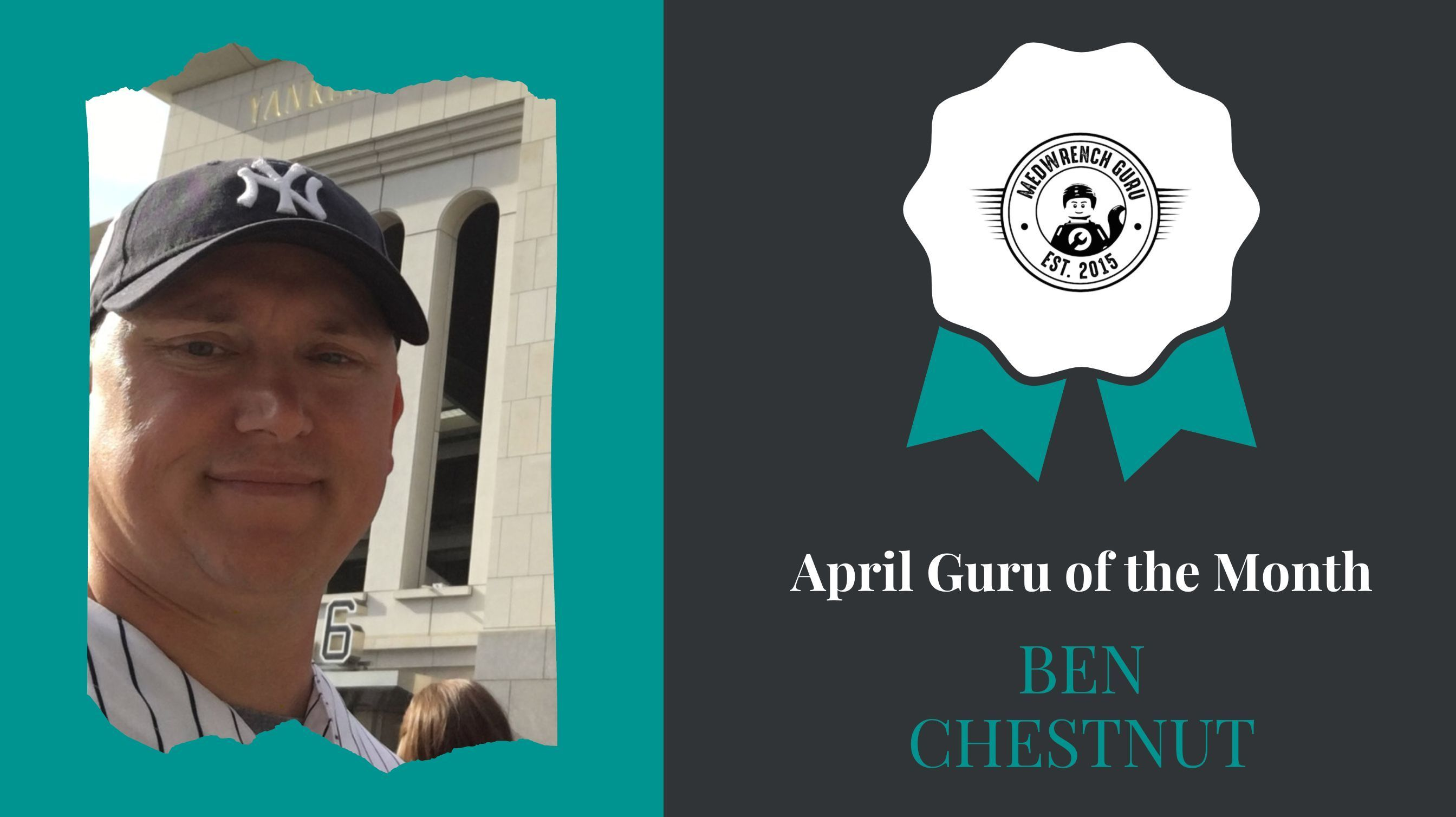 Can OG stand for Original Guru?? Because Ben Chestnut surely is one! He has been a MedWrench user since 2009 and describes it as "a helpful online biomed community with a wealth of knowledge."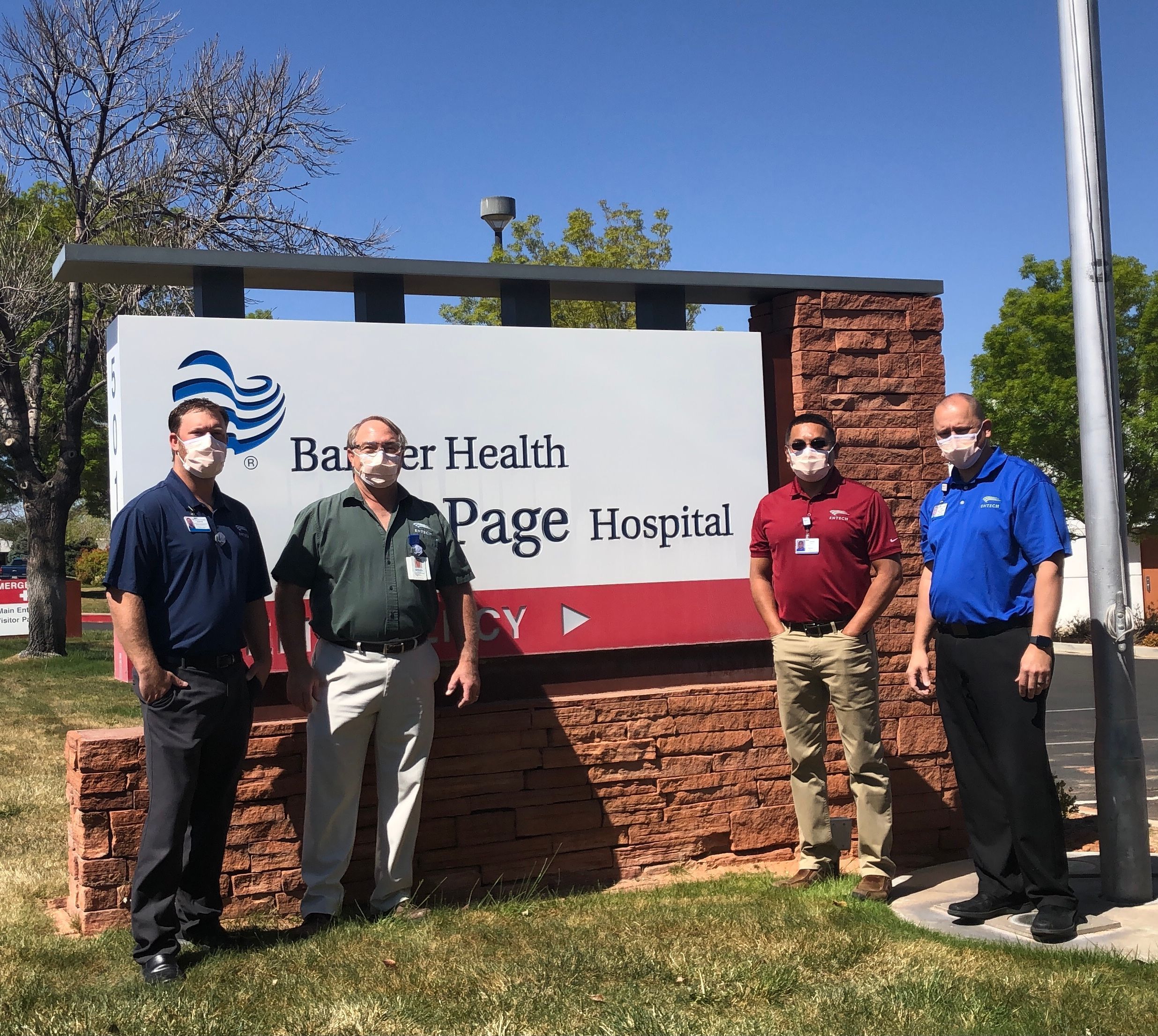 "I was at the North Carolina Biomedical Symposium when my director at the time, Mark Renfroe, signed us up for a class about MedWrench, and we all signed up on the website," says Ben, who is currently a Field Service Specialist II – Imaging at Chandler Regional Medical Center in Chandler, Arizona, a part of Dignity Health/CHI health care system.
Ben's HTM career began fairly early in life. "The first time I ever heard of clinical engineering is when I graduated from college with an associate's degree in electronics engineering," noted Ben. "My college professor knew about an open position at WakeMed as an entry level biomed technician, and told me I needed to apply. I got the job."
Ben has been in the HTM field since 1997, and since then, he has worked for five different health care organizations and one private medical company. He's worked in-house and in field service and is certified, having gone through all four imaging phases at RSTI.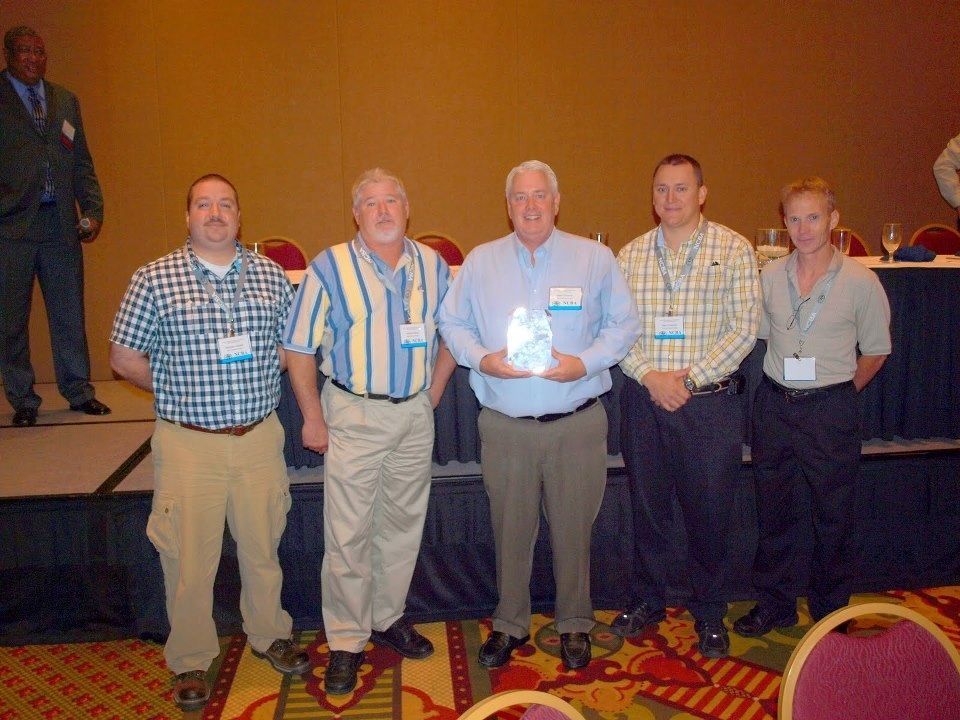 The feature Ben uses the most is the forums. Most of the time, he finds someone who has an error message or a problem similar to the one he is currently experiencing, and reading the responses helps with troubleshooting.
Currently on Ben's bench is a Philips V60 ventilator that needs a new LCD display. "I know many times I've used MedWrench to locate a service manual or help in troubleshooting," Ben added. "Currently, I mostly work with respiratory equipment however soon I will be working more with imaging equipment."
To stay up-to-date in the HTM industry, Ben attends conferences and symposiums, such as the Imaging Conference and Expo (ICE).
For anyone just graduating and entering the HTM field, Ben shares some great advice:
"There are so many wonderful opportunities in the HTM field. So my advice would be to learn all you can from other technicians, ask questions and volunteer to help them. Attend symposiums and join state biomedical associations. Get certified, you learn so much from the study material. Use tools like MedWrench and subscribe to all the available HTM magazines, like TechNation. But most importantly, work on all equipment like the next patient it's going to be used by is your family or friends."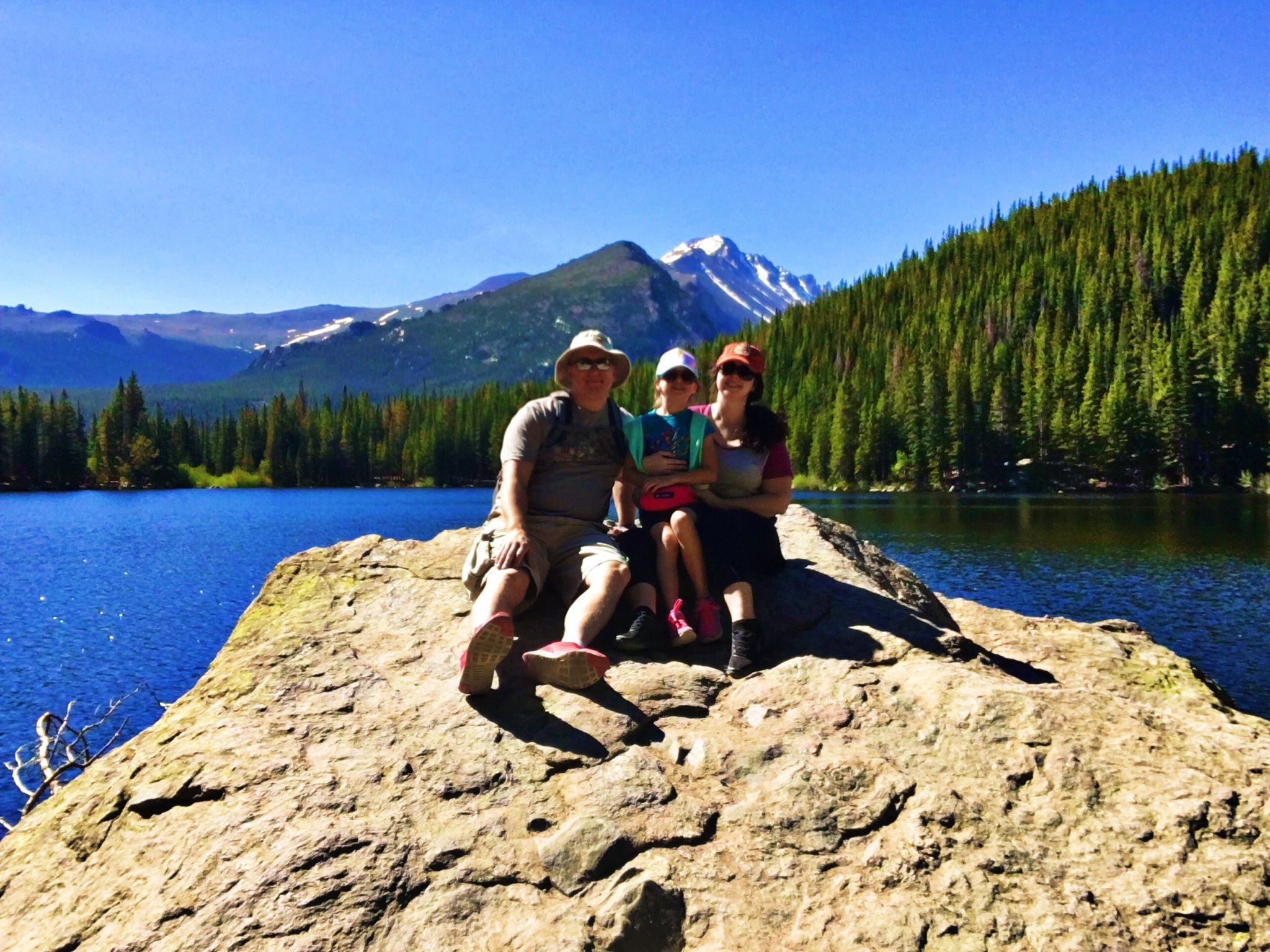 In his free time, Ben enjoys riding motorcycles and cooking! He just purchased a smoker.
"I've spent more than half my life in this field and I wouldn't trade a minute of it," Ben concluded. "I love the challenges, I love the new things I get to learn all the time and I'm thankful for all the different technicians I've worked with. I love being able to assist in helping others get the treatment they need to feel better."
Thank you, Ben, for your dedication to the HTM field! We appreciate your input and wisdom in our community.
Want to be our next MedWrench Guru or know someone that should? Send us an email at erin@mdpublishing.com or fill out the form below to nominate or be considered.