MD Expo Dallas Recap
Blogs
MD Expo Dallas Recap
MedWrench had an amazing time in Dallas, Texas for the 2021 Spring MD Expo!
Wed Apr 21 2021By Erin Register

MD Expo, MD Publishing's signature event for healthcare technology management (HTM) professionals, proved the old saying that everything is bigger in Texas! MD Expo Dallas drew a total of 566 people for continuing education credits, exhibit hall and networking.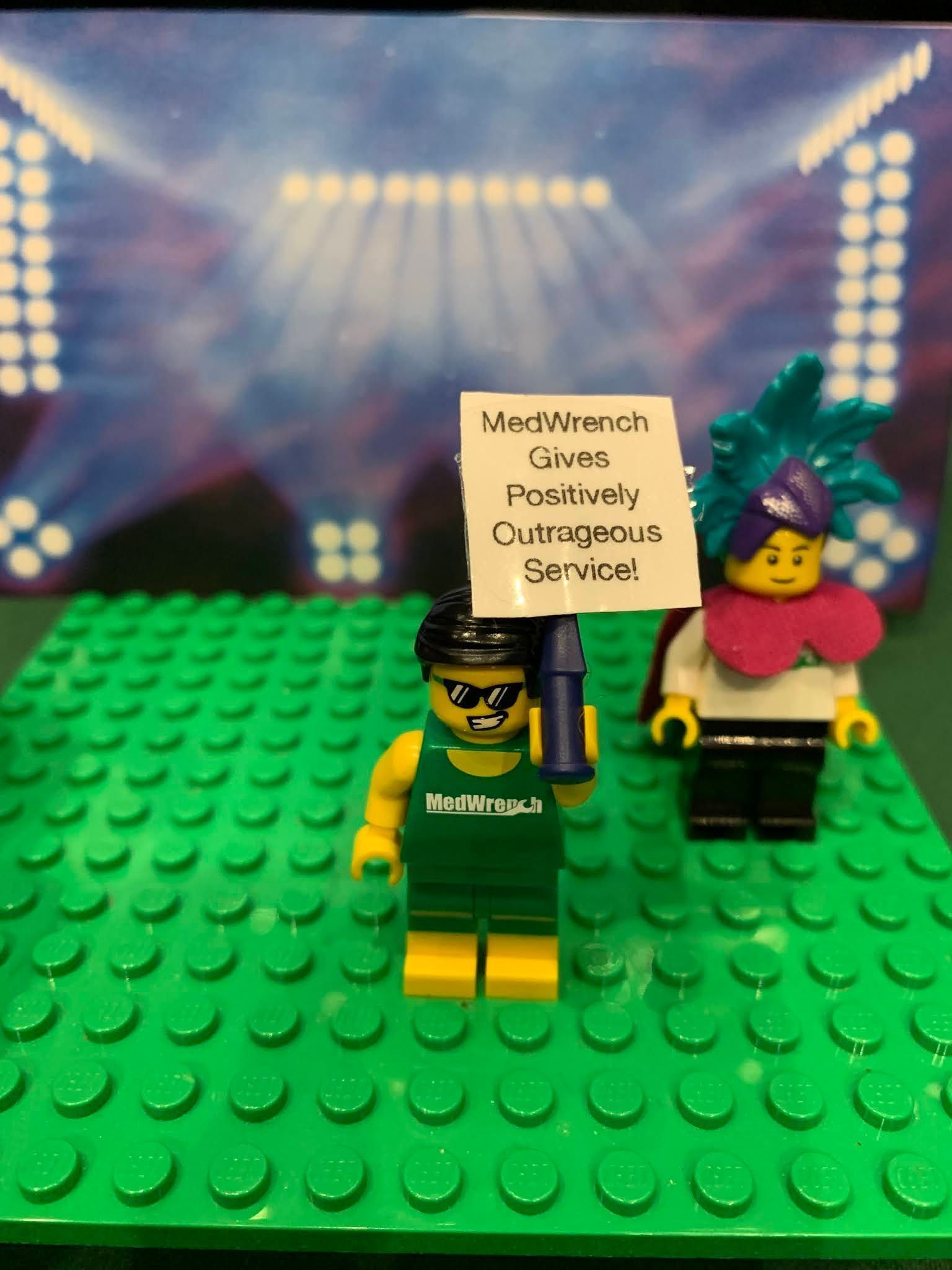 The MedWrench team, Kari Thompson and Emily Hise, saw great success at the MedWrench booth. While many of the attendees were already registered users, Kari and Emily still signed up over 50 new users to the site! Emily also got a chance to stop by and see MedWrench's friends at Renew Biomedical for a Facebook interview.
Both attendees and exhibitors came by MedWrench's booth to "Build-a-Ben" and compete in the photo contest. People were able to choose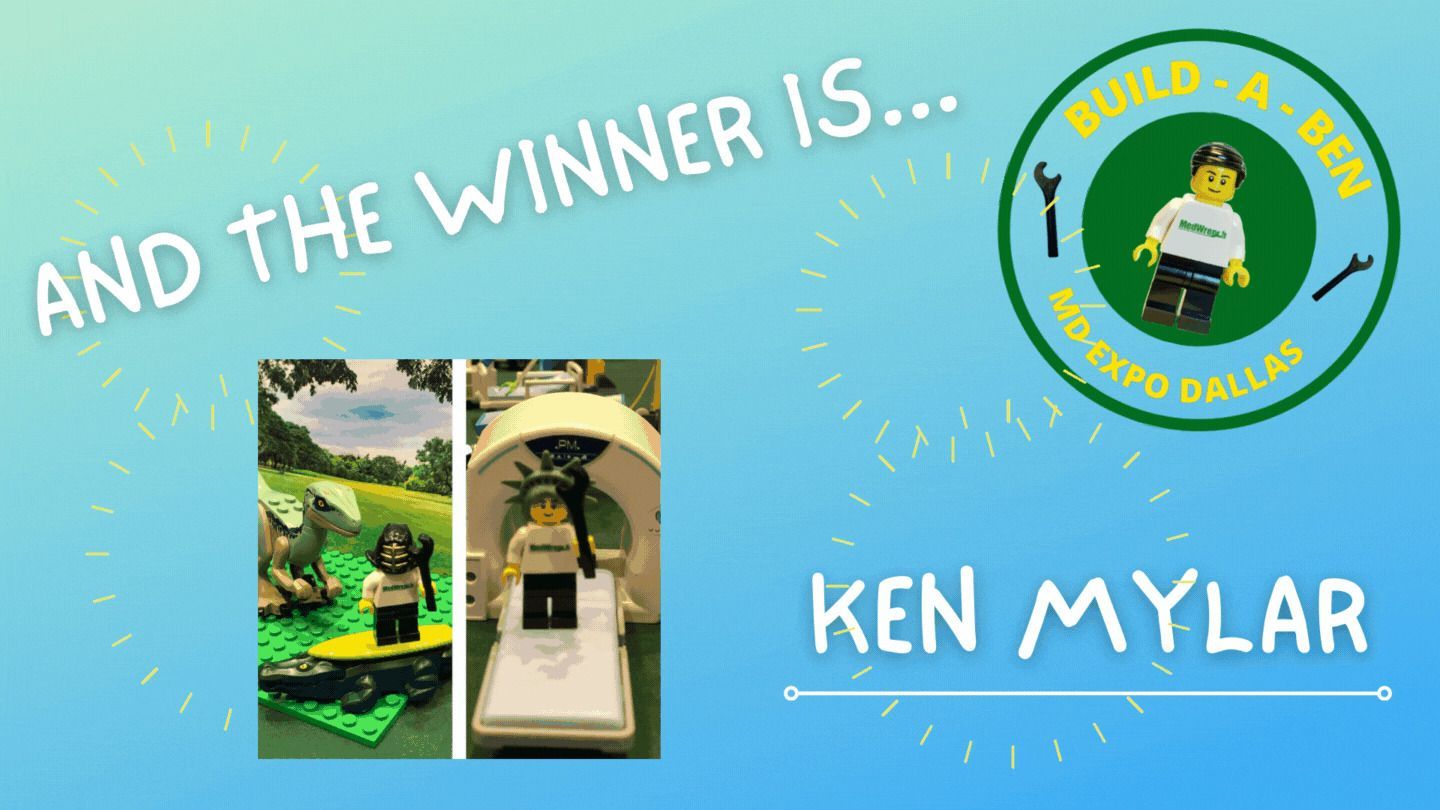 either a regular or surfer Ben C. and add different accessories, including hair, hats, sunglasses and much more!
The winner of the Build-a-Ben contest was Summa Health's HTM System Director Ken Mylar, CHTM, CBET, who won a motorcycle lego set. Congratulations, Ken!
MedWrench also gave out an awesome door prize for the attendee raffle - a MedWrench backpack filled with all kinds of biomed tools!
Attendees provided some great feedback to Kari and Emily at the booth. "MedWrench really is the tool I'll always use," one attendee said. "What a great way for me to ask questions of other biomeds," said another.
Justin Barbour, owner of The Better Biomed channel on Youtube, even stopped by our booth for a visit!
Thank you to everyone who attended MD Expo!
MD Publishing's next event is the Imaging Conference and Expo. More information is available here. MedWrench will see you there!