Out with the Old, In with the...
Blogs
Out with the Old, In with the New, Part 2!
Deanna Wilkinson is a biomedical equipment technician at Columbia Memorial Hospital and part of the Agiliti 360 Program. She cleaned her bench!
Wed Apr 28 2021By Deanna Wilkinson
Hello! I know it's been awhile since I've posted to this subject of a messy workbench, but here, (finally!) is the "After" picture. It's really still (always, really!) a work in progress, so if you have tips, (and I can think of one already!), please don't hesitate to share! Again, no judgements. We are all very busy, and I can just be thankful if even ONE person reads this, but I can use your help, and so likely do others.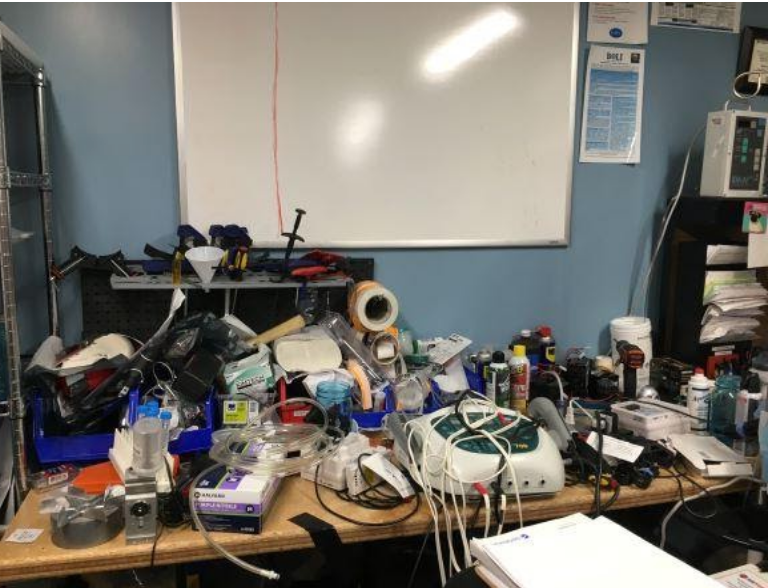 BEFORE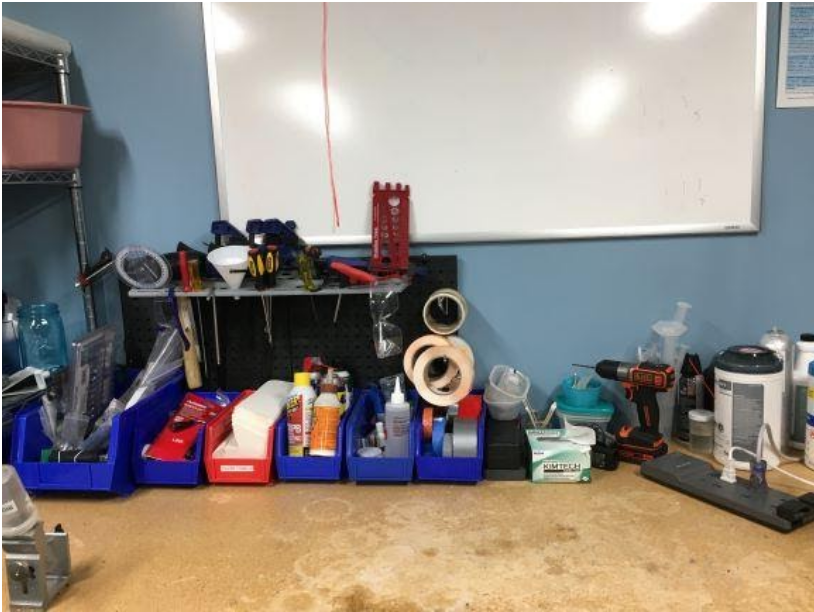 AFTER
Have a wonderful week and be safe out there!
Deanna Wilkinson, CBET
Columbia Memorial Hospital
Agiliti Biomed 360 Program
Astoria, Oregon