Investing Time into Creating ...
Blogs
Investing Time into Creating Google Forms
Justin Barbour, MedWrench guru and Better Biomed, gives his monthly tip on investing time into creating google forms.
Thu Jul 22 2021By Justin Barbour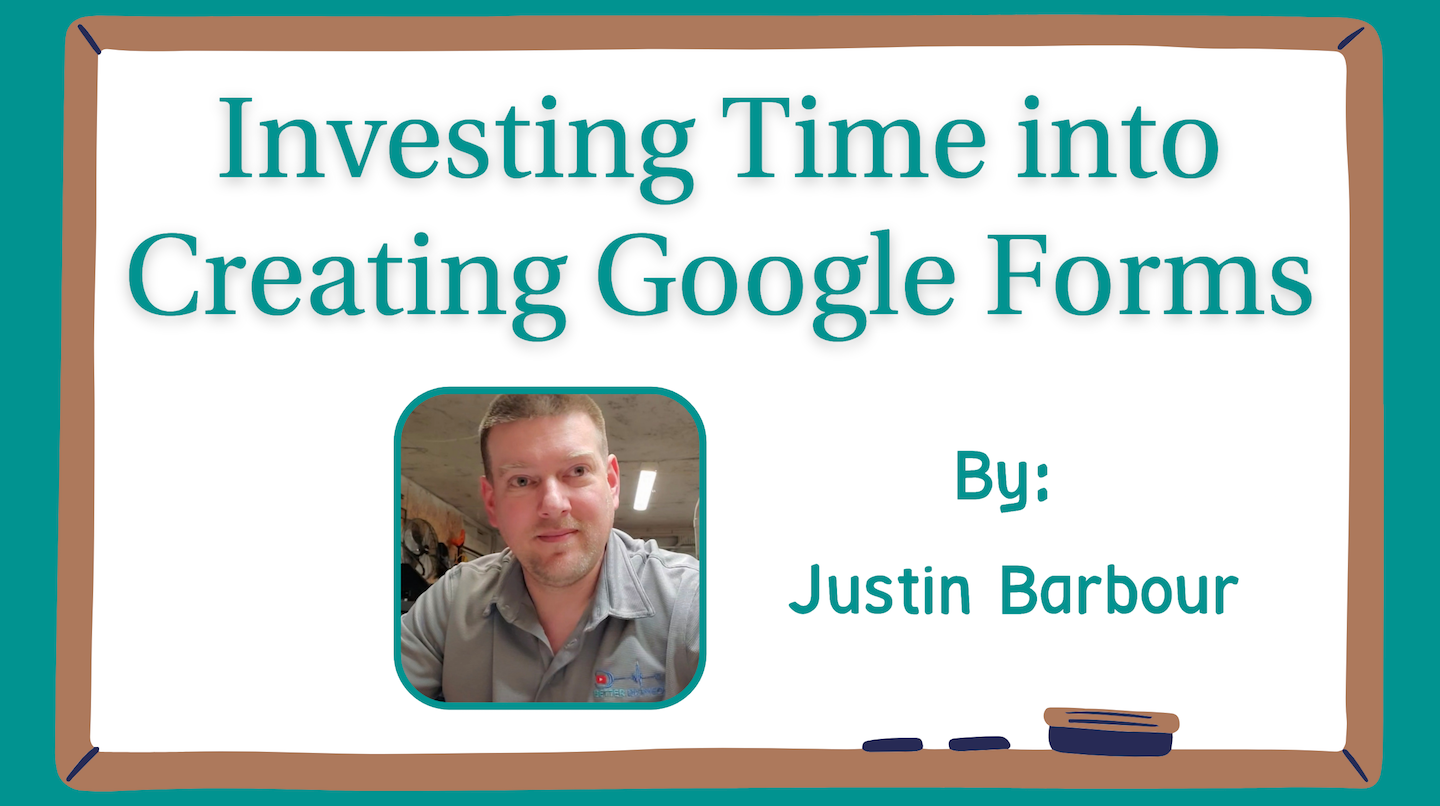 Investing time into creating Google Forms for standardizing your PMs will pay dividends later when you want uniformity in your work order documentation (especially with multiple techs).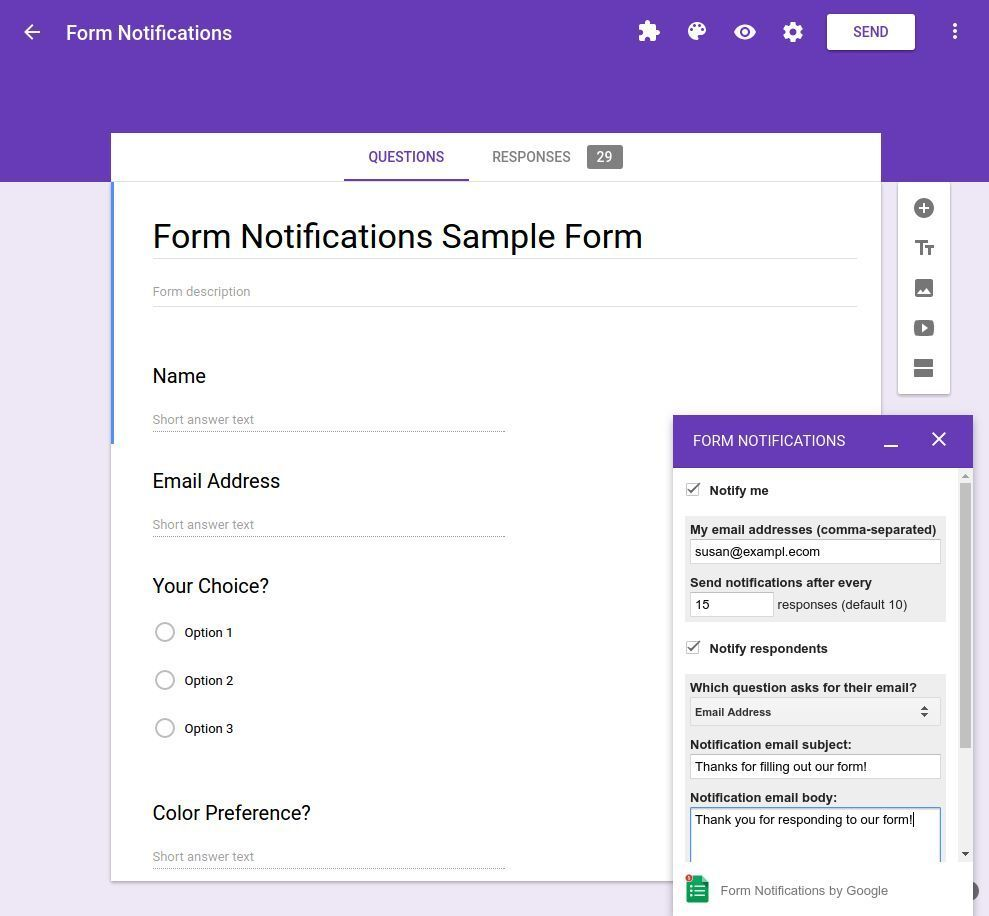 Google forms are free and can be accessed by multiple people at the same time on any device that can access the internet.
What is a google form?
Google Forms is free online software that allows you to create surveys, quizzes, and . It's part of Google's web-based apps suite, including Google Docs, Google Sheets, Google Slides, and more. It's a versatile tool that can be used for various applications, from gathering RSVPs for an event to creating a pop quiz.
You'll need a Google account to create a Google Form, but you can adjust the settings so that anyone can fill it out, meaning no Google account is required.
Read more here.
Thank you Justin for your advice! Have a PM tip to share? Fill out the form below!