Hospital Supply Chain Manager...
News
Hospital Supply Chain Manager Finds Online Parts Procurement 50 Percent Faster
Hospitals, clinics and individual medical practices are increasingly relying on e-commerce to procure their medical supplies.
Tue Sep 07 2021By GE Healthcare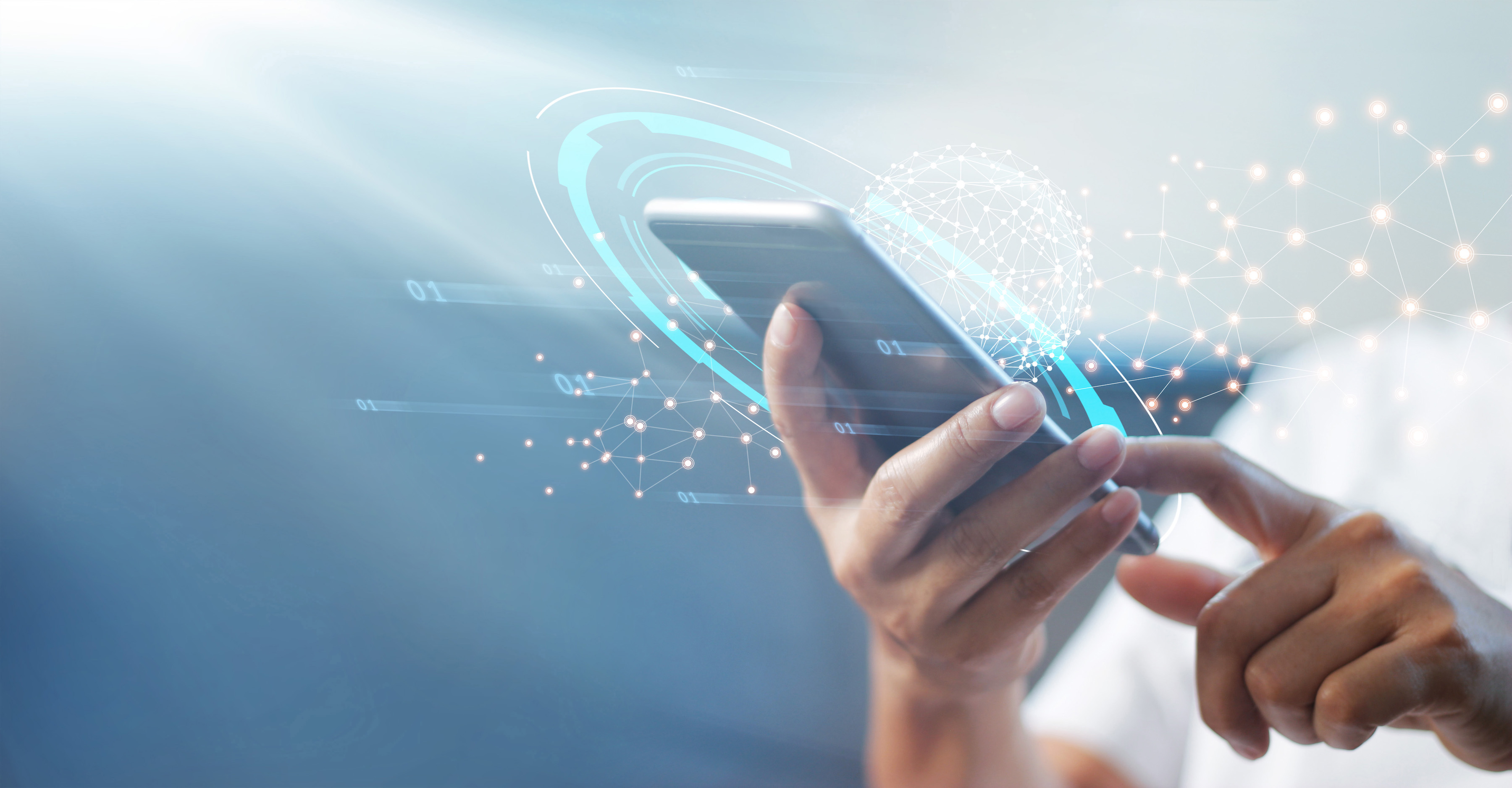 Hospitals, clinics, and individual medical practices are increasingly relying on e-commerce to procure their medical supplies. In 2018, hospitals made up over 53 percent of e-commerce healthcare buyers, and medical devices accounted for 34 percent of e-commerce purchases in the healthcare space.1
The value of e-commerce for the acquisition of medical devices and parts became even more apparent during the pandemic as medical suppliers had to increasingly rely on digital support to serve their healthcare organizations and patients.
Supply chain management in healthcare is challenging, and even more so when multiple locations are involved. Balancing cost-saving goals with quality standards, while jumping through approval channels and coordinating accurate and timely deliveries can be demanding without the right tools.
Banner Health, a non-profit health system with a presence in six U.S. states and over 50,000 employees, wanted an efficient, user-friendly, and faster way to procure clinical equipment parts for its network of 30 hospitals.
Prior to making the switch to online ordering, the Banner Health supply chain management coordinator had to place orders for parts through call centers. This process involved time-consuming tasks such as identifying the appropriate department to call, speaking with customer service representatives, and waiting during call transfers.
They turned to GE Healthcare Service Shop, an e-commerce platform for online ordering, with several convenient features that optimize efficiency. It is an e-commerce channel for purchasing parts for GE Healthcare biomedical, imaging, and surgery equipment, and for arranging portable equipment repairs. GE Healthcare Service Shop also offers various parts for diagnostic imaging devices, including refurbished GE parts that are qualified through our OEC quality system. The website is designed to ease buyers into e-commerce procurement as quickly and seamlessly as possible. Registration is by simply filling in an online form with basic information. Login details are provided within 24 hours after a backend check is performed.
Using e-commerce led to 50% faster ordering of medical parts
It didn't take long for the supply chain team at Banner Health to discover that an e-commerce website is more efficient than ordering over the phone. To place an order, all that's needed is to log in and enter the item numbers directly or search for the parts. Searches can be done by modality, description, system ID, serial number, or with multiple keywords. After this, the order approver is selected and payment can be made via credit card or purchase order.
"It speeds things up a lot," Deborah Testa, Banner Health Supply Chain Management Coordinator, says. "I can complete my orders and get on to other orders a lot quicker. When placing multiple orders per day, it helps to get them out as quickly as we can."
By using the online e-commerce platform, the time it takes Banner Health to complete daily orders for their GE Healthcare device parts has been reduced by six to eight minutes, sometimes more. "Service Shop has been wonderful because I can log on and within minutes have my orders placed. It makes us a lot more efficient." Testa says.
Easy account setup and UX streamlined medical parts ordering
Banner Health's online account is already preloaded with Bill-To and Ship-To addresses for the different hospitals in the network, and shipping preferences. Once an account is set up, the website lists all billing and shipping addresses—letting users select the appropriate addresses for each order instead of entering each of them manually.
The supply chain management coordinator finds using online ordering similar to shopping on consumer websites. "It's very easy. It's very user-friendly. As long as the part I need is available on the site, I'm good to go." Testa explains.
Using the GE Healthcare Service Shop online digital ordering system, Banner Health was able to simplify the procurement process, reduce manual approval steps, and acquire high-quality parts directly from the original equipment manufacturer. As a result, purchasing agents and supply chain coordinators increased their workflow efficiency and can easily procure parts for their member hospitals with more flexibility and fewer approval requirements. Now that's Intelligently Efficient.

Learn how your healthcare organization can improve its efficiency. Visit the GE Healthcare Intelligently Efficient page and download the guide, The Efficiency Imperative: The approach healthcare institutions must take today to thrive tomorrow.
1. https://electronichealthreporter.com/ecommerce-and-the-medical-device-market/