Using Social Media To Find Wo...
Blogs
Using Social Media To Find Work
Justin Barbour's new MedWrench blog about utilizing social media is going to be extremely relevant in the coming months, as the COVID-19 cases continue to rise and vaccines become mandatory in some hospitals.
Wed Sep 01 2021By Justin Barbour
Most people think of social media as a place to hang out and discuss politics or share funny memes, but there's a very large missed opportunity that very few take advantage of: Using social media to find jobs as a biomed.
When you think of biomed jobs, most people relate to either OEM field service, 3rd party depot centers or hospitals. There's an emerging market of biomed jobs that you should be aware of, independent contractors.
All around the world, there are biomed contracting companies bidding on prospective jobs. The major limiting factor for these companies is the location and availability of talent. Biomed is one of the most skill-diverse careers, and those skills are spread across the entire world. Some guys have years of experience in lasers, some know mammography, some may know about plasma sterilizers, etc. The key to a more competitive medical repair business model is finding specialized talent in the region of the contract. This is where social media can change the way we do business.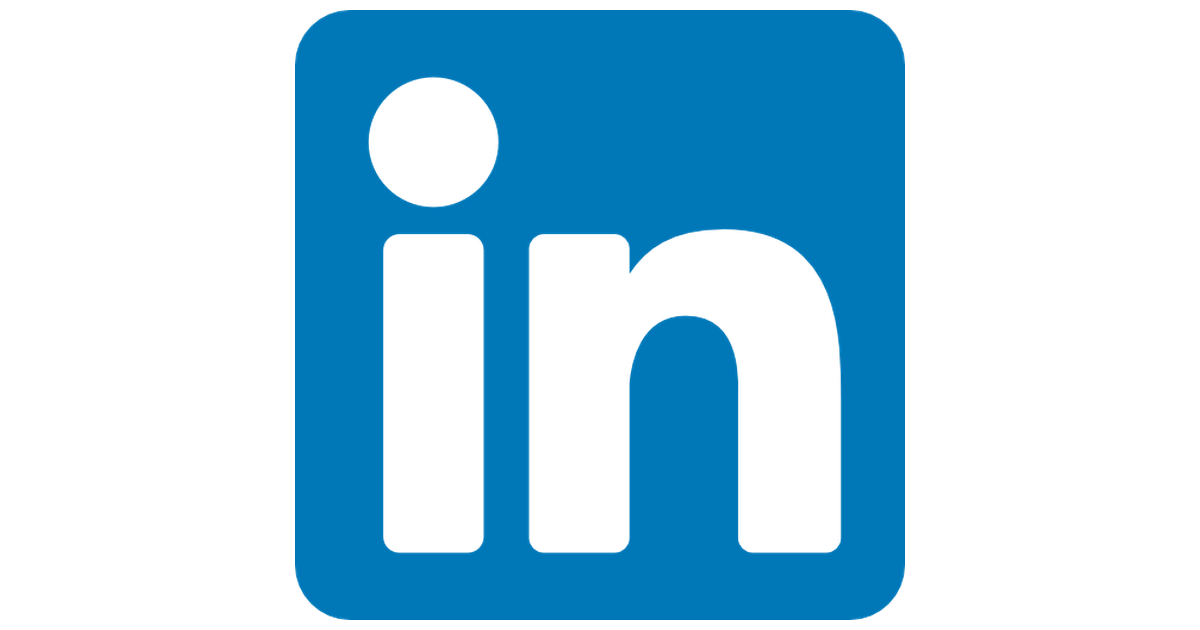 LinkedIn is the most dominant professional networking social media outlet but many people fail to list in detail, their specific qualifications, certifications and equipment experience. You can search through people based on location which is why this is at the top of this list.
HTMJobs.com is quickly growing to be a major player in HTM job listings. The search interface is streamlined and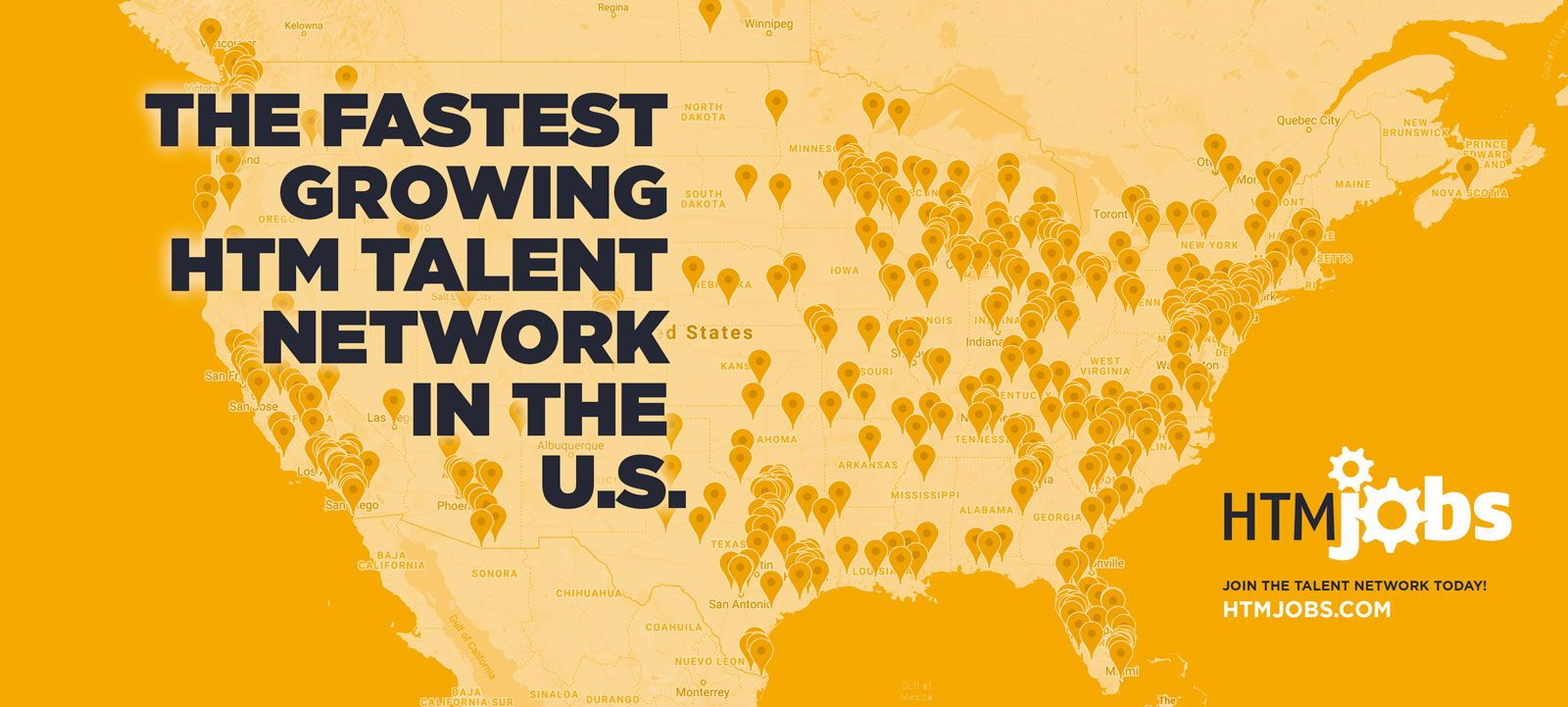 you can easily narrow your search as a candidate looking for a job. I only wish that there was also a talent pool option (at the top of the page) for companies to search through biomeds with specific skills who are willing to do side work. Biomeds can create a profile like LinkedIn but with a little more detail on equipment experience and an option to be added to the talent pool for potential side work – would be a game changer for both 3rd party contract companies and technicians.
*HTMjobs.com does offer recruiting services for companies.*
Facebook Groups are an excellent source of talent in specific locations but searching for your local biomed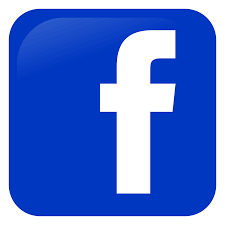 Facebook group can sometimes be cumbersome.
BMET Discord is still in its infancy but growing as more people join every day. Discord is unique because it's more like a chat room where people can remain online to answer questions throughout the day.
MedWrench still remains a solid forum for posting a question on medical equipment and getting an answer. If companies looking for assistance in certain regions would post a request, they're bound to get some valuable replies.
Technicians should be aware that options exist for side work or part time biomed work. If companies and biomed technicians utilized the many free social media sites as a talent database, the overall cost for service contracts would decrease while biomed incomes should generally increase.
-Justin Barbour