Calculating Voltage Drop
News
Calculating Voltage Drop
Calculating Voltage Drop is Critical in the Application of your Electrical design.
Tue Nov 16 2021By Interpower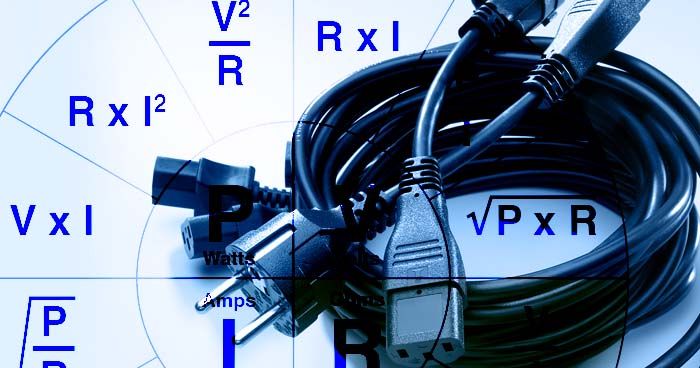 Using longer cord lengths in your electrical design may become problematic enough to pose potential dangers. When cable length is 50 feet or longer, voltage drop in cable occurs – the resistance in the copper measured per foot – causing heat buildup.
With cord length beyond 50 feet, the heat buildup due to voltage drop can melt the cord and subsequently cause an electrical fire. UL testing confirms this, and thus derates current rating for cords of 50 feet or longer.
Let's say you calculate for voltage drop and discover you are slightly over the 5% drop limit required by NEC Rule 210.19, as well as the CSA requirement. UL 817 requires cord sets to be derated after 50 feet and 100 feet to minimize potential overheating issues. Also prudent would be checking the requirements of the safety agencies which cover the countries you're exporting equipment to which have long cords. By exceeding the 50-foot cord assembly, you could unintentionally put an employee's safety at risk or create a potential fire hazard – and damage equipment you're using or exporting.
"The loss of power to equipment reduces the voltage and overall power available to the equipment," said Dan Ford, Technical Support Specialist at Interpower. "If too much voltage is lost, the equipment may not function correctly or may not work at all. For some equipment, such as devices that employ compressors, large motors, or pumps, even a small loss of voltage may cause a problem."
Read more here.