SafeTEE to Save Thousands in ...
Ask The Expert
SafeTEE to Save Thousands in TEE Transducer Cost of Ownership
Innovatus Imaging is excited to introduce SafeTEE, their exclusive TEE Preventive Maintenance Program!
Mon Feb 28 2022By Innovatus Imaging
MedWrench recently spoke with Innovatus Imaging's commercial expert, Ted Lucidi CBET, regarding mitigating excessive costs associated with supporting TEE (Trans-Esophageal Echocardiology) ultrasound probes.
You mention excessive costs associated with supporting TEE probes. How excessive are we talking?
The highest financial and patient care impact in the ultrasound modality is the continual need to repair and replace Transesophageal Echocardiography or TEE probes. Most facilities experience about a 75% annual failure rate for TEE probes. Replacement costs for the newest 3D TEE probes are about $22,000. A facility owning 10 TEE probes could be conservatively spending $165,000 per year to support these devices alone. Our data shows that a very high percentage of TEE probe failures are fully preventable. The reality is, that failure rates and support costs can be significantly reduced by understanding and addressing the root causes associated with TEE probe failures.
You mention addressing root causes. What are some of the root causes of costly TEE probe failures?
Many believe that the bulk of TEE probe failures are the result of patients biting the probe or a lack of using bite guards. Although damages can occur in this manner, our data shows that the majority of physical damage occurs during the transport, setup, and handling phases. One of the most common methods of transporting a TEE probe, a $40,000 - $50,000 medical device, is in a pillowcase or plastic bag. Often times, the bag is hanging off of the scanner, haphazardly carried, or placed on top of or underneath other devices. I think we'd all agree that a plastic bag or pillowcase offers no protection whatsoever in the event of an accidental impact, a fall, or crush. Furthermore, the act of disinfecting the probe via immersion with physical damage is what leads to costly catastrophic failures.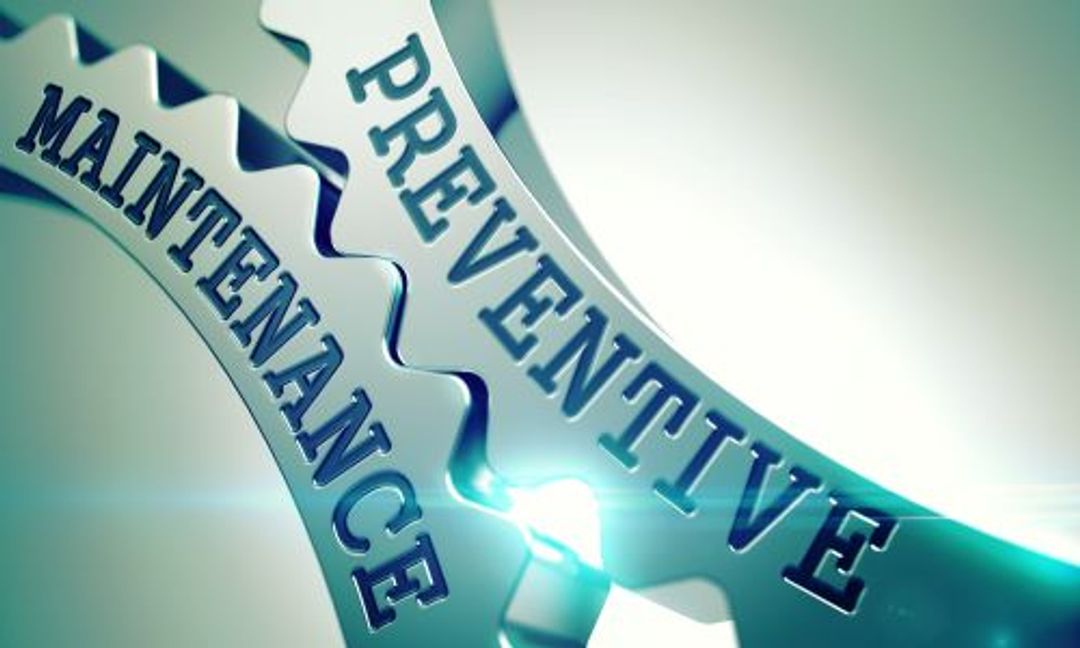 So how can healthcare facilities reduce TEE probe failures?
It's a complex solution, but one that we've proven to be effective. Let me set the stage. To perform a single patient study, oftentimes, a TEE probe is handled by 5 – 6 different individuals, working in separate functional areas, managed by separate leadership. An effective solution has to be just as cross-functional. Someone at the facility has to recognize that there is a problem and has the willpower to address it. I've participated in multiple meetings where the problem captured the attention of the facility's CFO. Needless to say, results were expected, as was accountability. The truth is that tools and best practices have existed for years. The challenge exists in implementing them cross-functionally.
You mentioned that tools and best practices have been around for years. Can you provide some examples?
Our clinical and technical experts have spent most of their careers supporting diagnostic ultrasound in the clinical environment. They've observed many best-practices and understand the challenges that end-users face. They remain current on the latest tools available and have developed some of their own as well. Items such as tip protectors, bite guards, transport containers are just a few examples of highly effective tools. Proper procedures, implementing visual inspections, and performing leakage testing are necessary processes, but many end-users as well as their management staff are unaware of what, how, and why these steps need to be performed. Not only do the right processes need to be in-place, executing the processes at the right times, by the right teams, is just as important. We've found that most facilities do NOT have written procedures or training materials focused on TEE probes.
How can Innovatus Imaging help with this?
We've been assisting clients with minimizing probe failures for over 10-years. After repairing more than 40,000 TEE probes, Innovatus Imaging has extensive knowledge for identifying points of wear, modes of failure, and has proven processes to address root causes. We recently launched a new program, called SafeTEE, that combines a series of independent offerings into one comprehensive, cohesive solution. The program is designed to address probe failures at the core through root cause analysis and process improvements. This new and one-of-a-kind program delivers results through webinars and in-house training sessions, proprietary tools, interactive webpages and forms, preventive maintenance, and repair services when needed. Our team provides consulting services and custom reporting to assist with implementing industry best practices cross-functionally and obtains results that impact the bottom line.
Innovatus Imaging is not just in the business of restoring ultrasound probes and MRI coils to OEM form, fit and function, we're in the business of lowering health care costs for imaging departments and ultimately patients. Our goal is to improve access to critical diagnostic services by assuring the required devices are available when needed, operating as intended, and at costs that are reasonable.
Where can our readers find out more about SafeTEE?
We have several options. Your readers can visit the SafeTEE page on our website at http://www.innovatusimaging.com/safetee. From there, you are able to fill out a form to download a PDF that explains more about the program and how it works. Readers can also reach out to me, at TedL@innovatusimaging.com We're excited about this revolutionary program and are looking forward to the opportunities it brings.