New COO at reLink Medical
News
New COO at reLink Medical
The company reLink Medical has announced the promotion of Jeremy Dalton to chief operating officer.
Tue Mar 08 2022By KennedyKrieg
In this new role, Dalton will build upon his current responsibilities while developing and implementing strategies needed to enhance company growth and leading the expansion of both regional and national business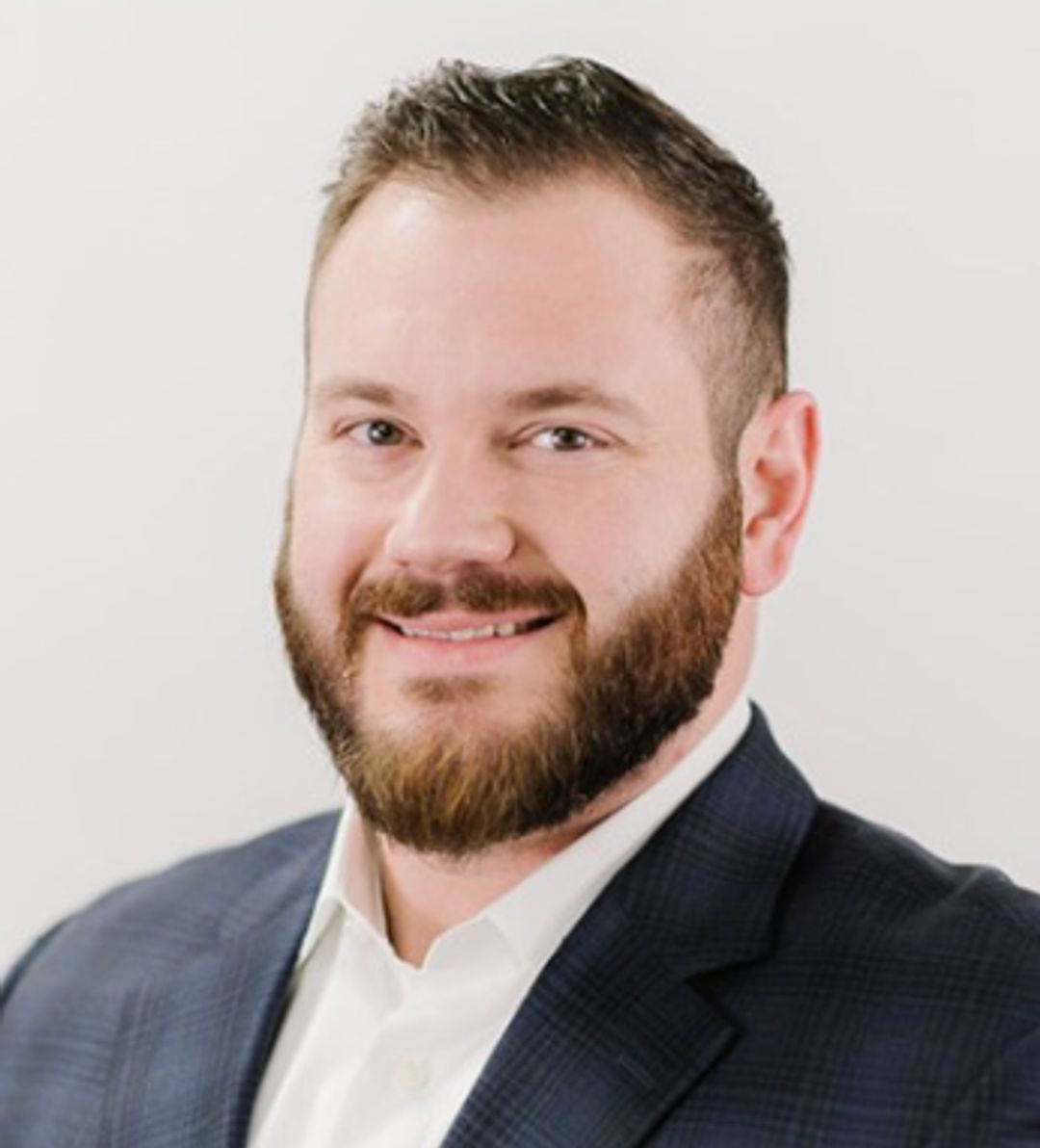 presence, according to a news release.
"He will also be instrumental in growing additional service lines and managed programs for reLink's 360 Enterprise clients," the release states.
"We are thrilled that Jeremy will take on the role as chief operating officer at reLink Medical," shares Jeff Dalton, CEO of reLink Medical. "He has been an integral part of our team since 2016, and we look forward to him as he leads the business in innovative, strategic changes as we are poised to grow and move forward into 2022 and beyond."
"A true leader in business development and logistics, Jeremy has been instrumental in developing, growing, and maintaining successful business operations for reLink, formerly vice president of operations for the company," the release adds. "Jeremy earned an A.B.A in business administration from Ohio University and has nearly 15 years of warehousing and logistics experience within the health care industry. He has worked in roles at nearly every level within the operations and business development fields for companies ranging in size from $300,000 to $300 million."