We're Headed to the Peach Sta...
Blogs
We're Headed to the Peach State!
MedWrench is headed to MD Expo Atlanta!
Wed Mar 16 2022By KennedyKrieg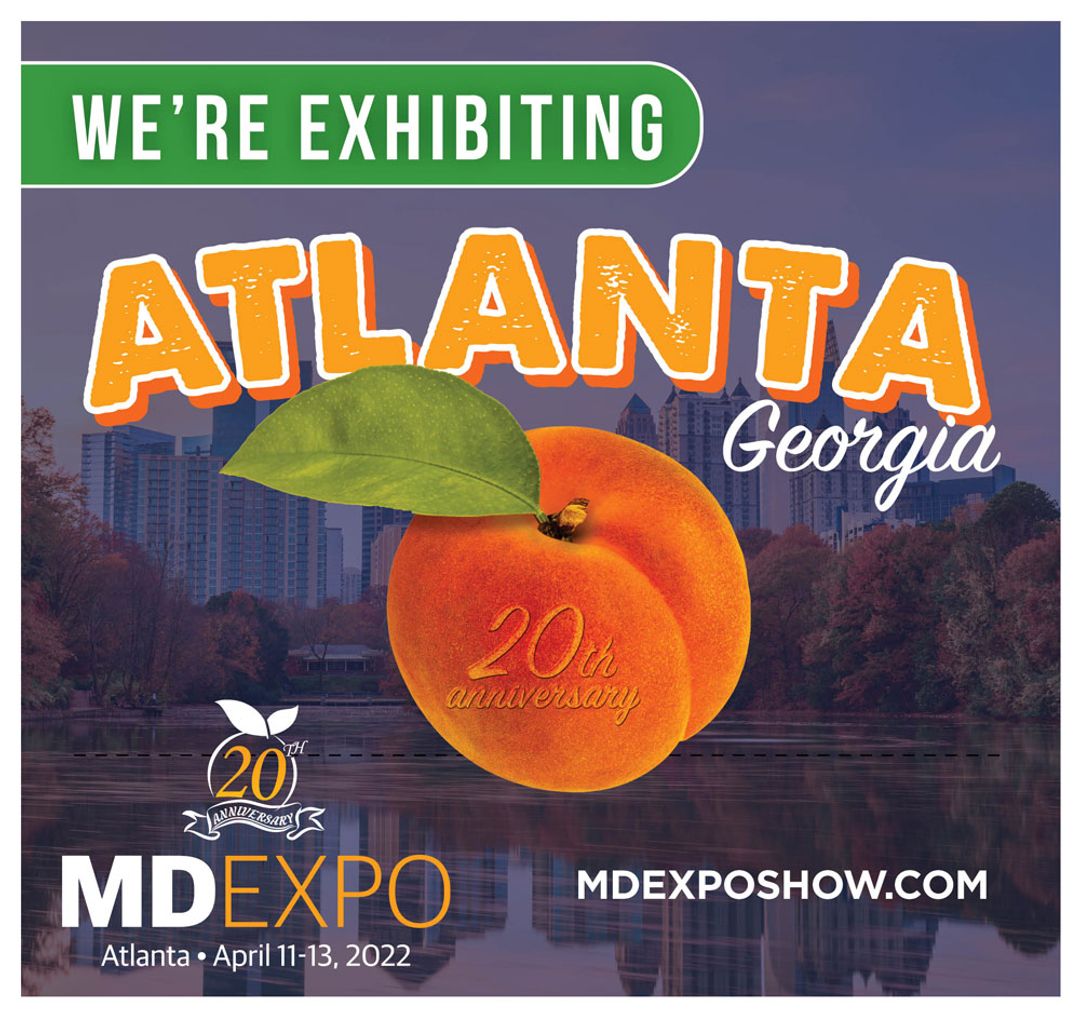 We're headed to Atlanta, GA for MD Expo!!
MedWrench is excited to exhibit at MD Expo Atlanta, April 11-13, 2022. This conference will bring together clinical engineers, biomedical technicians, directors and managers, procurement/asset managers and others responsible for medical technology. The April event will also mark the 20th anniversary for the MD Expo, which is hosted by TechNation, a sister product to MedWrench.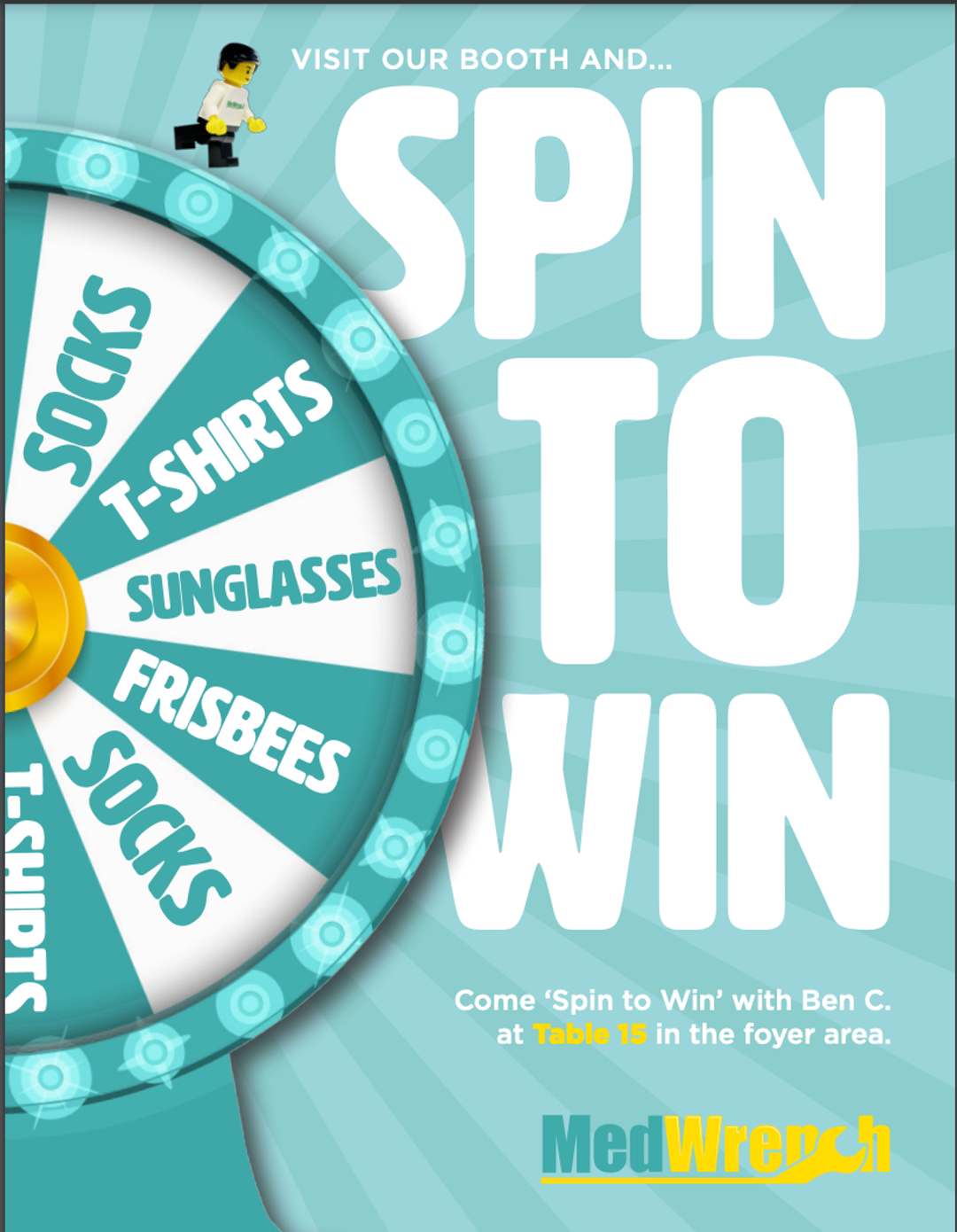 While in Atlanta, the MedWrench team looks forward to networking with conference attendees. MedWrench is an education sponsor for a general session, panel discussion titled Top 10 Reasons Biomeds Rock. This panel will be led by Justin Barbour of the Better Biomed YouTube Channel. He will be joined by industry peers to share the "best of" the HTM professions. This session will be on Wednesday, April 13, from 4-5pm EDT.

The exhibit hall hours during MD Expo also provide an opportunity to showcase the value MedWrench's live forums, product pages, and service directory can provide HTM professionals. Attendees are encouraged to visit Ben C. and the team at Table Top #15 for a chance to Spin to Win! Every spin is a winner and attendees will be awarded frisbees, socks, sunglasses, or T-shirts.


Learn more about #MDExpo Atlanta at here!