MedWrench Celebrates HTM Week...
Blogs
MedWrench Celebrates HTM Week 2022
Join us for HTM Week, sponsored by Adepto Medical & Pioneer Biomedical!
Mon Apr 04 2022By KennedyKrieg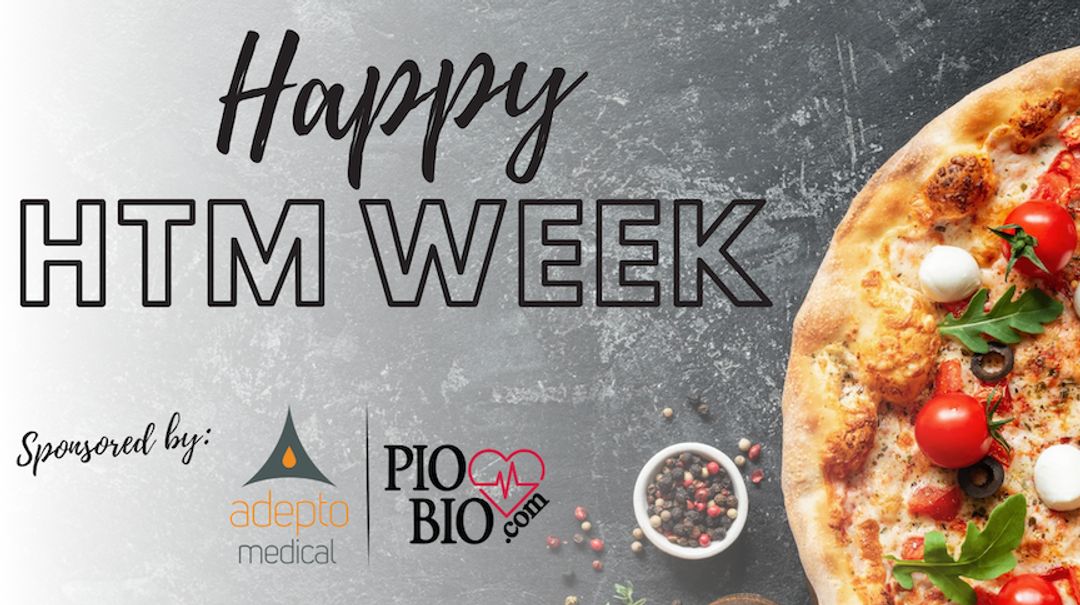 Healthcare Technology Management (HTM) Week, May 15–22, 2022, promotes awareness of—and appreciation for—the critical work of professionals who manage and maintain the vast assortment of health technology found in healthcare delivery organizations.
MedWrench is excited to host a contest during this week, sponsored by Adepto Medical and PioBio!
HTM professionals are encouraged to submit the form below for entry into the contest. Each day during HTM Week one lucky entry will be selected to receive a $25 Amazon gift card. At the end of the week, one of the five daily winners will be selected as the grand prize winner. This individual will receive a MedWrench prize pack for their department and a pizza gift card.