MD Expo Atlanta Success!
Blogs
MD Expo Atlanta Success!
The MedWrench team had a great time at the 20th anniversary of MD Expo in Atlanta, GA!
Thu Apr 21 2022By KennedyKrieg
MD Expo 2022 in Atlanta was a home run! The biannual healthcare technology management (HTM) conference celebrated its 20th anniversary in style back in the city where it all began. More than 800 HTM professionals – including students, biomeds, managers, business owners and more – came together for first-rate educational sessions, signature networking events and a packed exhibit hall featuring the latest and greatest from throughout the industry.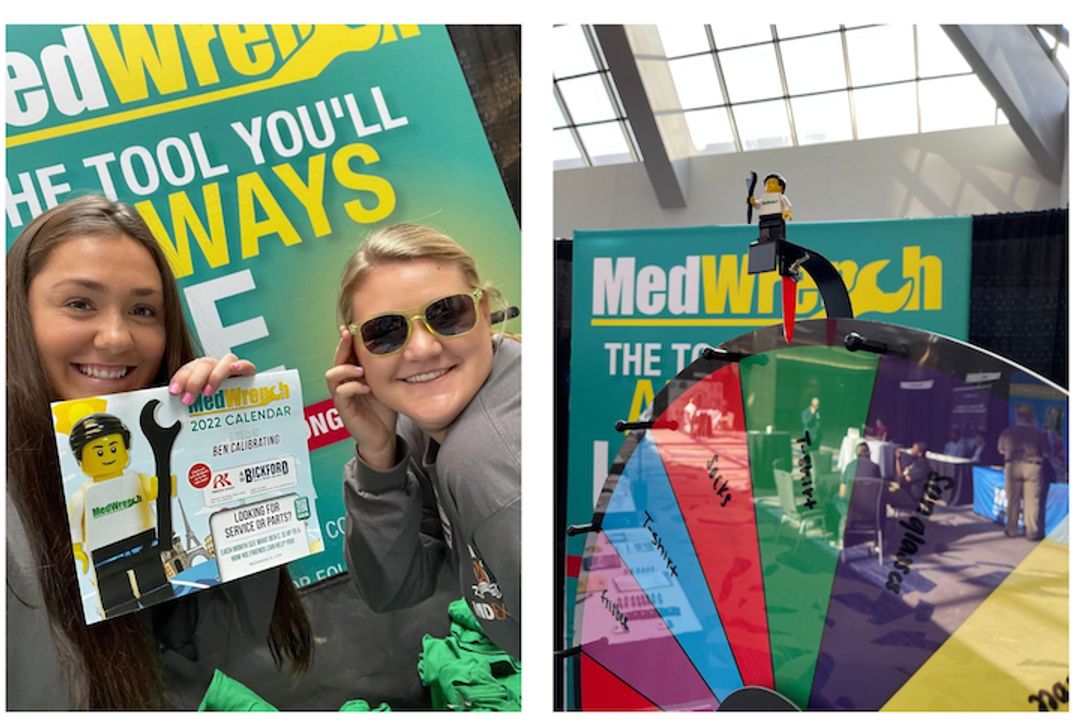 The MedWrench booth, located outside in the foyer, was a stopping point for many attendees. Attendees had the opportunity to "Spin to Win" a prize, including t-shirts, frisbees, sunglasses and more!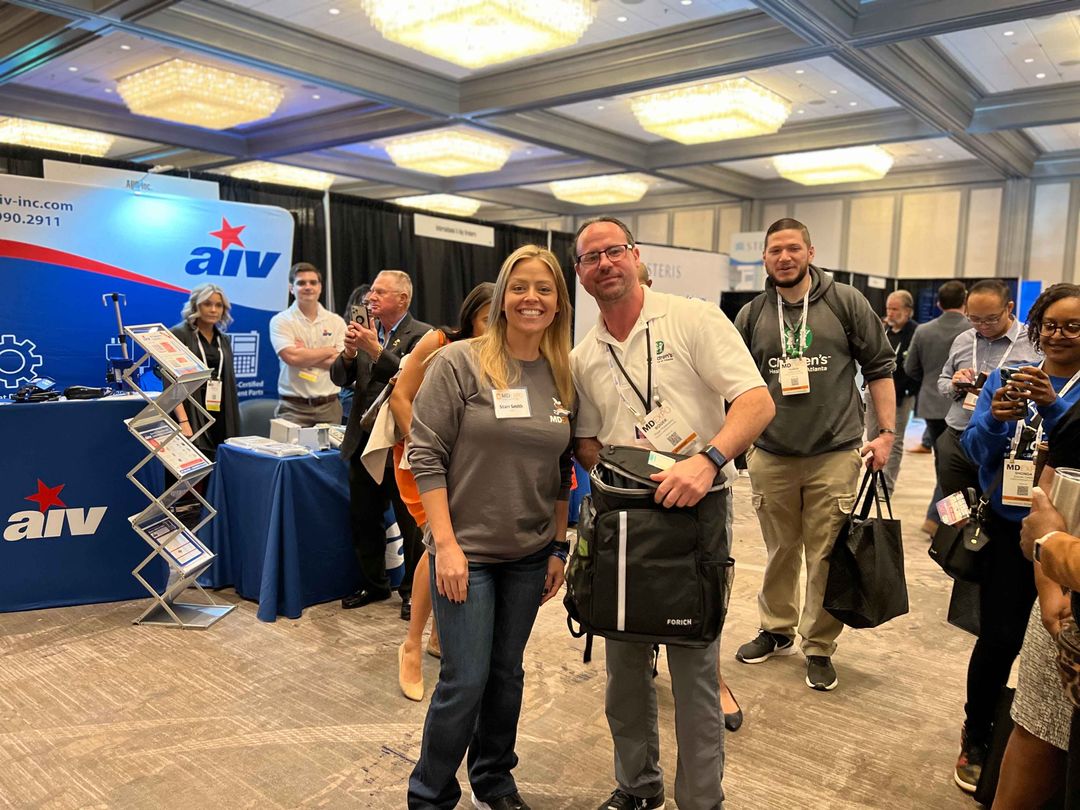 MedWrench raffle prize winner, Roger
We thank you all for stopping by and seeing Ben C. and the team in Atlanta! Our next stop will be San Antonio for AAMI Exchange 2022, where we are bringing back the scavenger hunt!