MedWrench is headed to Cali!
Blogs
MedWrench is headed to Cali!
Come visit the MedWrench team at #MDExpo SoCal!
Thu Aug 04 2022By KennedyKrieg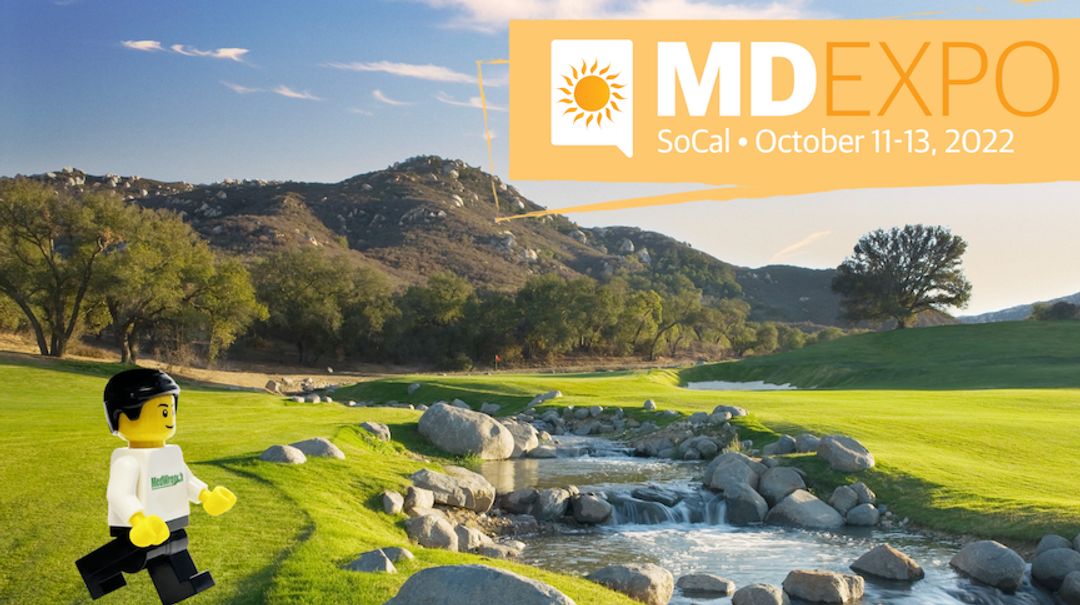 MedWrench is excited to exhibit at MD Expo SoCal, October 11-13, 2022. This conference will bring together clinical engineers, biomedical technicians, directors and managers, procurement/asset managers and others responsible for medical technology.

While in Temecula, CA the MedWrench team looks forward to networking with conference attendees.

The exhibit hall hours during MD Expo also provide an opportunity to showcase the value MedWrench's live forums, product pages, and service directory can provide HTM professionals. Attendees are encouraged to visit Ben C. and the team at Booth #122 for a chance to Spin to Win! Every spin is a winner and attendees will be awarded with a Tie Dye swag bag, a bright green flashlight, a tape measurer, or a Starbucks gift card!
AND, don't forget to attend our product demo on Thursday, October 13th @ 2:45pm


Title: Bubbles & Brews with Ben C
Presented by: Starr Smith, Account Executive, MedWrench
Come learn about all that MedWrench has to offer! From how to build your bench, to how to reach the MedWrench audience, this is a session both vendors and end-users won't want to miss! Oh, and did we mention that everyone who attends will receive their very own Ben C LEGO figure along with a chilled glass of champagne or an ice-cold beer!


Learn more about #MDExpo SoCal here!