Althea Offers The Industry's ...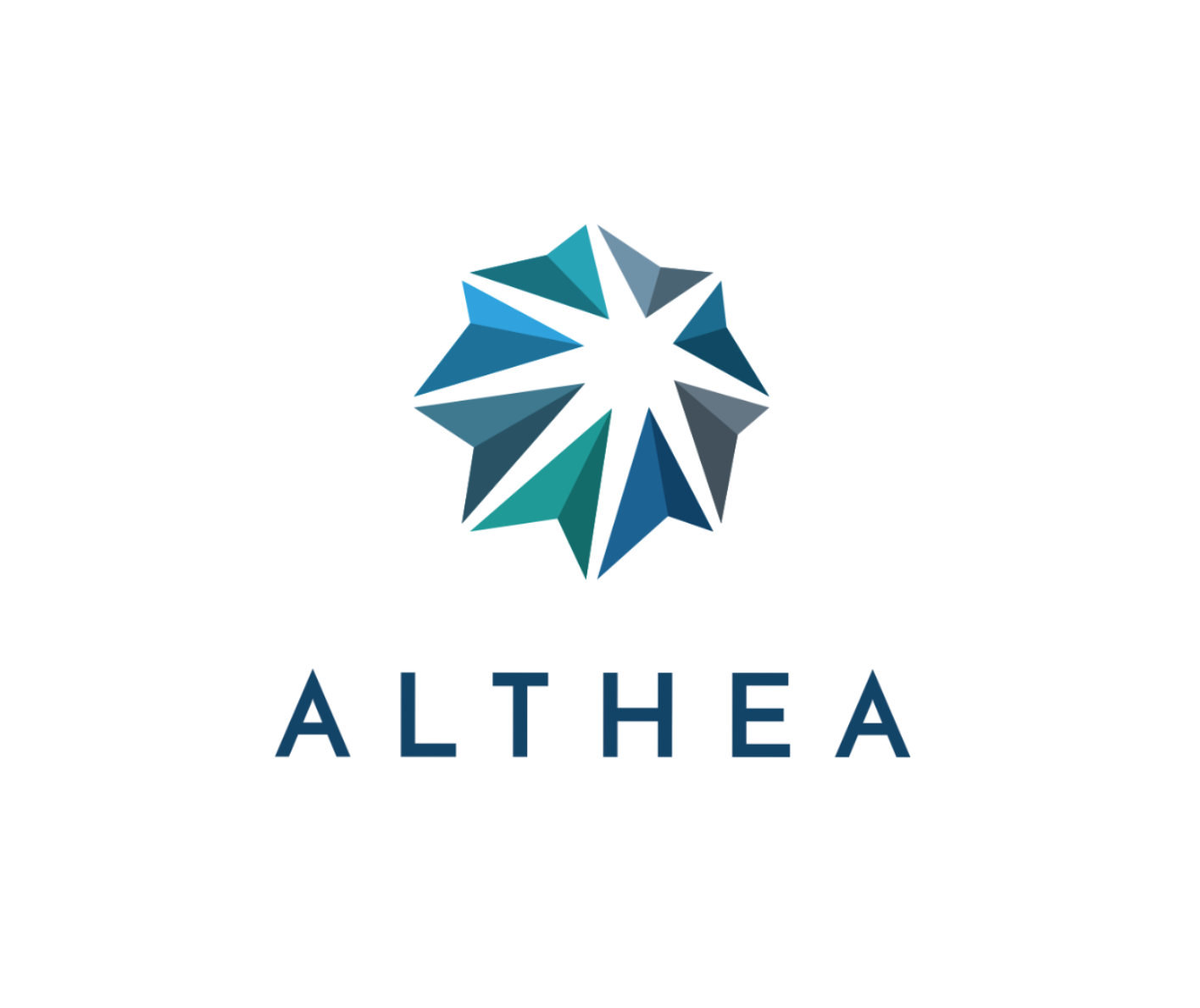 The following article is a paid advertisement by Althea
News
Althea Offers The Industry's Only Comprehensive Injector Program
When you need a partner who can confidently handle every aspect of your contrast injector program, look no further... Althea has you covered.
Thu Sep 01 2022By Althea
Whether it's 16 contrast injectors or 1600, Althea's Injector Parts Plus Program is your contrast injector support solution.
Our Injector Parts Plus Program Provides:
Onsite Training

Every Replacement Part

Every PM Kit

Depot Repair

An Extensive Loaner Inventory
We have invested greatly in our injector inventory to support all your contrast injector needs. Our program is designed to enable your in-house program to maintain your equipment keeping it in full operation, saving you time and resources independent of OEM's. Our depot repair and loaners are available for all major models and manufacturers.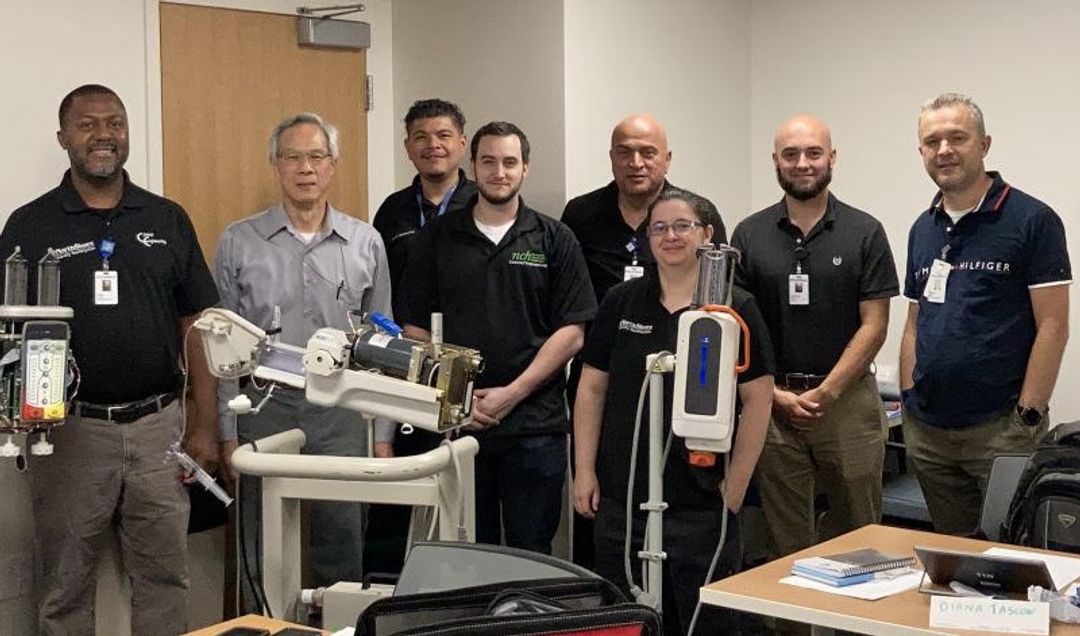 Training on Medrad, Acist and Guerbet injectors.

Thank you so much. Man we really hit the easy button with Althea! This is great! Thank you again! –Angela D.
Althea also provides comprehensive, on-site, service training to the biomedical and imaging technician, enabling them to be effective in maintaining and servicing the injectors. We not only train on preventive maintenance, but also how to handle simple and complex repairs. We are committed to giving engineers the power to service equipment, be independent in handling issues and help improve the outcomes of patient care.
"It's always helpful to have hands-on training which is exactly what we did in this class." –Esyas K., Sodexo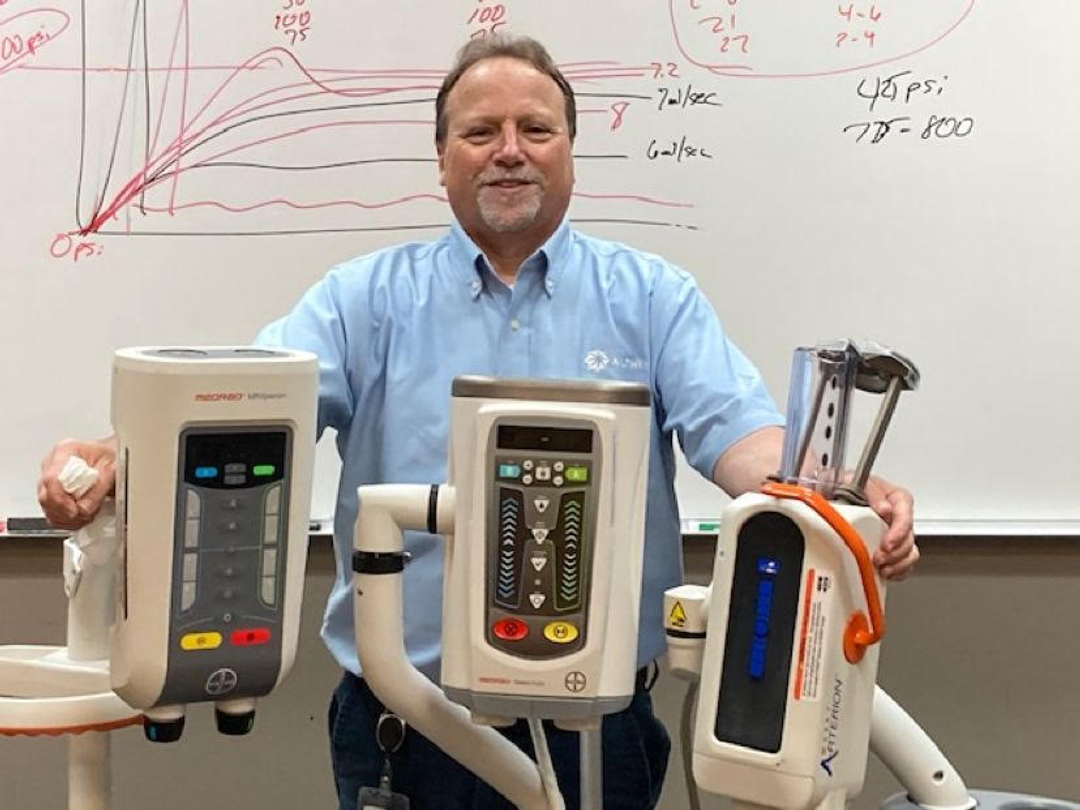 Mike Gossman
Contact us today to find out how we can support your injector and technician training needs.
Call 888.652.5974 or email us.sales@althea-group.com