Riken FI-8000 Portable Gas In...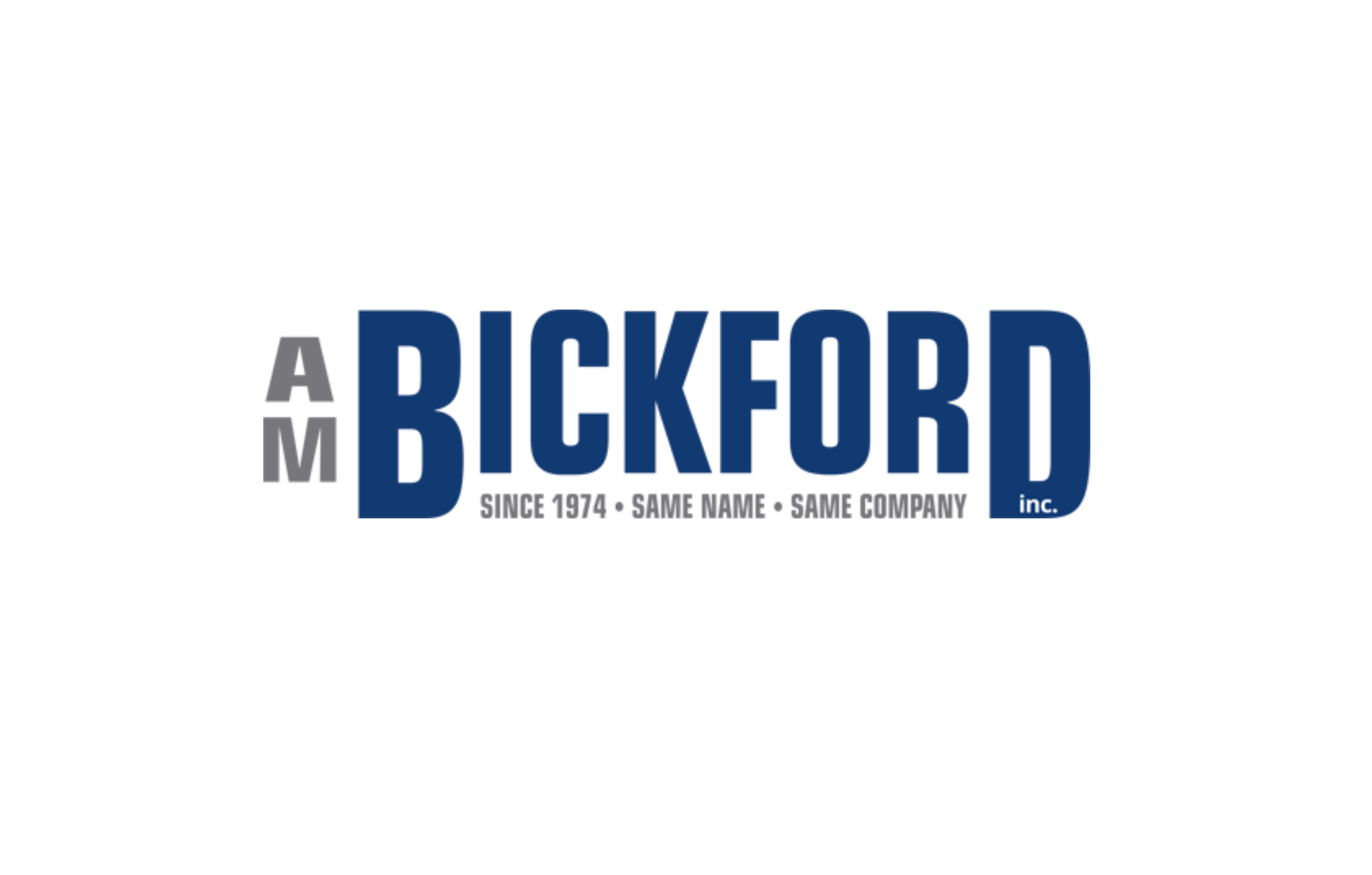 The following article is a paid advertisement by AM Bickford
News
Riken FI-8000 Portable Gas Indicator
A.M. Bickford has built a reputation of quality, safety, durability, and trust, and has partnered with Riken-Keiki for more than 40 years to distribute, sell, and service the Riken Gas Indicator for testing anesthetic vaporizer concentration output. A.M. Bickford is honored to be the AuthorizedUS Distributor and Calibration Service Provider for the FI-8000P Riken Gas Indicator.
Sat Oct 01 2022By AM Bickford
The Riken Keiki Co. Ltd., is the world leader in gas detection and sensor technologies, offering more than 100 different models of gas detection and environmental measurement products.
The all-in-one solution for measuring anesthetic gas concentration. Portable and light weight, it is ideally suited for accurately and quickly checking the calibration of anesthetic vaporizers.
The Riken's updated software is approximately 50% faster than the previous model, gives a more intuative user experience, and features one-touch access to switch between gases. In addition, the Riken now prompts a reminder to perform the AIR CAL function, improving overall accuracy of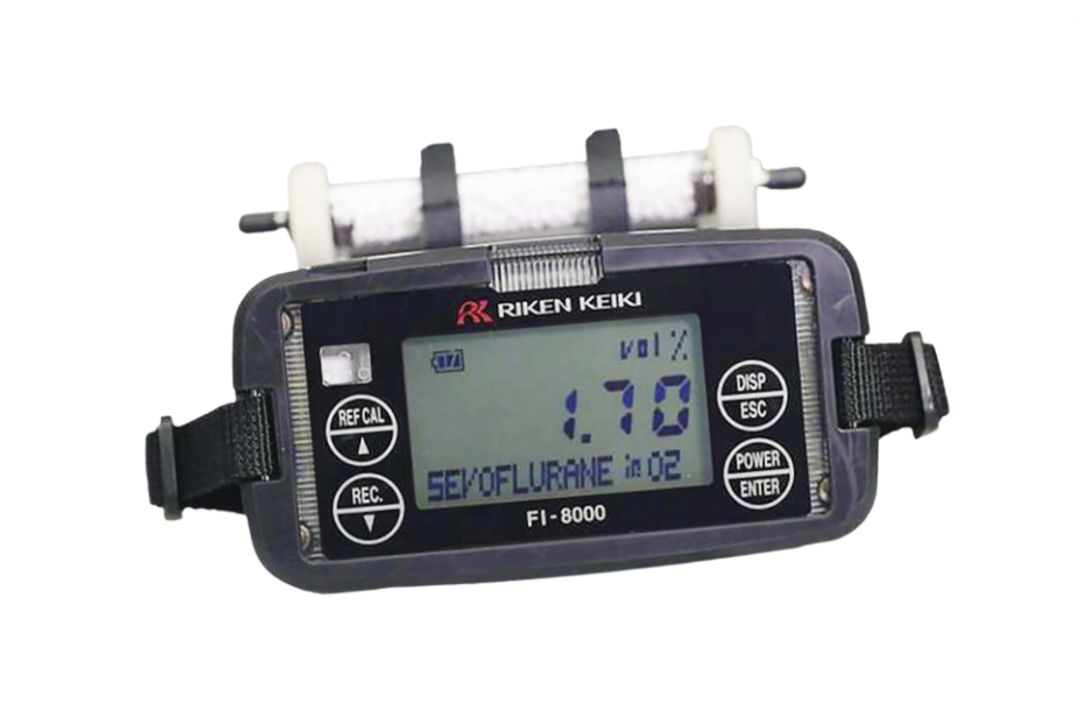 readings.
Included with purchase:
Carry case & shoulder strap
Owner's manual
Riken factory calibration certificates
Sample tube• Sample "T"
Filter tube
Absorption tube
A.M. Bickford NISTCalibration Certificate
Additional Features:
Updated firmware
Optical interferometric sensor
Self-checking readout on display
Protective outer shell
Automatic compensation for barometric pressure, and temperature