2023 AAMI eXchange
Expos & Events
2023 AAMI eXchange
AAMI is headed to Long Beach, CA!
Wed Oct 19 2022By AAMI
Start Date: Friday, Jun 16 2023
End Date: Monday, Jun 19 2023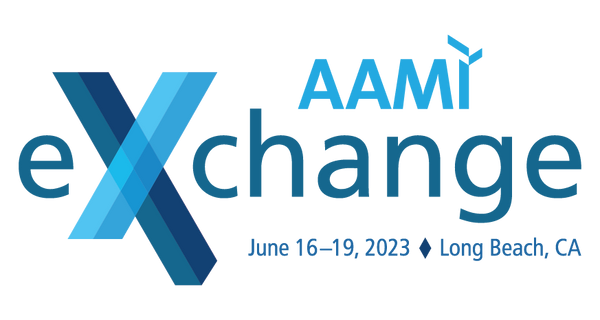 We are so excited to invite you to join us in-person for the 2023 AAMI eXchange, taking place in scenic Long Beach, CA, June 16-19, 2023! The entire healthcare technology management and clinical engineering fields will come together at the Long Beach Convention Center for what is sure to be another empowering, rejuvenating and inspiring AAMI eXchange.