New U.S. appointment for Rige...
News
New U.S. appointment for Rigel Medical
Electrical test and measurement company Seaward has announced a senior U.S. appointment as it continues to invest in resources and develop expanding national and international operations.
Tue Jan 24 2023By KennedyKrieg
Gregory Jung has been appointed national business development manager at Rigel Medical in a move that sees continued expansion of the brand's operations across North America. With a strong background in health care management, he will be working alongside the senior U.S. leadership team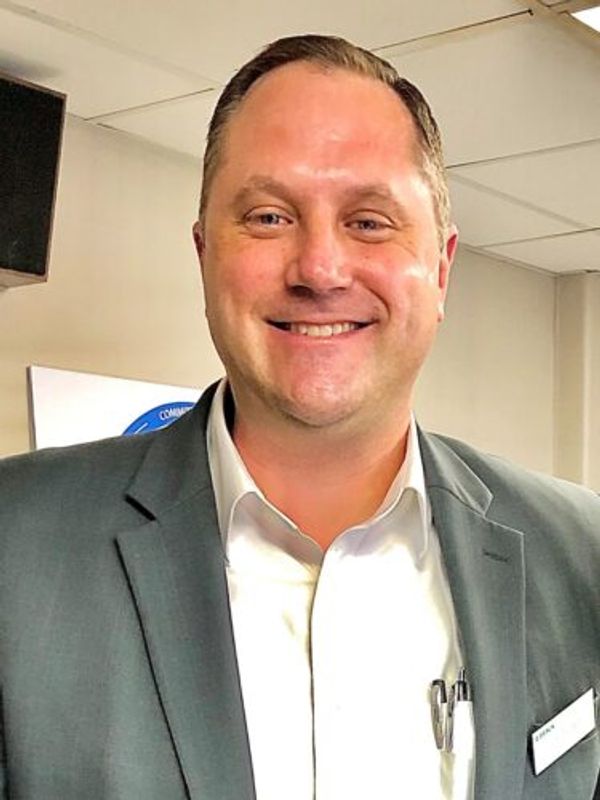 Gregory Jung
to develop new markets and commercial opportunities on the back of sector leading products, new launches and technical innovation.
With an office also in Tampa, Florida, Seaward currently employs around 170 people and is a sector leading manufacturer of electronic test and measurement instruments used in a wide variety of electrical, medical, industrial and energy sector applications.
CEO Chris Callan said he will contribute significantly to increasing market share and supporting new product developments despite the challenging times.
"Our investment in talented people is the linchpin of providing top quality products and services to customers right across the world. We look forward to both continuing to grow their careers at Seaward and contributing significantly to our future success," Callan said. "We are investing further in our growth strategy – developing our expertise and capability is a key part of this strategy. We offer exciting projects and technologies and it has been fantastic to welcome new members of the team to strengthen our ability to introduce new products into our global markets."
Seaward is part of Metrawatt's GMC Instrumentation Group, a collaboration of separate specialist test equipment manufacturing businesses based in Germany, Switzerland and the USA.