RSNA 2023
Expos & Events
RSNA 2023
Head to Chicago for RSNA 2023!
Tue Jul 18 2023By RSNA
Start Date: Sunday, Nov 26 2023
End Date: Thursday, Nov 30 2023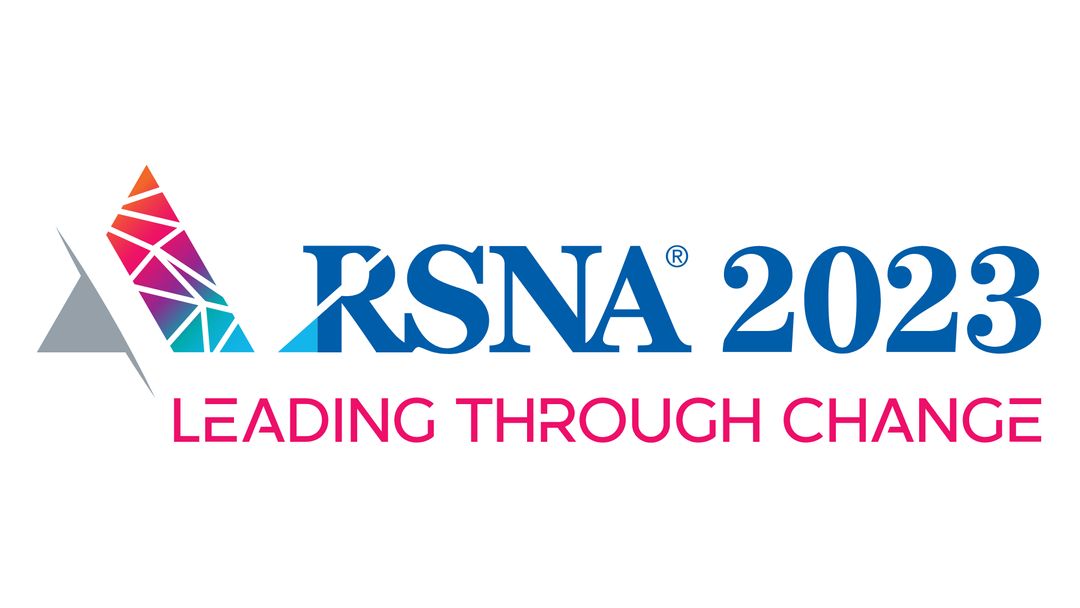 Make plans to join RSNA 2023 from Nov. 26 to 30 at McCormick Place in Chicago! This year's theme, Leading Through Change, focuses on how radiology professionals can be intentional and proactive while leading teams and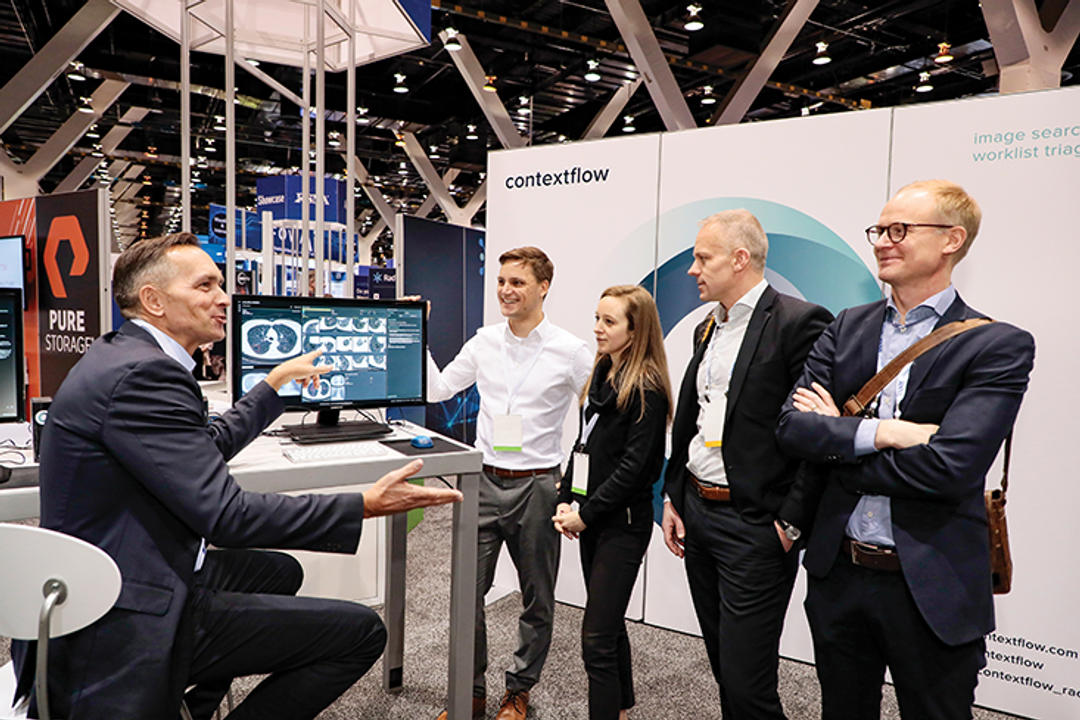 organizations through change.
RSNA 2023 registration opens July 19. Learn more about their pricing and registration packages and join their mailing list to be among the first to know when the registration website opens.