Bearded Biomed Speaks to Herm...
Ask The Expert
Bearded Biomed Speaks to Herman McKenzie, Director of The Joint Commission
Submit your questions for the Bearded Biomed to ask The Joint Commission!
Tue Jul 25 2023By The Bearded Biomed
One of the most important waves we must navigate in our Biomed realm is that of regulatory compliance. I can ask my own questions all day but it's more valuable and personable if I bring my community into the lineup. I want you to have a say and get your questions or concerns addressed.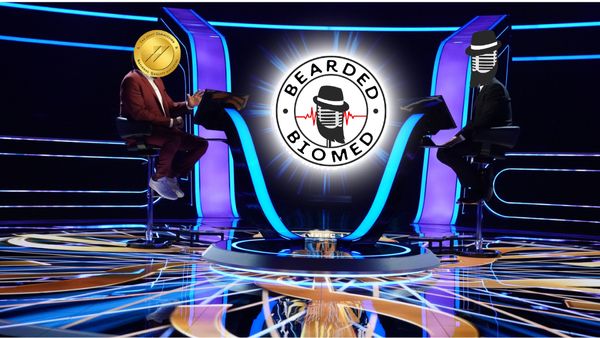 The proverbial mic is in your hand. Maybe you want to know why inspectors ask for certain things, and what qualifies them, maybe share a quick story that lends greater insight from Herman. Maybe you want guidance on certain devices, AEM, cyber security, etc. This is your chance to be heard. So, drop your question, name, perhaps the company or state you are from, and besides getting you answers, I'll give you a shout-out for it as well.