Ben C. Holiday Contest
Blogs
Ben C. Holiday Contest
Join Ben C. and Medical Equipment Doctor for a holiday contest.
3 days agoBy KennedyKrieg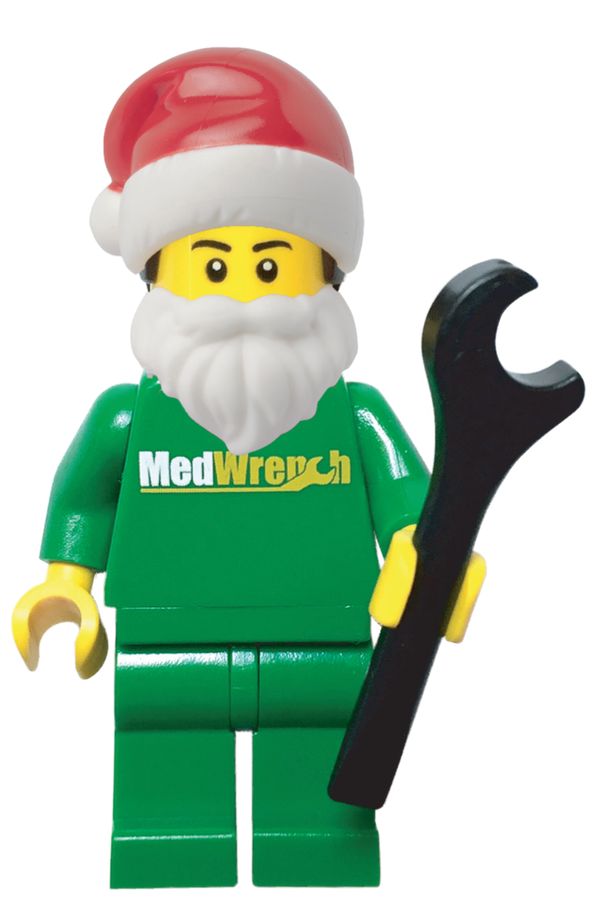 We are excited to announce a 2023 holiday contest, sponsored by Medical Equipment Doctor! And the best part is, all you have to do is enter your information below.
We will announce a winner every (business) day from Dec 11th through 22nd on social media. Daily prizes are decided by a spin of the Prize Wheel, which will be recorded and announced on Facebook and LinkedIn. You could win an Amazon gift card with a value of $25 up to $200!