All Categories
12478 Results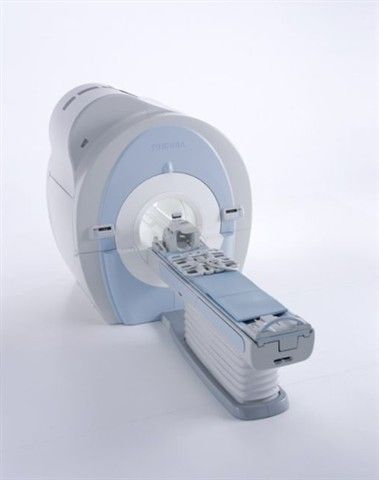 Very compact 1.5 Tesla MRI system that combines an ultra short bore of only 149 cm with a spacious bore aperture of 65.5 cm.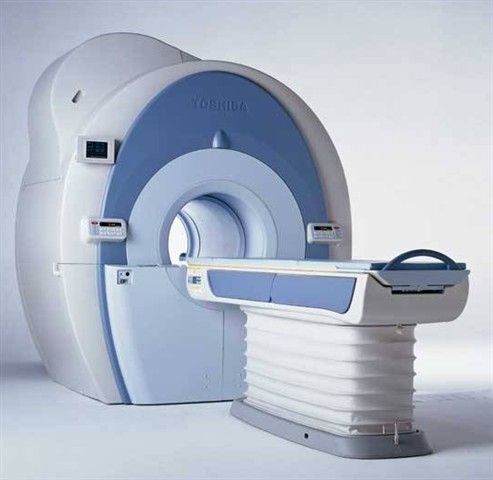 Reveals more detail in a shorter acquisition time.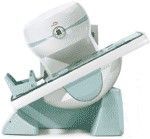 G-scan is an innovative MRI platform for the examination of all musculoskeletal applications.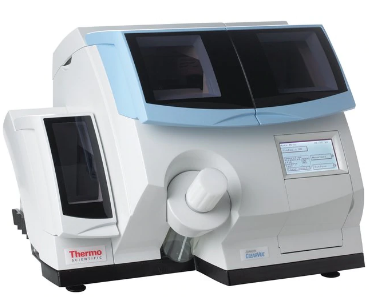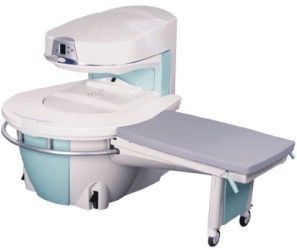 Esaote has merged the advantages of dedicated and open MRI with Opera.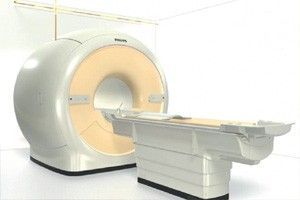 The first-ever digital broadband MR.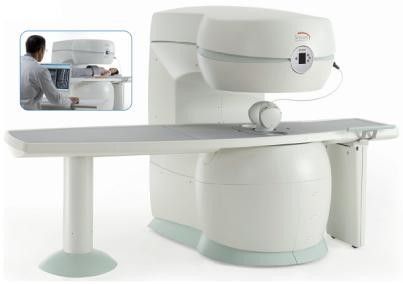 Esaote has integrated years of experience in developing and producing MRI systems into the S-scan, a complete and efficient solution musculoskeletal MRI needs.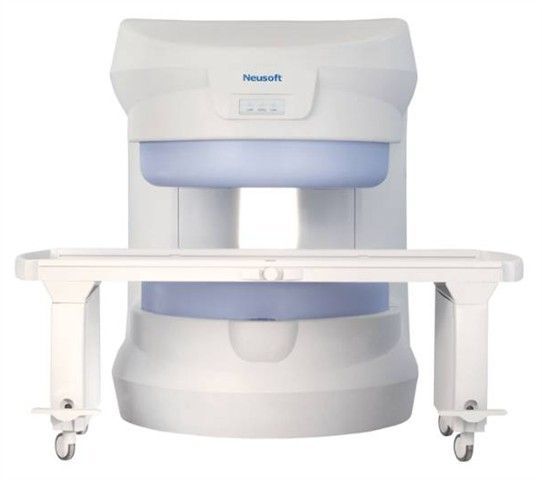 Superstar 0.35T MRI combines Philips' advanced technology with Neusoft Permanent Open Magnet.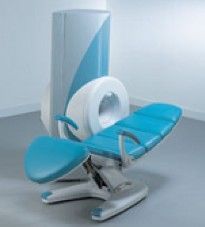 High-field extremity MRI scanner.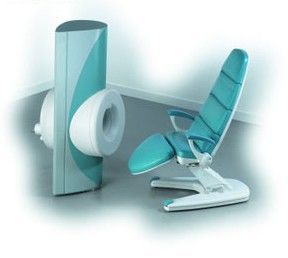 The ONI MSK Extreme 1.5T is a high-field, open MR system delivering the most powerful gradients commercially available.