All Categories
All Categories
10302 Results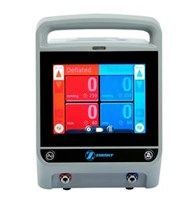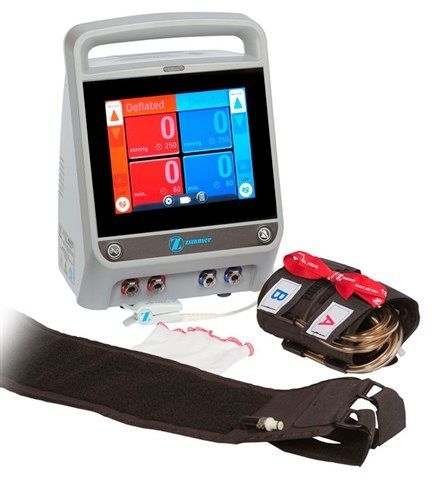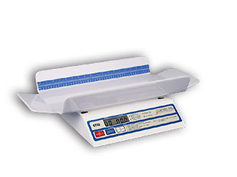 Designed to be used with the utmost ease, the 6730 can weigh even the most active baby.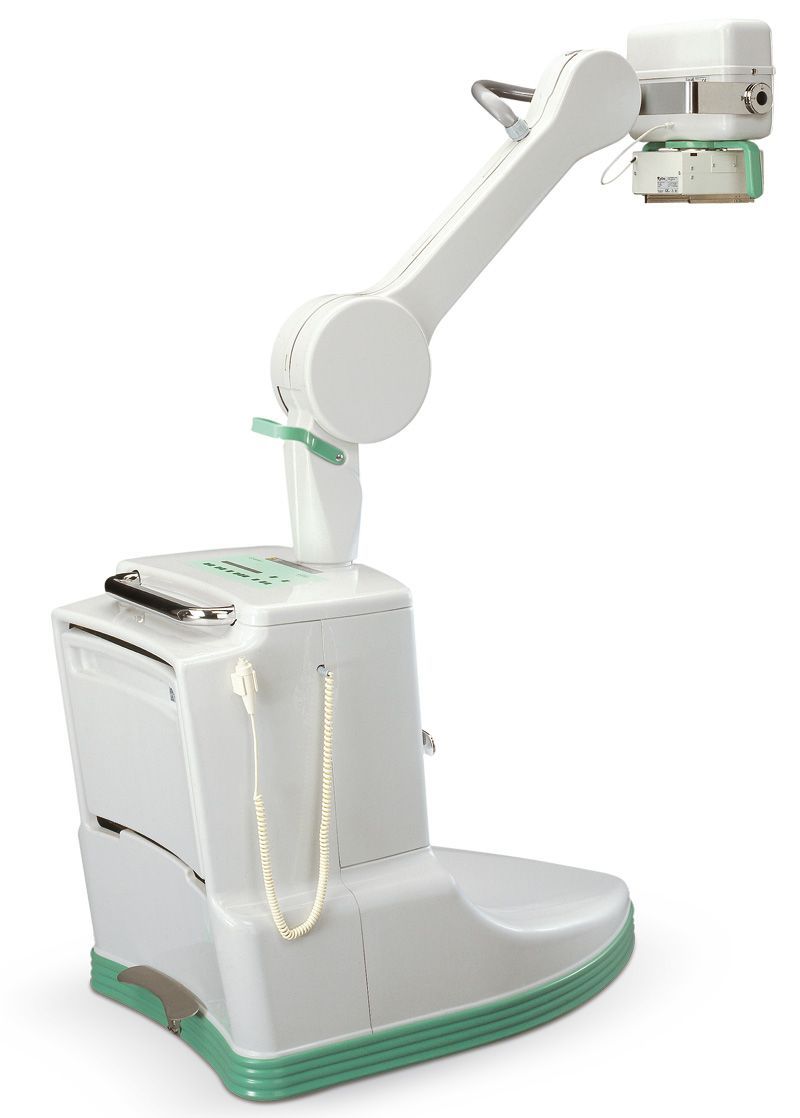 Power with led console Power with 3,3 kW touch console 1200 programmable anatomical techniques alphanumeric keyboard in the touch screen radiographic technique.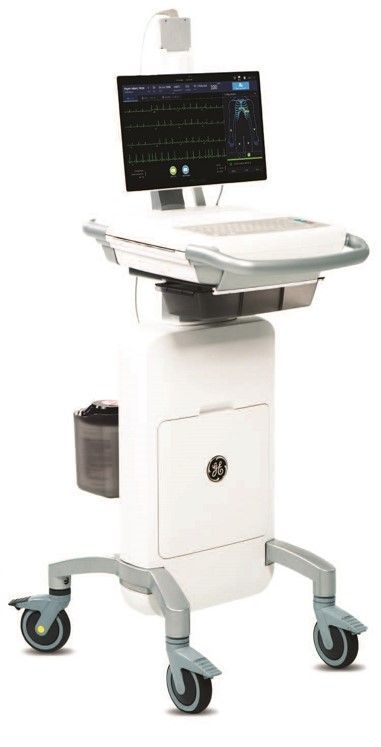 GE's commitment to improving ECG analysis and developing new solutions is stronger than ever.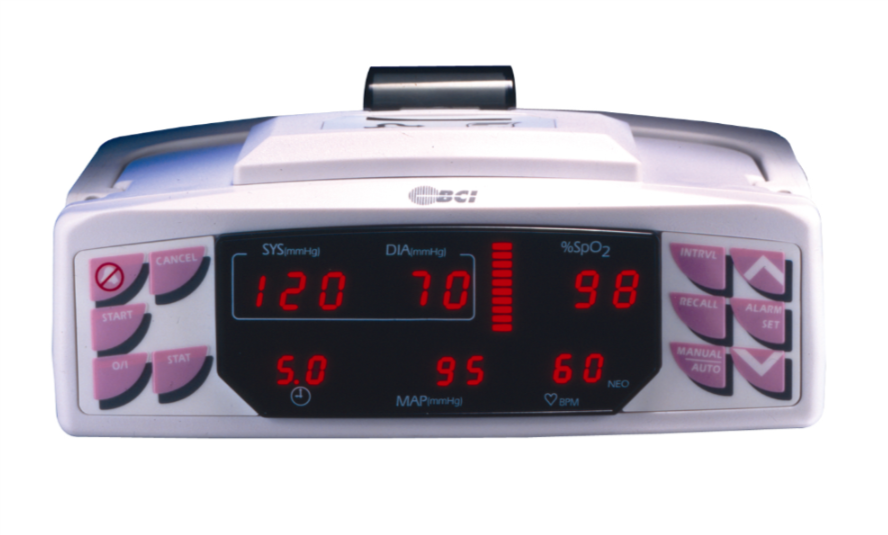 Non-Invasive Blood Pressure Monitor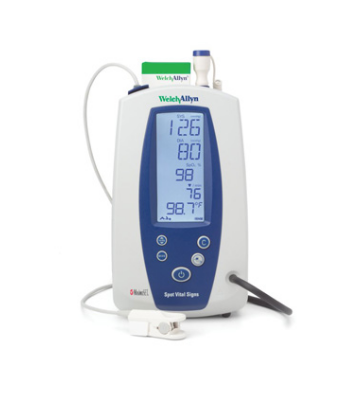 The Welch Allyn Spot Vital Signs monitor provides vital signs in seconds with hospital-grade technology that's easy to use, accurate and affordable.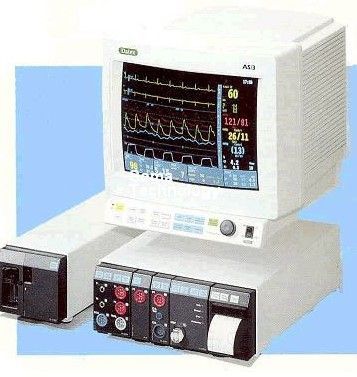 A lightweight and fully featured monitor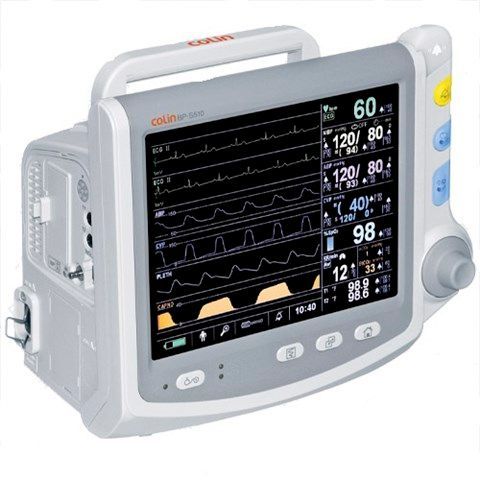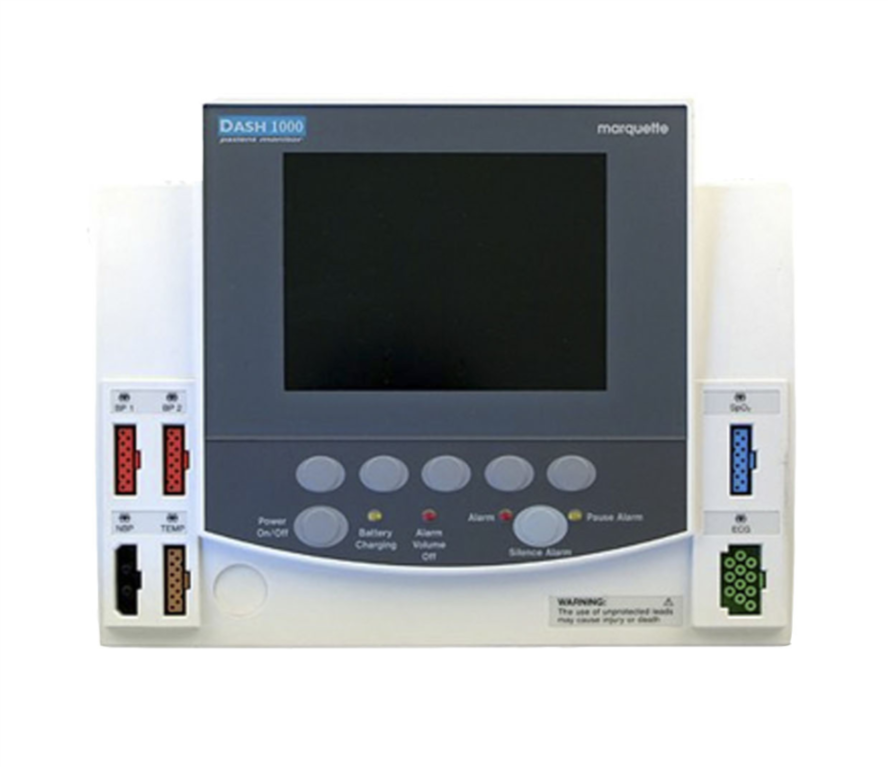 Compact, portable vital signs monitors