Ultrasound Systems
Ultrasound Systems
Add Ultrasound Systems to My Bench
489 Results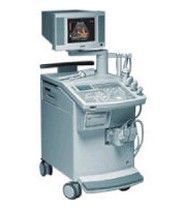 The Siemens Sonoline Sienna features a simplified user interface which is easy to learn and simple to use.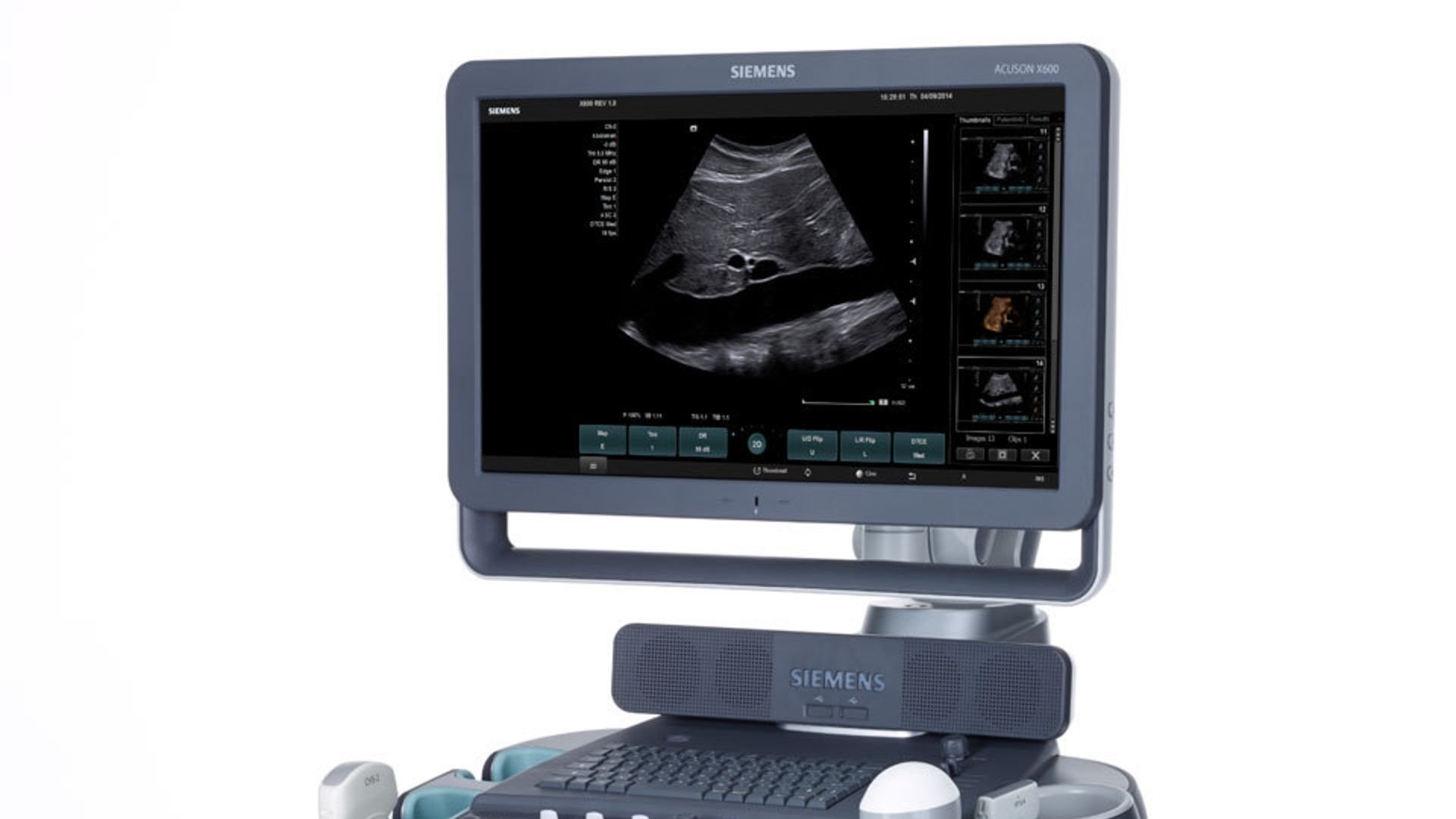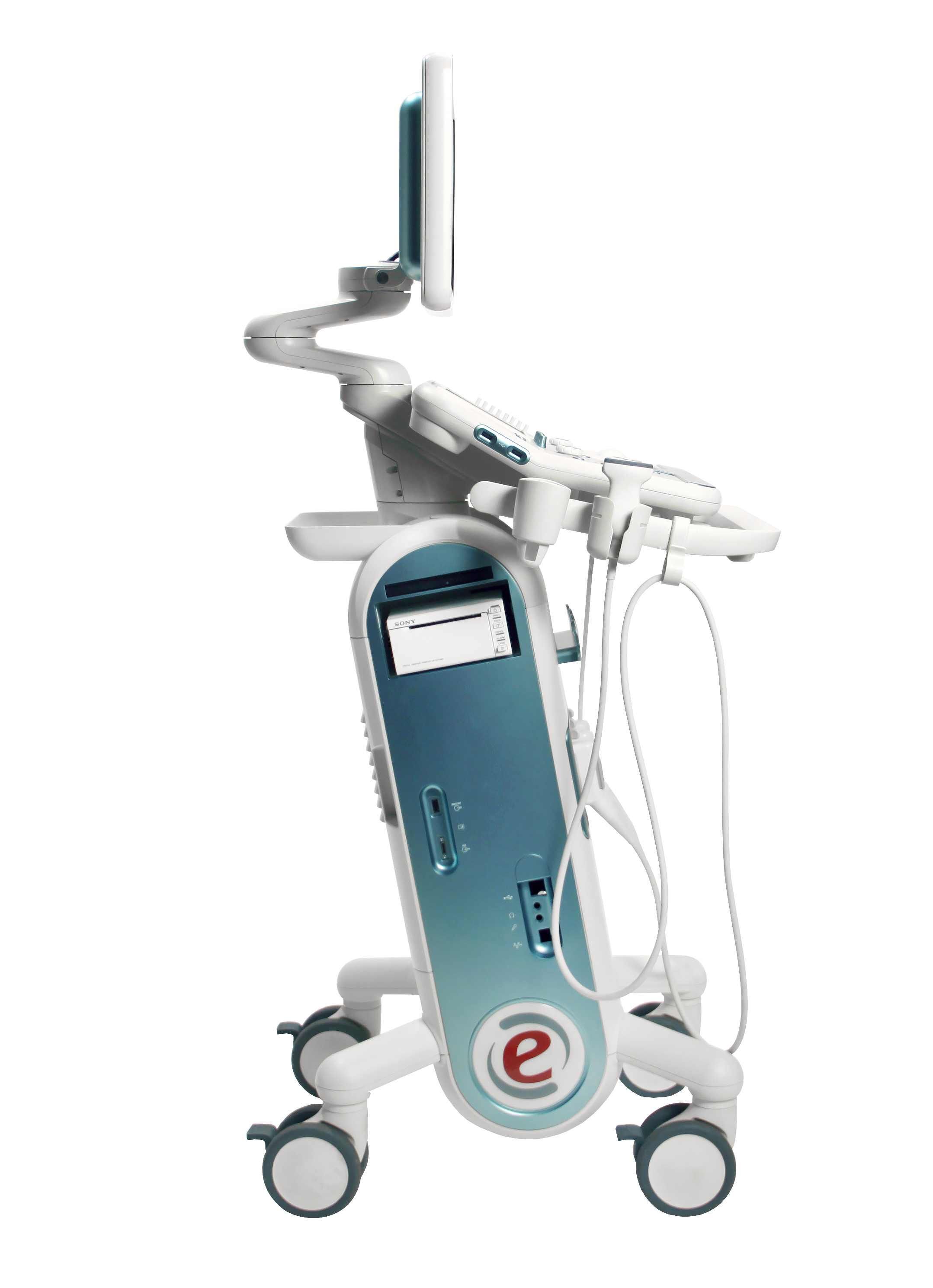 MyLab Six: the Image of Versatility and Efficiency in Ultrasound Technology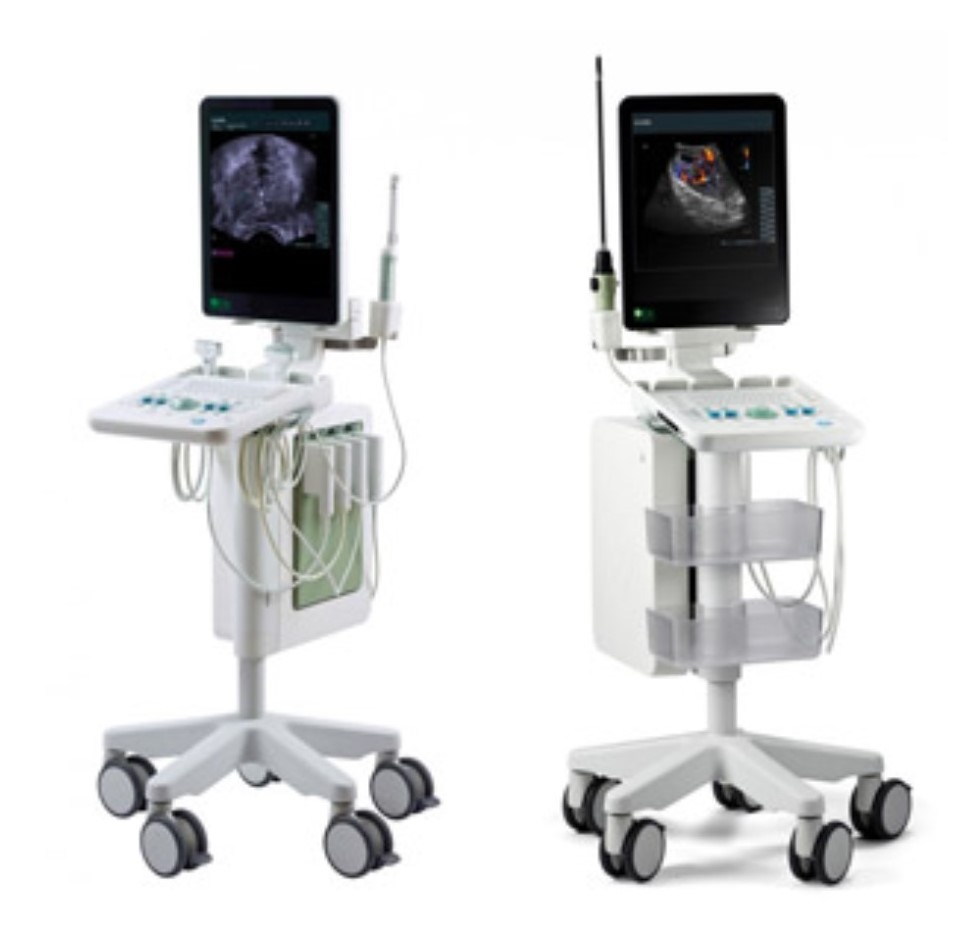 A lightweight, small, goes with users to the point-of-care.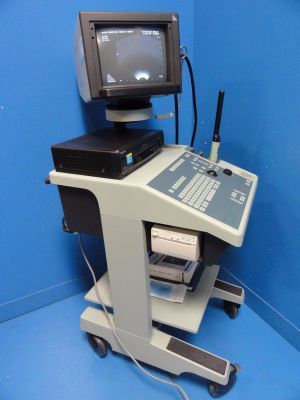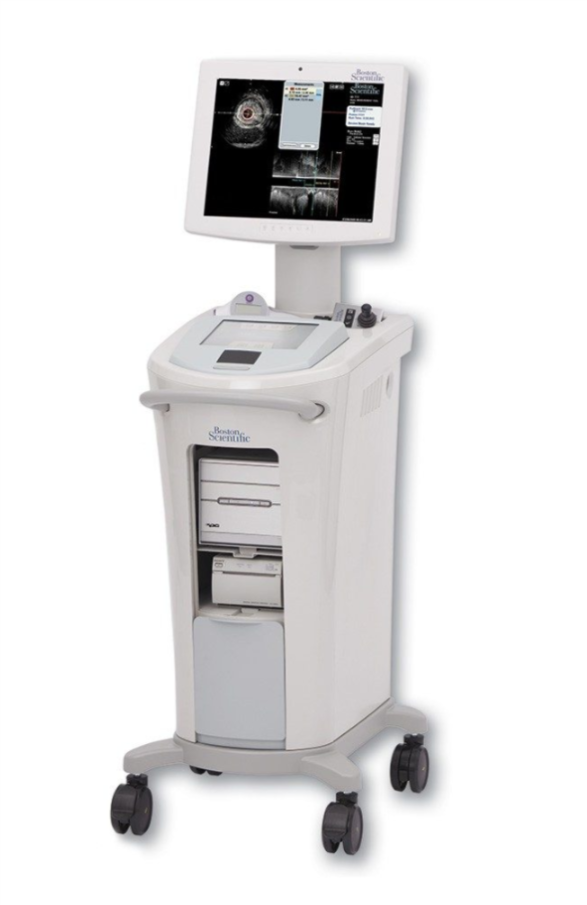 Featuring ULTRA ICE™ PLUS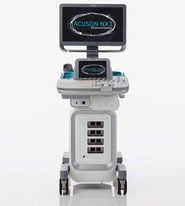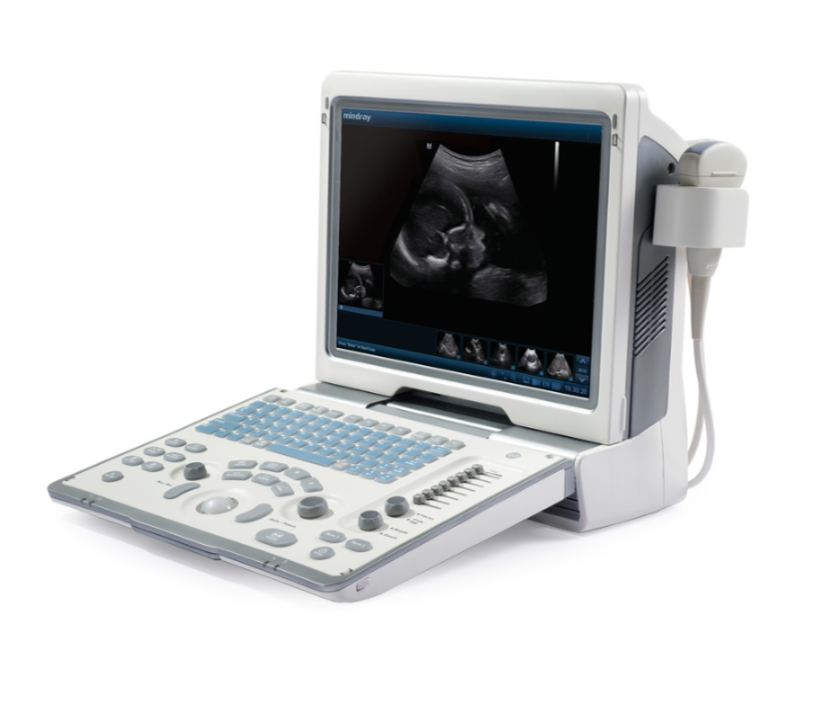 Outstanding image performance in a compact design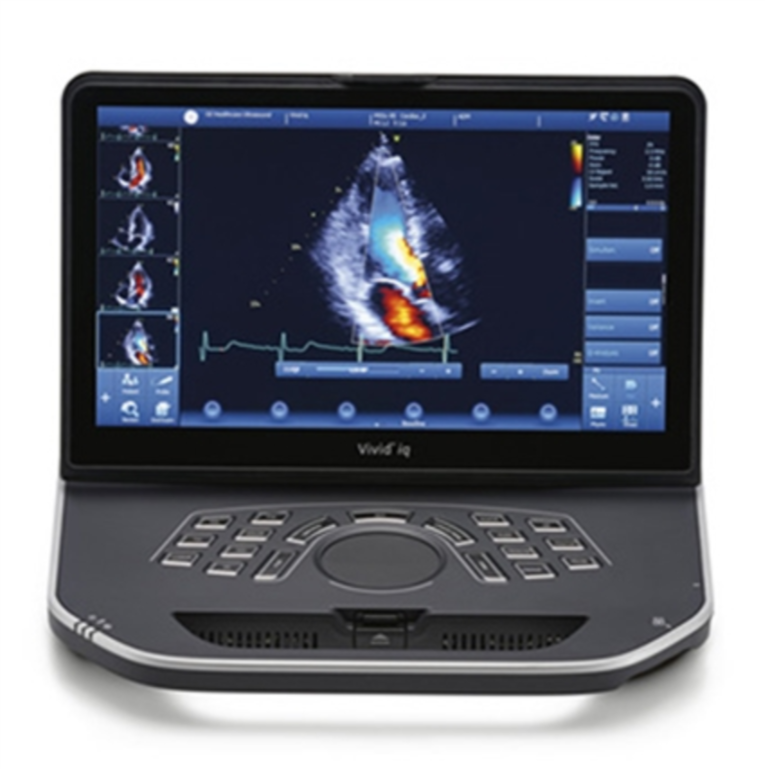 A combination of portability and power that fits right in with your needs – wherever your journey takes you.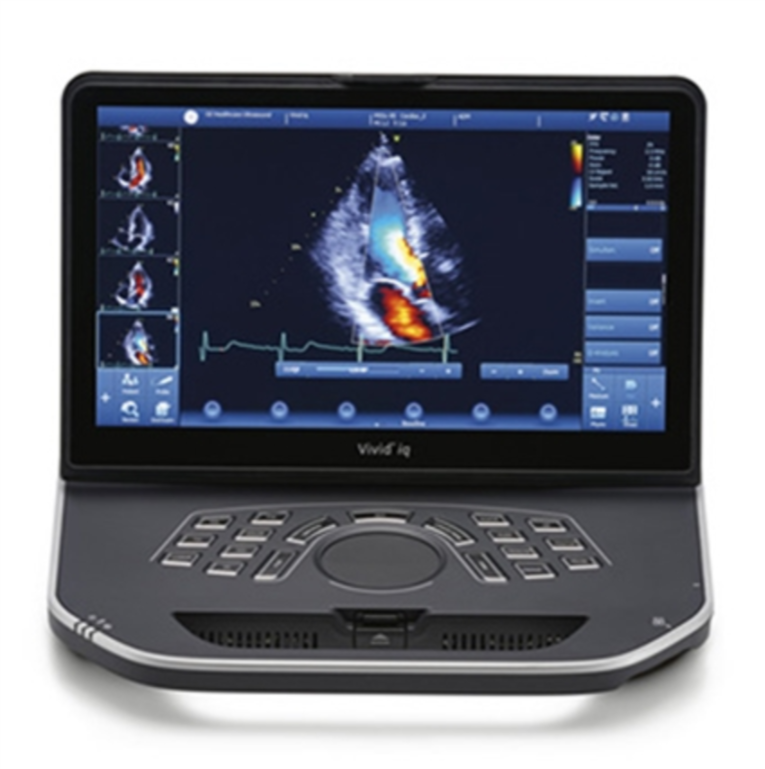 A combination of portability and power that fits right in with your needs